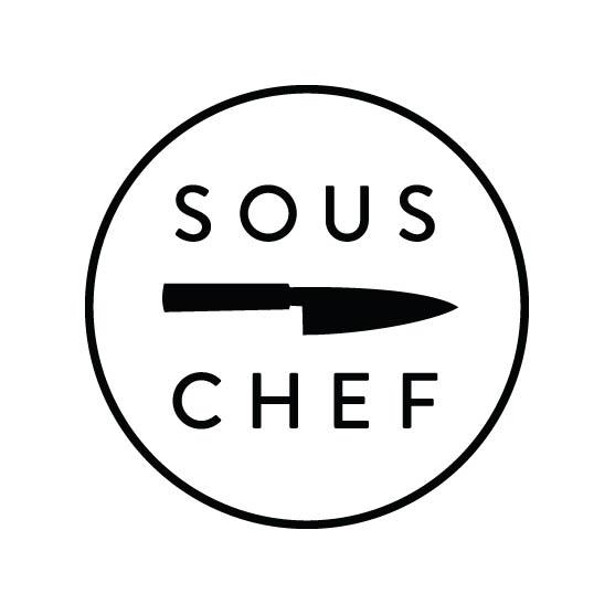 Impress with unique Valentine's Day gift ideas! www.souschef.co.uk
Highlights include:
Simple Sushi Making Kit £13.95 – one for the sushi lover in your life. Everything you need to start making your very own sushi at home. www.souschef.co.uk/sushi-making-kit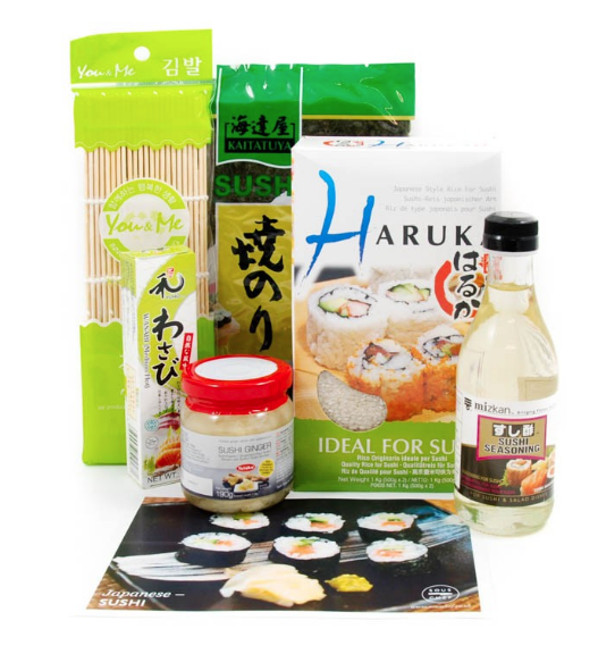 Gin & Tonic Infusion Set £17.50 – spices & botanicals to liven up your G & T. Includes tasting notes and a professional cocktail spoon, presented in a smart black tube. www.souschef.co.uk/gin-tonic-infusion-set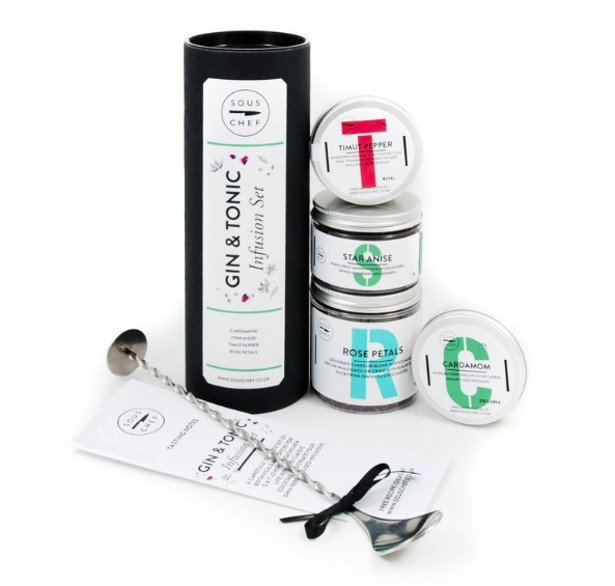 Japanese Cast Iron Tea Set for Two £39.50 – take some time out together to enjoy a relaxing cup of tea. This traditional Japanese cast iron teapot & teacup set will bring a touch of zen to every occasion. www.souschef.co.uk/japanese-cast-iron-tea-for-two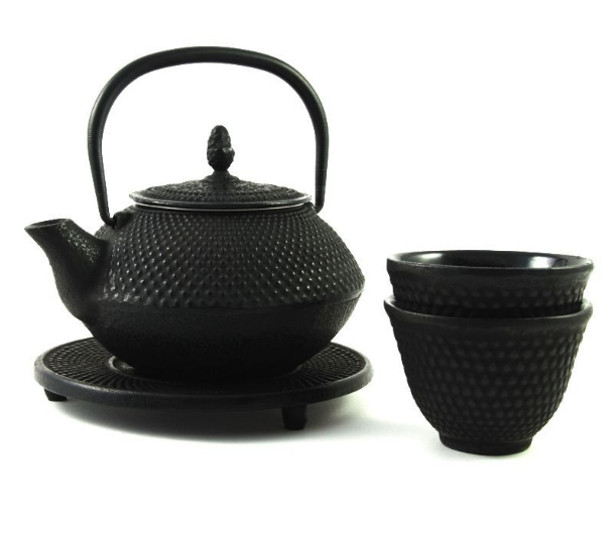 NomNom Peanut Butter & Anglesey Sea Salt Chocolate £4.50 – chocolate at Valentine's Day is traditional for a reason – we all love it! This bar with peanut butter and just the right amount of salt is a bestseller. If your partner has a sweet tooth, they're sure to love this! www.souschef.co.uk/nom-nom-peanut-butter-anglesey-sea-salt-44-milk
A selection of images of other products!