Xpand is the original no-tie elastic shoelace system that allows you to turn any shoe, sneaker or boot into slip-ons. Xpand ensures that you never have to tie your shoelaces ever again!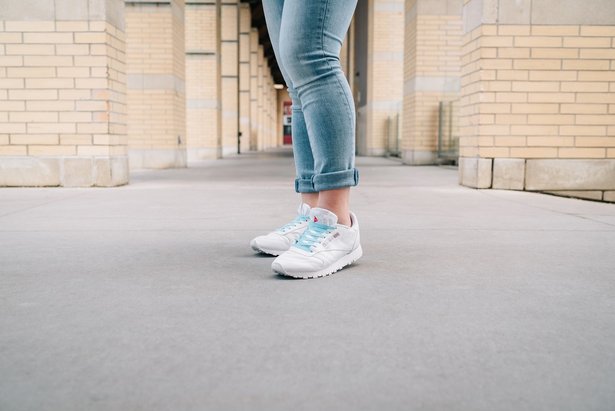 The Xpand Lacing System works on all kids and adults shoes including sneakers, running shoes, boots, high-tops. There are over 40 colors to choose from, including reflective laces and glow-in-the-dark.
Xpand is the top-rated shoelace system on Amazon.
Here are some facts about Xpand:
Loved by athletes, parents, kids whose laces keep coming undone, pregnant moms, seniors with limited mobility and everyone in between
Over 1 million pairs sold worldwide since 2015
Featured product on QVC
Available in retail stores in over 30 countries
Official Shoelace of Tough Mudder Toronto
Received invitation to appear on Shark Tank
Awarded Amazon's Choice for Best Lacing System
Xpand has been featured in:
The Today Show
Ellen DeGeneres
BuzzFeed
Good Morning Washington
CBC National
Eh Bee Family
Donovan Bailey
NFL
NBA
Xpand is a universal yet innovative product.