Zippo accessories range offers a variety of hardwearing, classically designed products that make any outdoor adventure a breeze. www.zippo.co.uk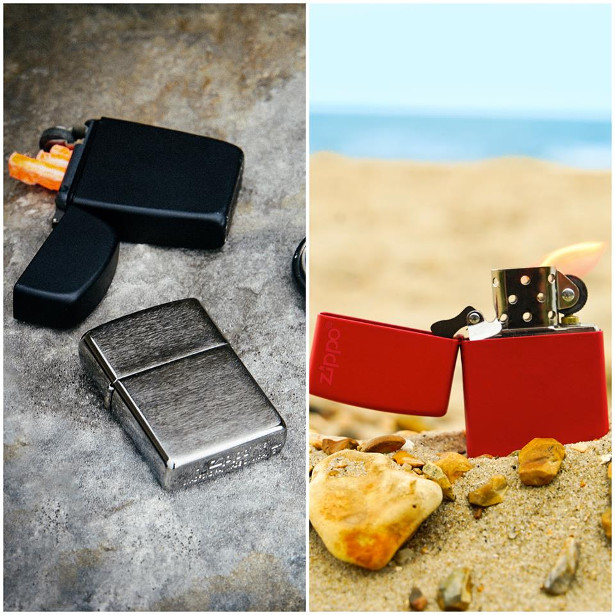 FACEBOOK | YOUTUBE | INSTAGRAM | TWITTER
Whether you're lighting late-evening fires on the beach or keeping your hands warm in milder climbs, Zippo's hardwearing, stylish accessories are sure to help light a spark during your travels.
Zippo Lighters
Though famous for its iconic windproof lighter, Zippo also has a range of practical, classically-designed accessories that feature the unmatched quality of its lighter range.
See more at :- www.zippo.co.uk

Zippo Hand Warmer
Zippo hand warmers (£20.75 small/£22.90 large) are the perfect accessory for anyone bravely tackling the outdoors in the cold weather and come in a range of colours to suit almost anyone.
See more at :- www.zippo.co.uk/176-comfort

The Zippo hip flask (£15.16) is the perfect container for your favourite warming spirit.
Finally, their iconic windproof lighter (£14.95-£24.95) is available in an array of colours and graphic designs, and comes with a lifetime guarantee.
See more at :- www.zippo.co.uk/466-other

|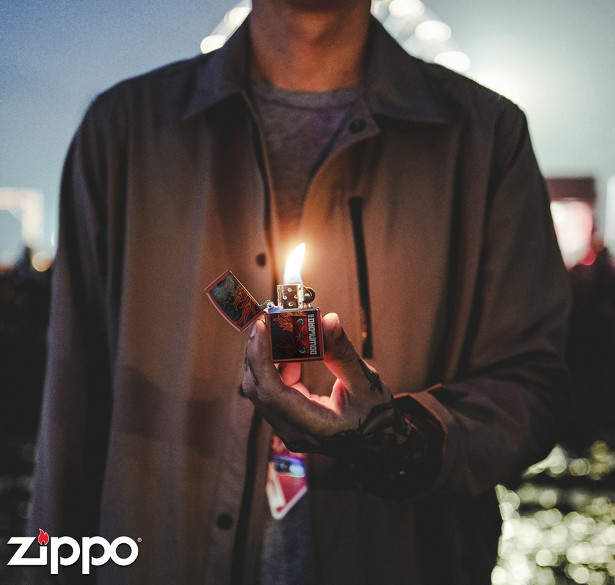 |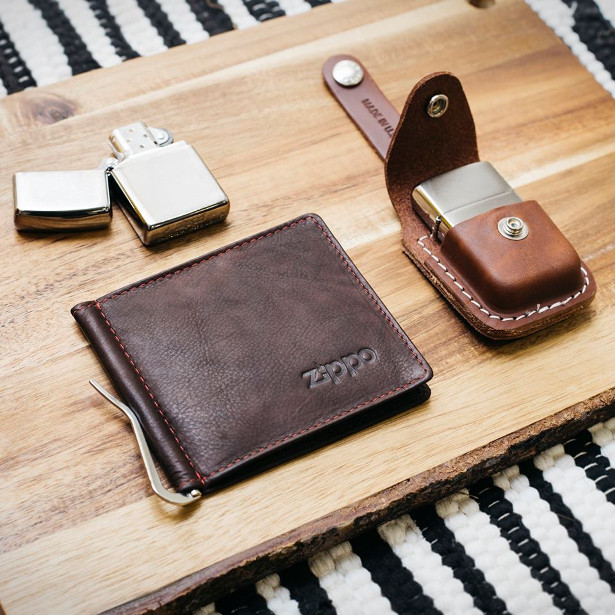 |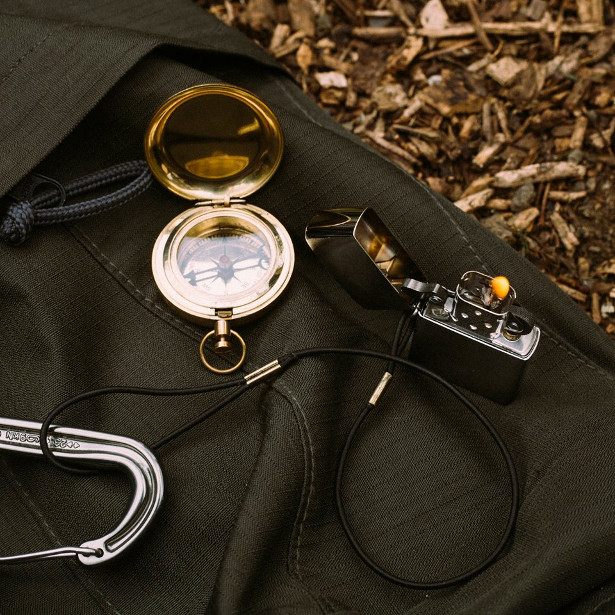 |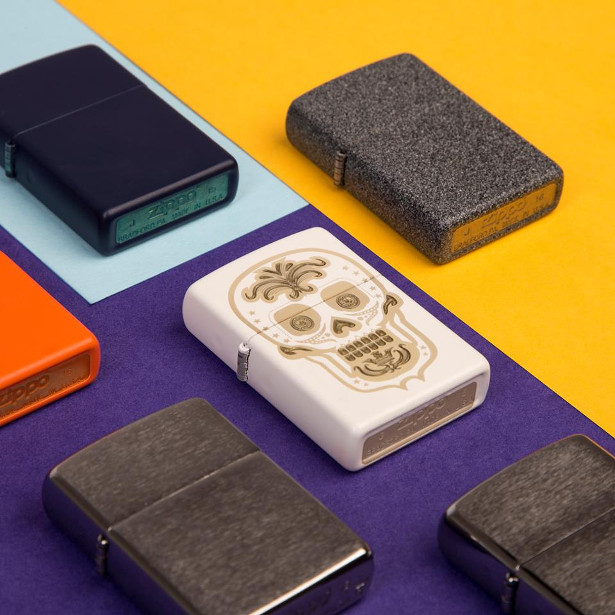 |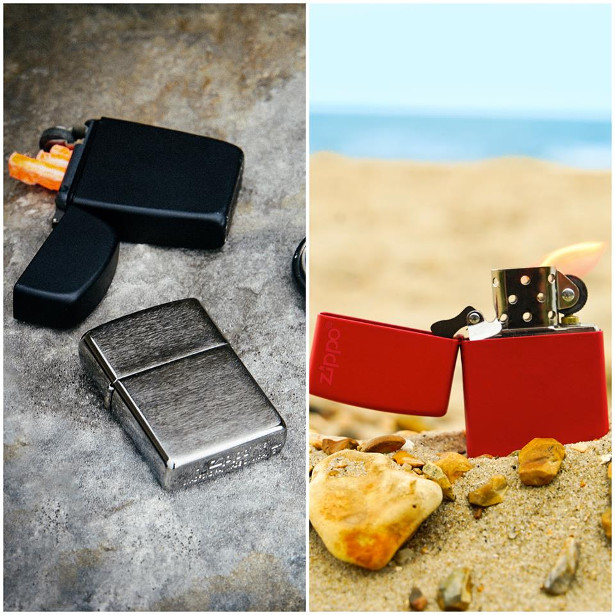 |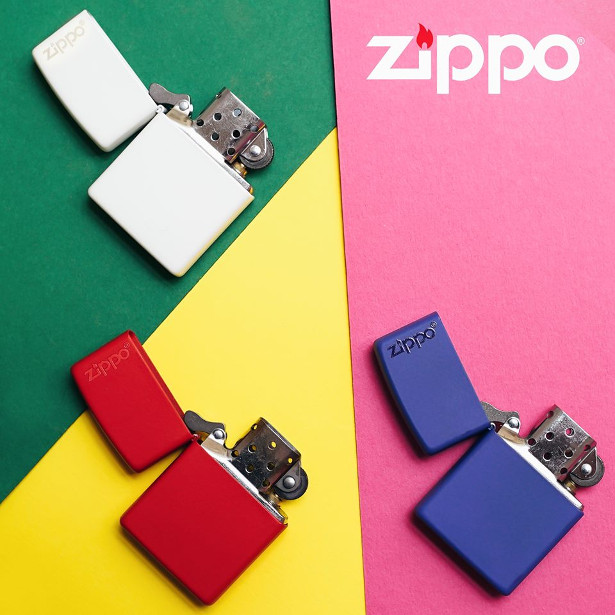 |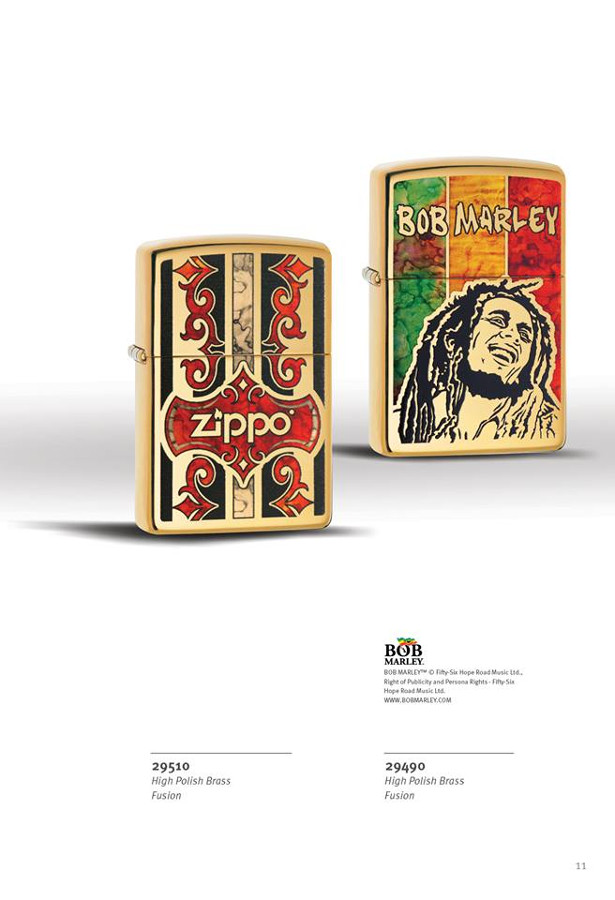 |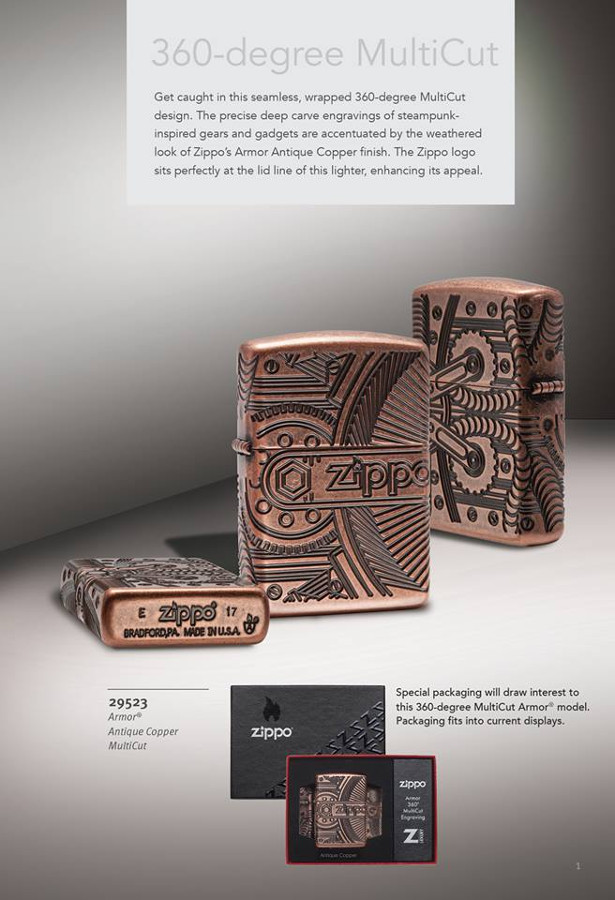 |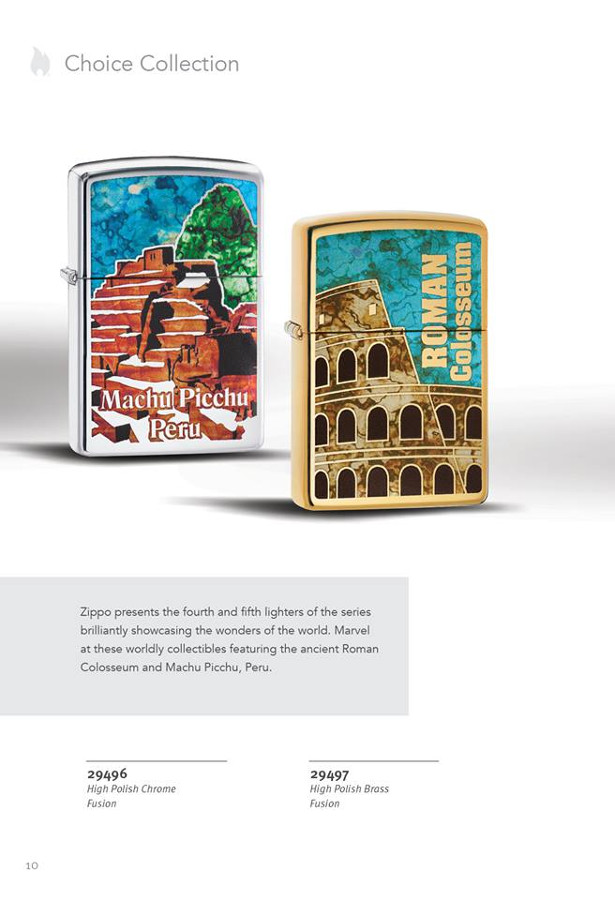 |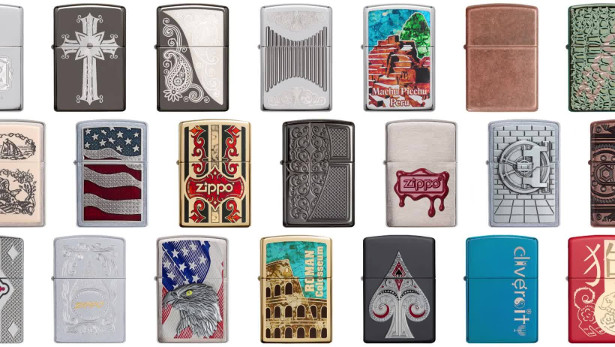 |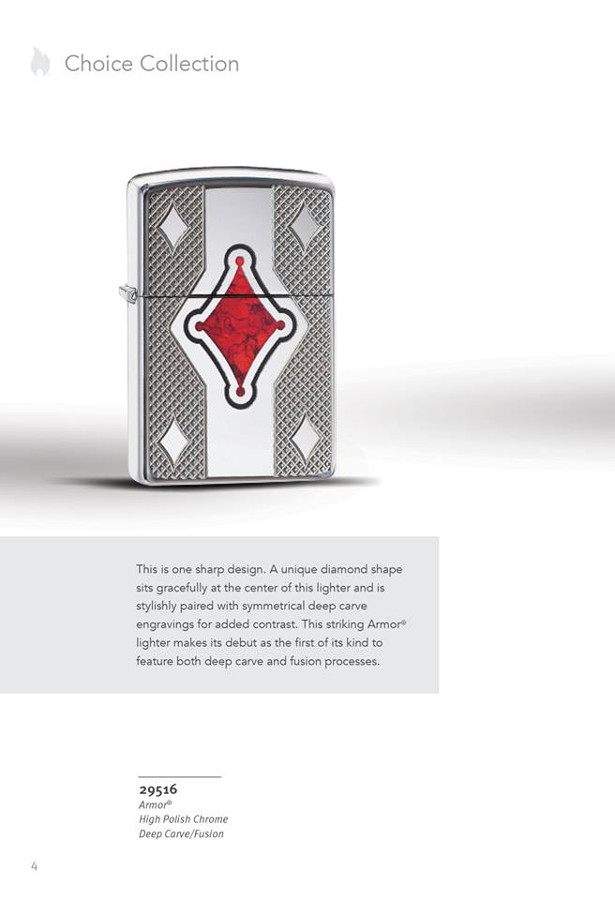 |