Zippo® Hand Warmers! Technically proficient, reliable and functional.
www.zippo.co.uk Stay Toasty This Autumn!
At the game, on commute! Do you use your fingers a lot for work! Ideal for musicians & artists as well as sports enthusiasts, athletes and fans, inspired of course by the great outdooors Zippo® is the brand that has produced perfect hand warmers!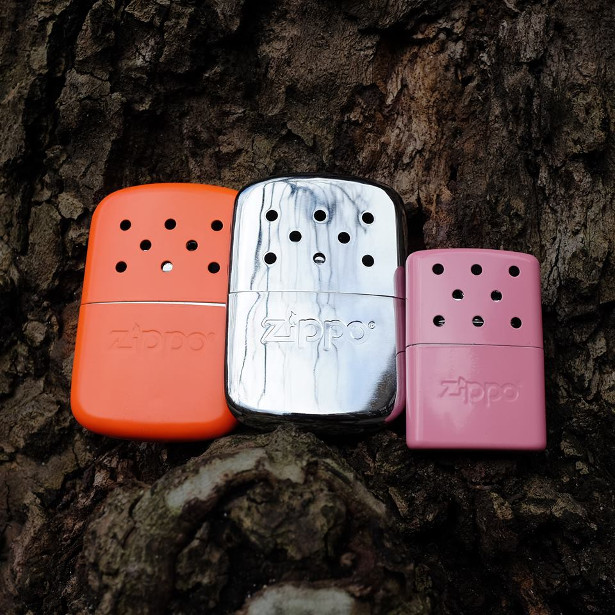 FACEBOOK | YOUTUBE | INSTAGRAM | TWITTER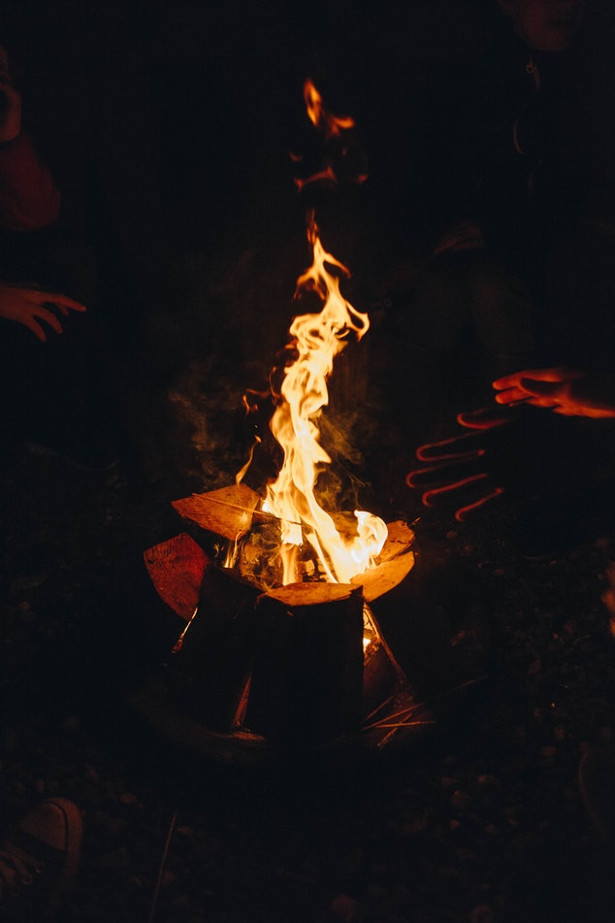 12-Hour Realtree® Hand Warmer
Available at :- www.zippo.co.uk/176-hand-warmers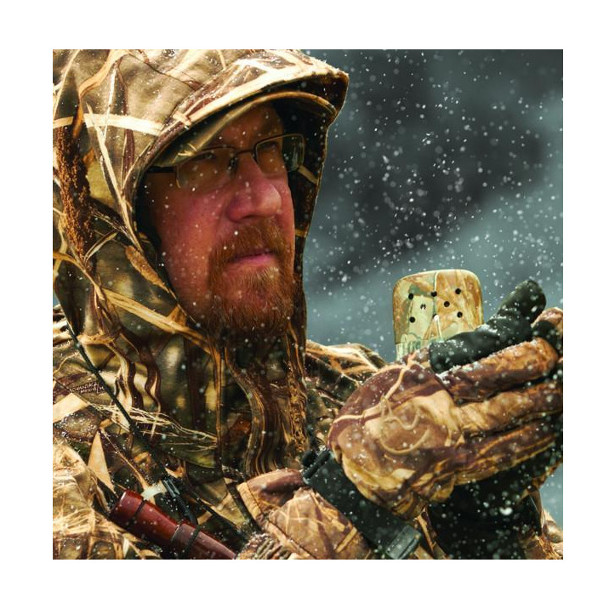 12-Hour Blaze Orange Hand Warmer
Available at :- www.zippo.co.uk/176-hand-warmers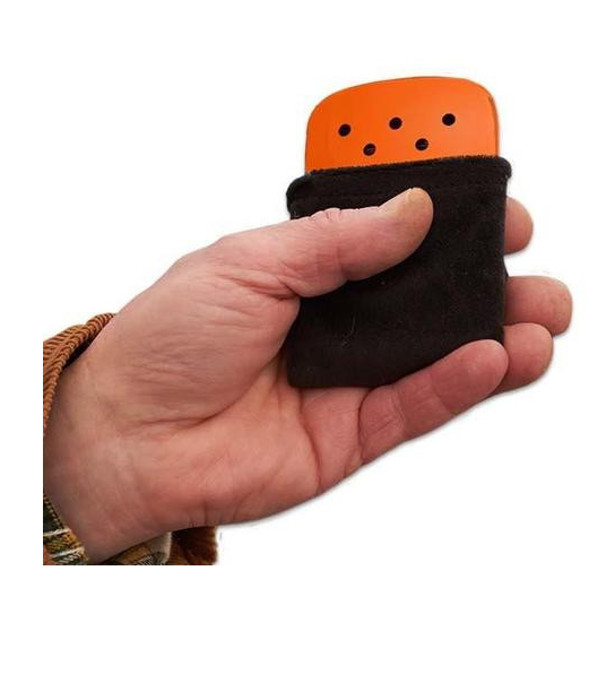 12-Hour Black Hand Warmer
Available at :- www.zippo.co.uk/176-hand-warmers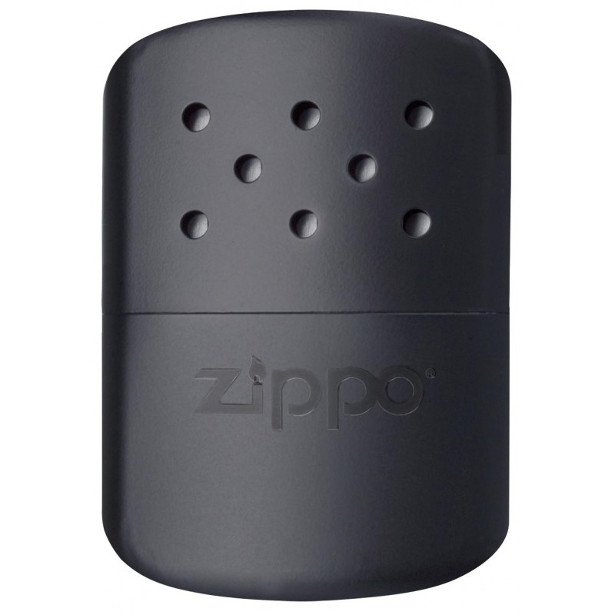 12-Hour High Polish Chrome Hand Warmer
Available at :- www.zippo.co.uk/176-hand-warmers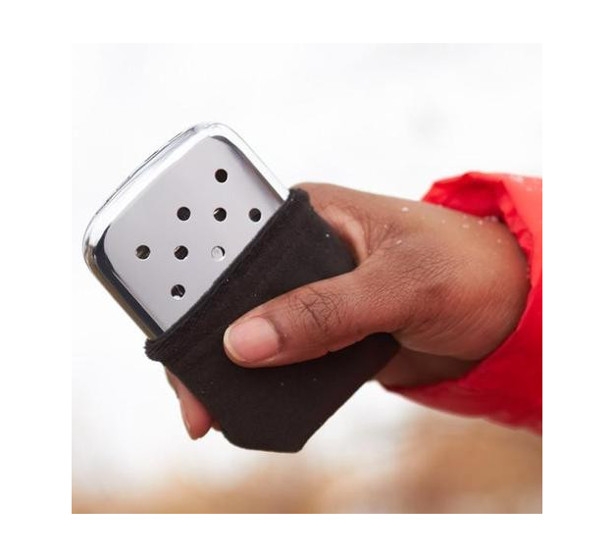 6-Hour Pink Hand Warmer
Available at :- www.zippo.co.uk/176-hand-warmers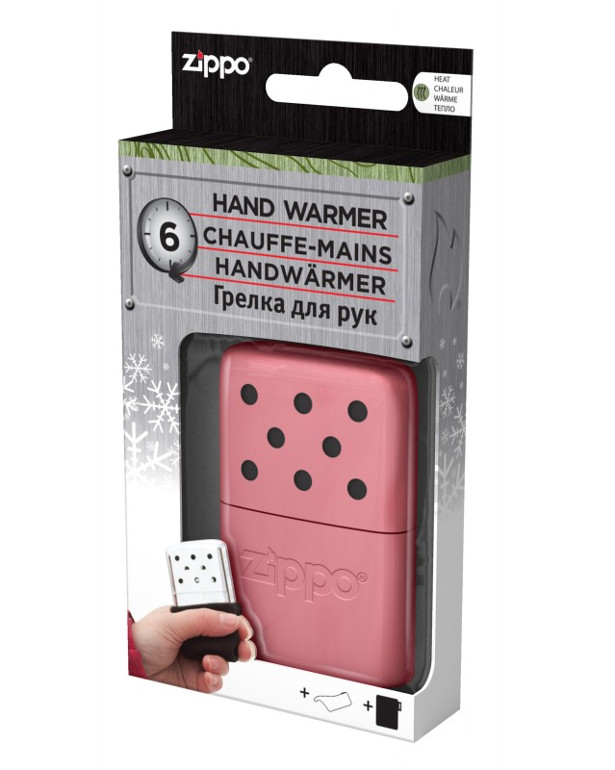 6-Hour Pearl Hand Warmer
Available at :- www.zippo.co.uk/176-hand-warmers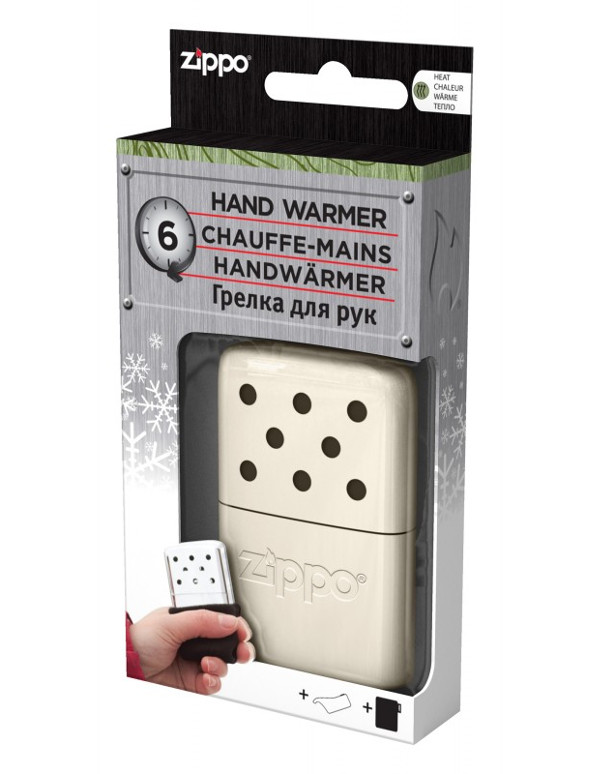 6-Hour High Polish Chrome Hand Warmer
Available at :- www.zippo.co.uk/176-hand-warmers