A Sip Of Summer Escapism
New Limited Edition NOCCO Limón del Sol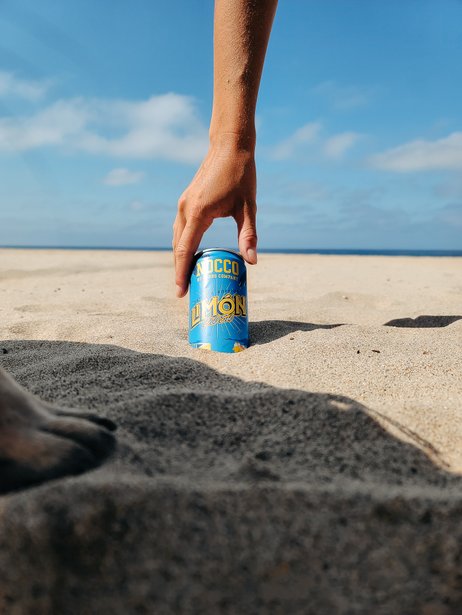 As the UK looks forward to some more glorious weather this week, it's the perfect time to get outdoors and enjoy a taste of the Mediterranean from your own doorstep.
For those craving a taste of that sun-drenched beach in their own garden this year, NOCCO's Limón Del Sol, is the perfect holiday-feel escape in a can.
Swedish health drink, NOCCO, has launched its new summer flavour, Limón Del Sol, a limited edition evoking memories of Spanish summers and riviera escapes.
Limón Del Sol follows Tropical, Caribbean and Carnival as the 4th in the Limited Edition summer series. This season's citrus flavour takes you on a journey to sun-drenched beaches and a relaxed 'mañana' mindset.
Bursting with zesty and citrus flavours, NOCCO's newest sugar-free beverage continues to help boost muscle growth, enhance exercise performance, and reduce post-workout fatigue with an array of enriched ingredients including; branched chain amino acids (BCAA,) green tea extract, multivitamins and caffeine.
Are you NOCCO enough?
www.nocco.co.uk / IG @noccoUK