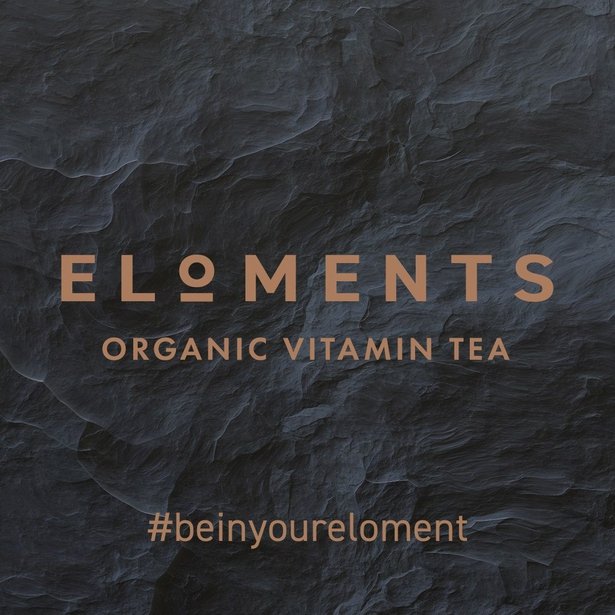 Eloments Tea is the world's first organic vitamin tea. Every cup of Eloments is enriched with 100% natural vitamins and minerals and contains 8 essential nutrients – B1, B2, B3, B5, B6, B7, B9, C and Zinc.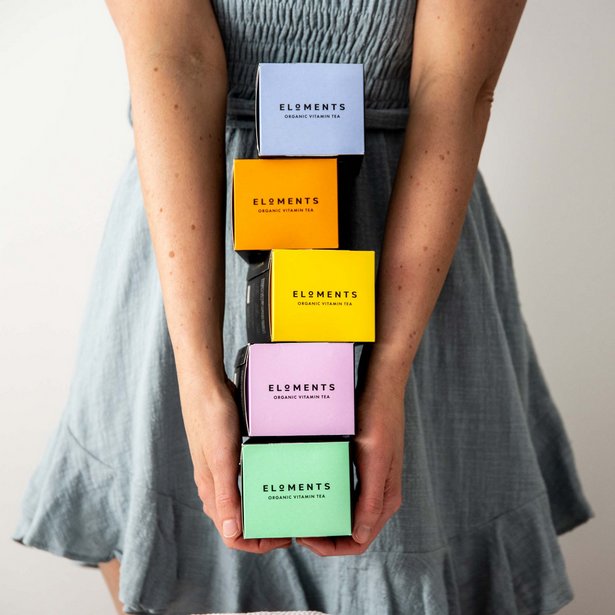 For busy professionals who don't always get 3 balanced meals a day, you can now top up your nutrient intake through drinking a cup of Eloments and unlike most pill-based supplements, Eloments is 100% natural.
The nutrients in Eloments are extracted, along with co-nutrients and co-factors from herbs, fruits and other botanicals using a patented water extraction method. Because of the purity of the product and the tea format there is no irritation to the stomach, unlike with some pill-based supplements.
Eloments is blended with some of the finest Fairtrade ingredients in the world and is available in five exquisite blends; Bourbon Vanilla chai, Egyptian Mint, Ceylon Breakfast, Summer Orange and Double Lemon (each blend has the same nutrients).
Certified organic with Soil Association
Certified Fairtrade
Plastic free, unbleached, staple and glue free tea bags
Sugar, gluten, dairy free
Eloments is available at Holland & Barrett, Ocado and Planet Organic and is brought to you by Universal Village, a fair trade women-led company. www.eloments.com