Algae for athletes
New NSF certified algae supplement launched for athletes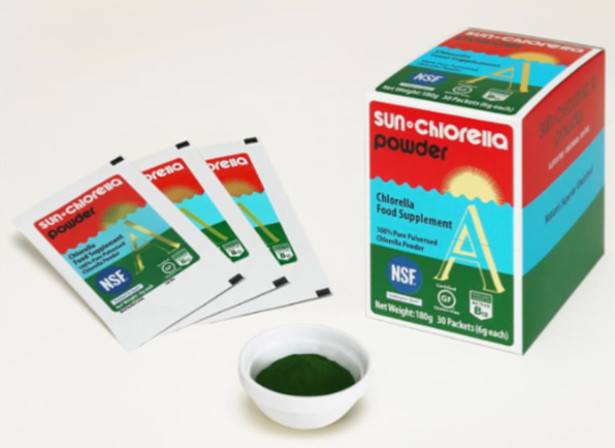 FACEBOOK | TWITTER | PINTEREST | INSTAGRAM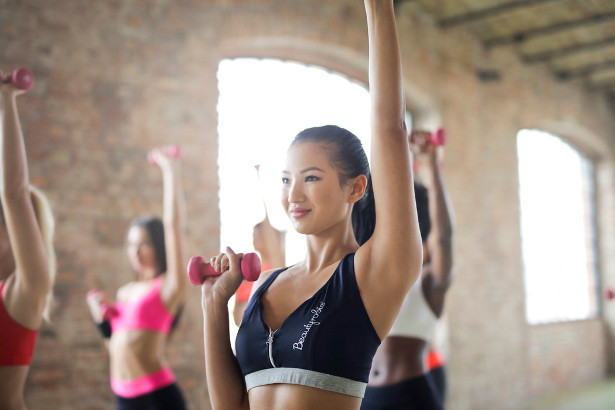 Chlorella is a kind of green algae, which grows in fresh water and can be harvested and dried to create a food supplement. Studies on the algae have shown it could have powerful and positive effects on exercise performance, including improving the efficiency of the body's energy production and lactate removal systems1, improving VO2max2 and reducing the impact of intense exercise on the immune system3.
Sun Chlorella, one of the world's leading chlorella brands, have now launched a chlorella powder specifically for athletes, aimed at improving performance.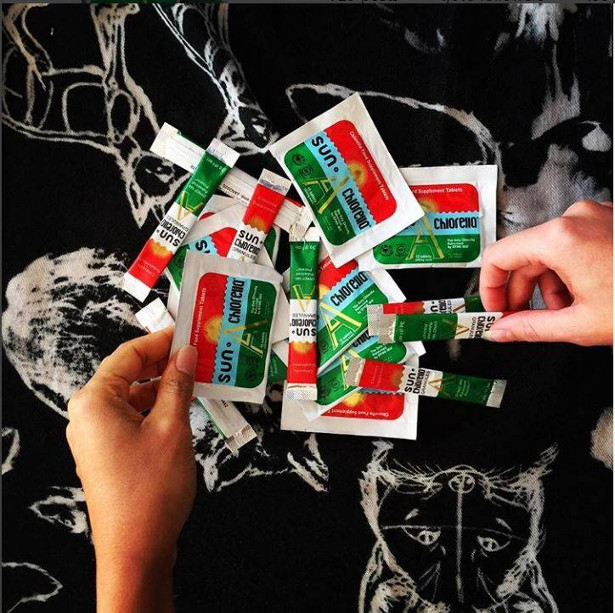 The latest addition to the Sun Chlorella range is a powder that is 100% pure chlorella, with no binders or additives, which is easily dissolved in sports shakes or energy drinks and is created using DYNO®-Mill technology – this helps break down the cell walls of the algae (without the use of heat or chemicals which can reduce the quality of the chlorella) to ensure when users get the most nutrients possible.
Importantly the new powder carries the NSF Certified for Sport mark. The mark shows the Sun Chlorella Powder 'goes above and beyond the established standard for quality in dietary supplements. It demonstrates the manufacturer's commitment to providing athletes with a clean, safe product, and promoting fair play in sport.'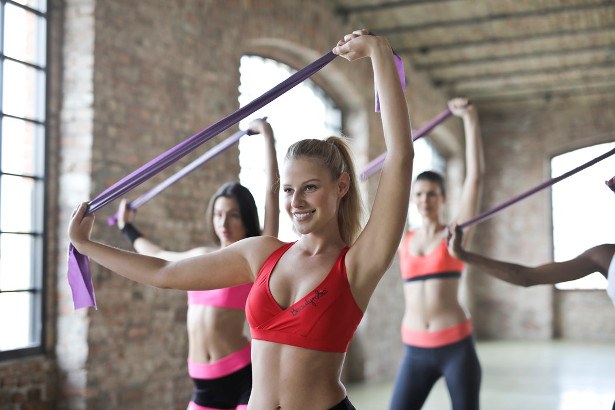 It also means…
o Products do not contain any of approximately 270+ substances banned by major athletic organizations. o The contents of the supplement actually match what is printed on the label. o There are no unsafe levels of contaminants in the tested products. o The product is manufactured at a facility that is GMP registered and audited twice annually for quality and safety by NSF International.
The brand now hope athletes can get all the benefits of chlorella with confidence and be assured they are fuelling their performance in a positive and natural way.
Available directly from www.sunchlorella.co.uk or health stores nationwide.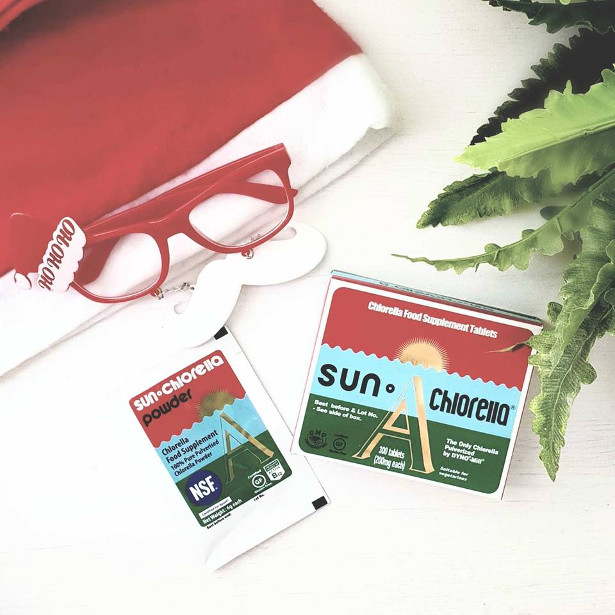 1) Am J Physiol Regul Integr Comp Physiol. 2017 April 1; 312(4) 25. High-intensity intermittent exercise training with chlorella intake accelerates exercise performance and muscle glycolytic and oxidative capacity in rats. Horii N, Hasegawa N1, Fujie S1, Uchida M, Miyamoto-Mikami E, Hashimoto T1, Tabata I2, Iemitsu M3.
2) Medicine & Science in Sports & Exercise: Volume 50 2018 – Issue 5S – p 768. Chlorella Intake Further Enhances Anaerobic And Aerobic Capacities Increased By High Intensity Intermittent Training. Fujie, Shumpei1; Hasegawa, Natsuki1; Horii, Naoki1; Oshiden, Moe1; Tsuji, Katsunori1; Xu, YuZhong1; Mizoguchi, Toru2; Okumura, Eri2; Tabata, Izumi, FACSM1; Iemitsu, Motoyuki1
3) Eur J Nutr. 2017 Aug 19. doi: 10.1007/s00394-017-1525-9. The effect of Chlorella pyrenoidosa supplementation on immune responses to 2 days of intensified training. Chidley C1, Davison G2.