ARISE COLLECTIVE Kickstarter campaign launching to bring fast fashion to premium designer eyewear >> on http://kck.st/2rbpNta <<
Kickstarter campaign launching to bring fast fashion to premium designer eyewear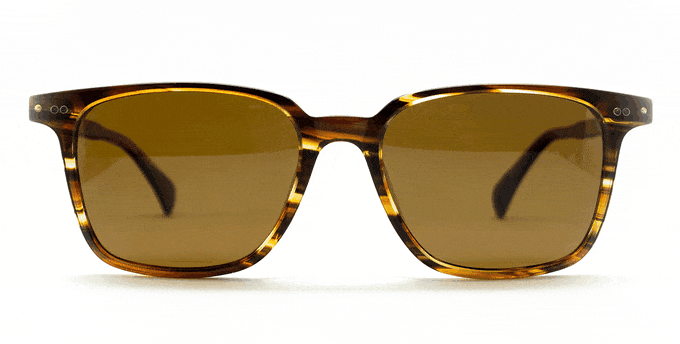 An incredible customised glasses frame + prescription lens offer, Italian design by Australia's leading eyewear innovator.
Sydney, 19/11/2018 – ARISE COLLECTIVE has today revealed a Kickstarter campaign to bring fast fashion to its customers, providing the power to create a fully customisable pair of premium Italian designed eyewear. Launching on 28th November and running for 30 days, the ARISE COLLECTIVE Kickstarter campaign aims to bridge the gap between consumers following trends, and setting them.
The project can be found here: http://kck.st/2rbpNta
In this age of technology and fast paced fashion, more and more consumers are after a fashion brand, and collection, that is adaptable, fashionable, and personal. Arise Collective is bringing customers an amazing eyewear (eyeglasses or sunglasses, prescription or plano) experience at factory direct prices.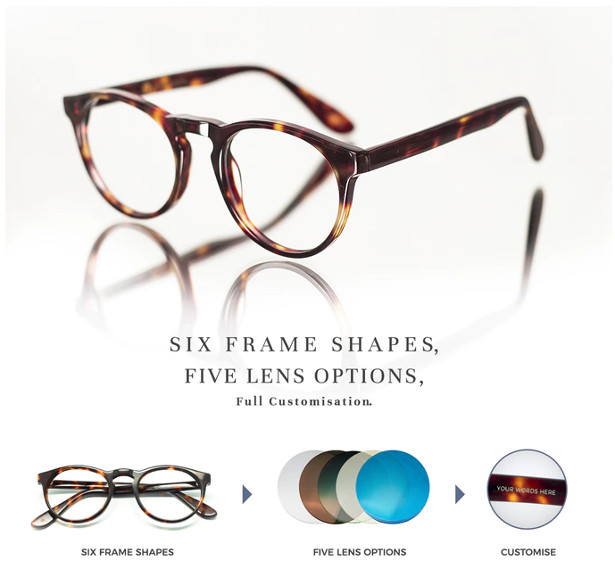 Positioned between an innovative tech start up and fast fashion brand, ARISE COLLECTIVE plans to give its customers the ability to design customisable versions of their products. Started by a serial entrepreneur, a fashion designer and an Italian design team, it began as a platform to harness the full potential of customisable eyewear, at affordable prices.
The Arise Collective team has always believed that there is more to making eyewear than what meets the eye, and that choosing the right pair of glasses and sunglasses is much harder than it needs to be. Different people have different needs. After taking all of this into consideration the Arise Collective team came up with a plan: to create fully customisable eyewear.
"Partnering with leading eyewear retailer visiondirect.com.au we surveyed 200,000 customers to find out exactly what they were looking for. We were able to distinguish some great insights and based on this we created an eyewear collection that is adaptable, fashionable, and personal." – David Menning, co-Founder of Arise Collective.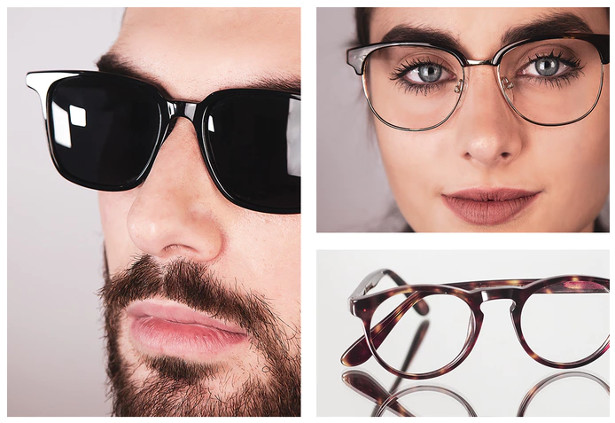 The fully customisable Arise Collective First Collection is available in six frame shapes and five lens options including sought-after round, semi-rimless and metal aviator glasses and sunglasses.
Kickstarter information:
• Fully customisable eyewear
• Personalised inscription on frame
• Limited edition number on frame
• Six iconic frame shapes: Salvario, Aurora, Veneto, Capri, Dante, Asti
• Five premium lens types: Clear, Tinted (sunglasses), Smart Fade, Digital Blue Block, Polarised
• Frames are cut from the highest quality Italian acetate
• All lenses are prescription ready and include prescription at no extra price
• 100% UV protection layer on all lenses
• Anti-scratch coating applied on all lenses
The Arise Collective Kickstarter project will be launched on the 28 th of November and will be running for 30 days.
"We believe everyone should be empowered to express their individuality – so why should you have to see the world through the same lens as everyone else?"
"We designed our six frame shapes to suit our consumers, our collective. These are the shapes that are timeless yet modern, adapted to today's leading design standards. We will be providing an eyeglasses or sunglasses service that caters to each individual's needs. With our factory direct supply chain solution, we are able to offer our customers a huge value proposition – delivering top quality materials and a great personalised service at accessible prices." David Menning, co-Founder of Arise Collective.
….
About Arise Collective: Arise Collective started in April 2017 with the goal of making premium quality eyewear completely personal to each individual. A humble goal, but one that we feel all eyewear users around the world really need, and a service that all the major global eyewear brands have never been able to deliver.
Working with an Italian design team, we partnered with the SmartBuyGlasses Optical Group and their Australian website www.visiondirect.com.au – an established online eyewear retailer, to survey over 200,000 customers. We identified what frame shapes you wanted, and what lens types you needed. This led to the refined method through which we were able to build the brand and bring to market the Arise Collective First Edition collection.