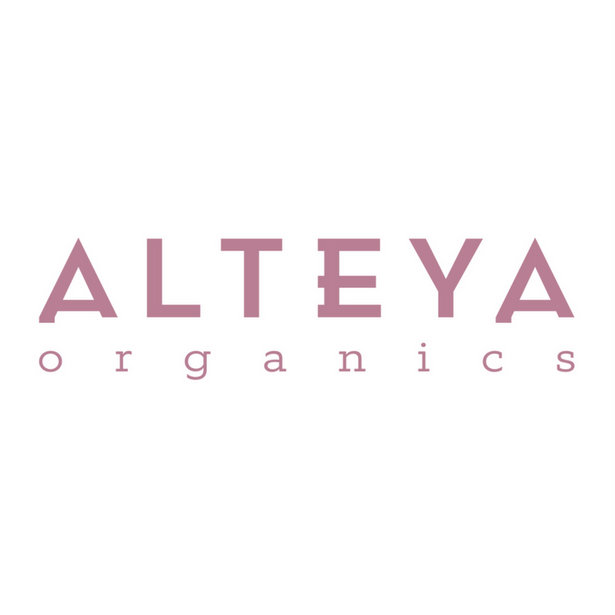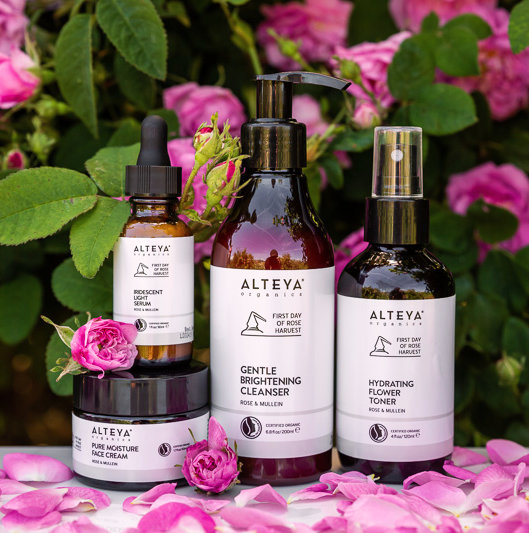 ALTEYA ORGANICS VANILLA & GERANIUM LIP BALM (£3.60, lovelula.com)
Alteya's Organic Lip Balm Vanilla & Geranium is designed to lock in moisture and help improve lips elasticity and suppleness. Continuous use may be beneficial in repairing and fighting age impacts, while reducing the damaging effect of the environment. The lips appear fuller, younger and more defined.
Benefits: • Provides continuous moisture • Helps improve elasticity and suppleness • Smoothes, softens and heals • Promotes fuller looking lips
Best for: protect, smooth, moisturize Recommended for: fuller, more beautiful looking lips
Beneficial ingredients:
Geranium Oil: Known to help speed up healing, this fragrant oil promotes nutritive benefits to skin and has ultra-moisturizing properties. It provides smooth, supple skin and has natural ability to ward off free radicals.
Shea Butter: It helps heal and moisturize dry lips and provides reliable protection against the harsh environment. Rich in nutrients, shea butter contains important antioxidants that may be useful against radical damage.
Organic Sweet Almond Oil: Slows down the loss of moisture from the outer most layer of the skin. Extremely rich in skin nourishing components.
Organic Macadamia Nut Oil: Emollient oil rich in fatty acids (palmitoleic acid). Nourishes and sooths dry, irritated chapped lips, and provides some sunscreen protection.
Organic Wheat Germ Oil: Carrier oil rich in vitamins and fatty acids which are good for dry, dehydrated skin. Contains squalene that speeds up the process of cell growth and has astonishing healing properties. Rich in vitamins A, E & D.
ALTEYA ORGANICS KIDS & BABY BALM (£12.85, lovelula.com)
Our organic, multi-purpose healing balm helps moisturize, soothe and soften sensitive and irritated skin. Suitable for dry skin, eczema, bruises, minor cuts, and scrapes. Perfect for itchy and patchy skin.
• Certified Organic and GMO-free • Free of synthetic ingredients, preservatives, mineral oil and pesticide residue • Suitable for sensitive skin – free of harsh and irritating ingredients • Can be used from head to toe – for face, body, diaper area, hands, feet and lips • Cruelty Free – not tested on animals • Safe on all cloth diapers Benefits: • Multi-purpose healing ointment to help eczema, dry, chapped, or irritated skin • It forms a protective barrier against wind and cold weather • Comforts bug bites, bruises, minor wounds, scrapes, burns, and cuts • Helps moisturize and soften skin and comforts itches, dry patches and skin irritation
Key Ingredients: • Enriched with healing Calendula, anti-inflammatory Jojoba and gentle Apricot Oil to nourish, soften and protect
Ideal for dry and irritated skin. Apply to cheeks to prevent cracking, especially if super dry in warm weather. Clean the affected area and once dry, apply a thin layer of cream. Use as often as needed.