Aragan Liquid Gold natures luxury beauty oil is an excellent skin moisturiser… hydrating and softening the skin… repairing damage… preventing further dryness and irritation. It's perfect when used as a barrier on the skin to prevent any skin irritation and breakouts.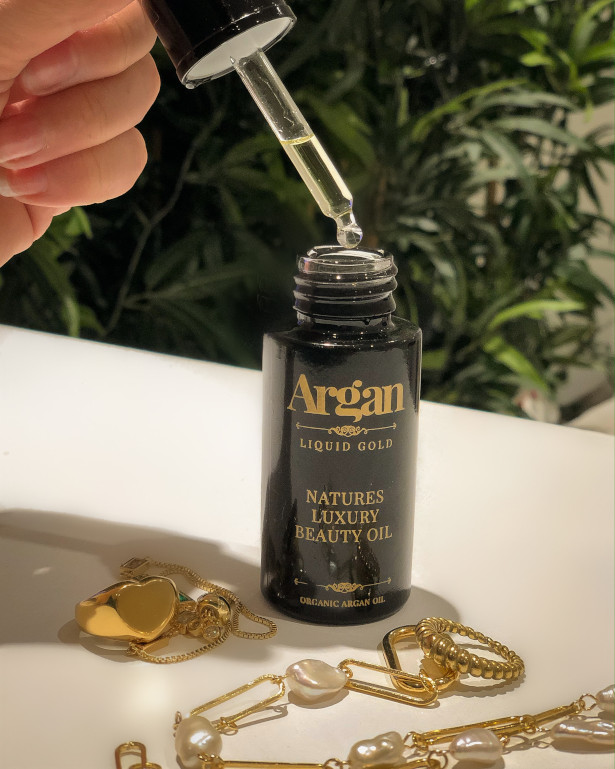 High-Performance skincare products.
This range of products blends the wonderful properties of highest organic Argan oil with 24ct gold formula packed with cutting-edge active ingredients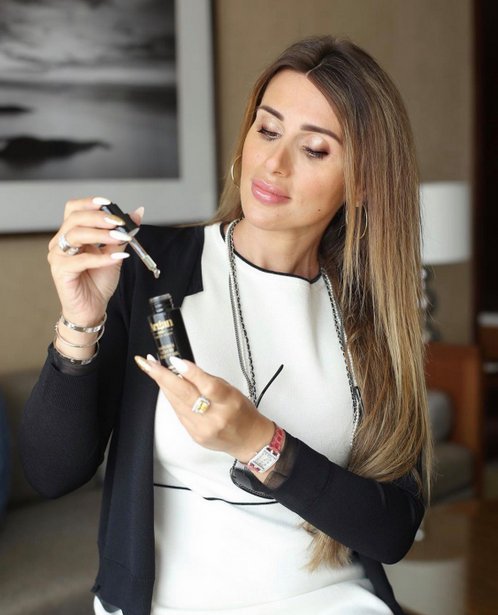 Bringing you a Groundbreaking range of Skincare products, infusing 24Ct Gold with luxurious and pure Argan Oil.
Shop now www.arganliquidgold.co.uk/shop
Since it burst onto the market as the hottest natural skin and hair product around, almost everyone has tried Argan Oil. Dubbed 'liquid gold' due to its golden colour, this luxurious elixir hails from the Berber tribes in Morocco whose women have sworn by its health and beauty benefits for many years.
Yet its rise in popularity has led to an increased amount of products on the market, claiming to contain the pure oil or be the 'real deal', when in fact these oils are often cut with other, cheaper grade oils, containing less than 1% Argan. Some don't contain cosmetic quality Argan at all – in fact using the lesser grade Argan cooking oil instead. Enter Argan Liquid Gold.
Founded by British-Moroccan May Hamid, (who is herself of Berber origin), Argan Liquid Gold oil is sourced directly from suppliers in Morocco, with its production carefully traced to ensure that it is uncorrupted and absolutely pure when it reaches you. Cold-pressed organic Argan Oil is then decanted in dark glass bottles, which perfectly preserve its healing and moisturising qualities. Fed up with the influx of poor-grade products with high price tags claiming to be 'premium' which inevitably have degraded and tainted the reputation of the product, mum of 5 and qualified beautician May wanted to introduce the benefits and wonders of pure Argan oil to a mass market in the UK and Worldwide.
"Due to my Moroccan heritage, using Argan Oil has always been second nature to me and I have used it from birth. In between bringing up my family, I have spent over a decade researching the production of Argan Oil in various co-operatives to locate the purest source. I noticed that in many cases, the seeds are soaked in solvents which increases the yield, resulting in a lower-grade oil. I have a good relationship with my co-operative, and I am present at production to personally check and watch my seeds throughout the process. There are many grades of Argan Oil – and for this reason we offer the purest grade."