Baw Bags COOL DE SACS. Technical Boxer Shorts!  www.bawbags.com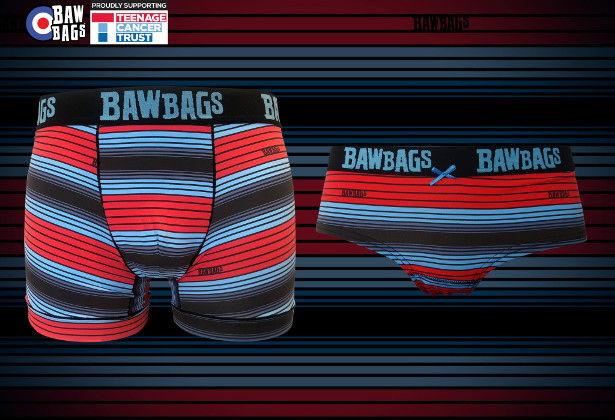 FACEBOOK | TWITTER | INSTAGRAM
Bawbags Underwear was set up in 2007 to keep the nation's baws tidy and raise money for cancer charities at the same time.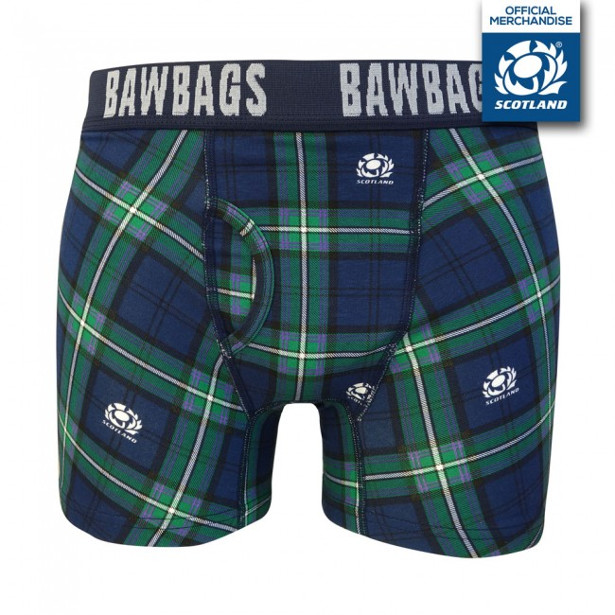 Bawbags Underwear – keeping 'em tidy! Making quality underwear and supporting cancer charities since 2007…
The finest boxer shorts, base layers, tees, beanies and more!!
See the full range at www.bawbags.com
 Bawbags- http://www.bawbags.com/ design a variety of colourful and wild styles of boxers and underwear, for both men and women. They take pride in standing out from the usual crowd and also are very committed to working with and helping charities. They have a large range of fun styles of underwear, including the Rugby Baws range for rugby fans – www.bawbags.com/mens/boxers/rugby-boxer-shorts.html
They also have more muted and technical products, perfect for active people as well.