THE ADDICTIVE PHONE ACCESSORY THAT'S GOT EVERYONE TALKING
Introducing the all-new PopGrip with changeable PopTops from PopSockets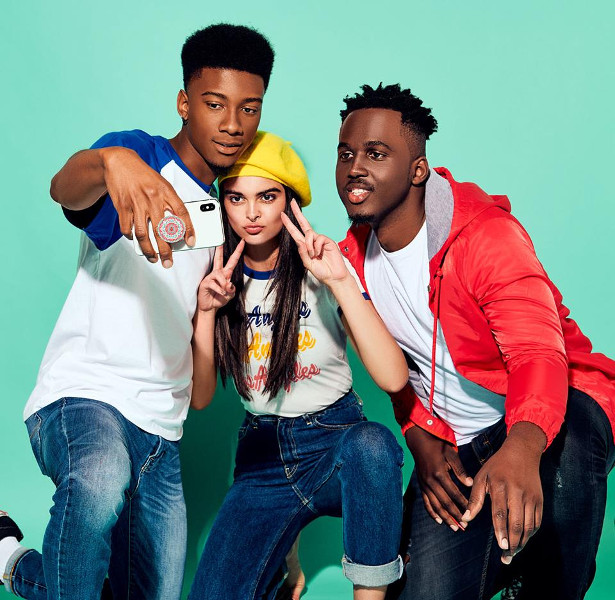 FACEBOOK | TWITTER | PINTEREST | INSTAGRAM | YOUTUBE
A PopSockets PopGrip is a small, customisable, and highly functional phone accessory that easily sticks to the back of your phone, or phone case, making everyday phone activities that little bit easier.
As an evolution of the original model, the all-new PopSockets PopGrip takes the functionality of its predecessor but allows users the luxury to swap and change the face – making sure there's a PopTop to match any occasion.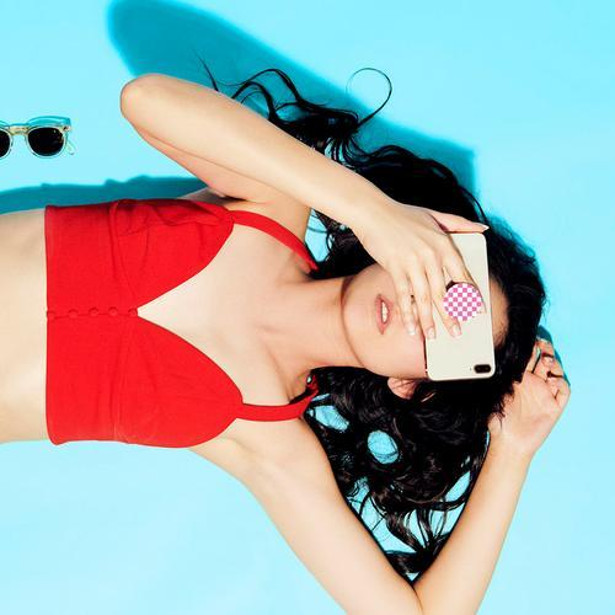 With an already huge organic userbase among Hollywood celebrities and artists; including Kendall Jenner, Serena Williams, Gigi Hadid and Emma Roberts, the introduction of the new PopSockets PopGrip with changeable PopTops is now set to take over as the hottest new phone accessory.
The latest craze from PopSockets is the newly announced premium line adorned with crystals from Swarovski®. This coveted collection comes in four shimmering Swarovski crystal colors including black, silver, gold and red variation – adding that dazzling sparkle to your everyday handset. The new must-have accessory costs £49.90 and is available from https://popsockets.co.uk/.
Use it as a grip – avoid dropping your phone by using the extending socket to give you additional grip, for when you're one-hand texting or just using your device on the move
Use it as a stand – tired of propping your phone up against something to watch your favourite programmes? Extend the Pop Grip to prop up your device and watch shows without interruption
Use it as a mount – there are two different mounts available; a moveable and adjustable mount that a PopGrip slots into, or a flat surface mount that allows you to stick your device to any surface
Use it to express yourself – the all-new PopGrip allows you to swap, pop and collect new PopTops, giving you a new and fashionable design for every occasion.
Simple, fashionable, practical, affordable, and most importantly compatible with all mobile devices, PopSockets PopGrip and PopTop ranges start from just £9.99 on popsockets.co.uk.
Created in 2010 by David Barnett, 2018's EY Entrepreneur of the Year, and launching in the US in 2014, PopSockets has now sold over 40 million products to date in over 40 countries. This year, PopSockets was also highlighted as the second fastest growing company in the US by INC magazine.
The PopSockets brand continues to evolve, brining customers new and innovative ways to express themselves through their smartphones. The range includes all-new PopWallets and the limited edition Swarovski festive range – all available from popsockets.co.uk.
Whether you have a PopSockets Grip for practicality, or just want to express yourself that little bit further, there's something for everyone.