Bearing in mind that Valentine's Day is coming v v soon, this Classic Pink Gin from the English Drinks Company is just delightful! www.englishdrinkscompany.co.uk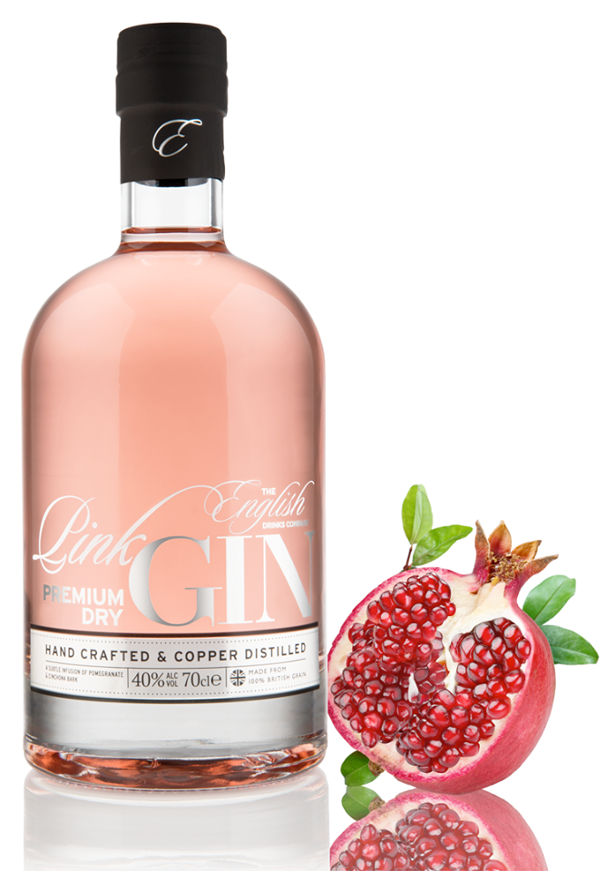 The English Drinks Company's Classic Pink Gin is a delicious blend of traditionally crafted gin together with the subtle flavours of pomegranate and chinchona bark leading to a delicate, smooth taste to suit all palates.
The English Drinks Company
The classical taste of a beautiful English summer, combined with the finest traditional distillery skills to create a thoroughly modern drinks selection!