"To be published here, you have to be the best" The Daily Mail
"A coffee-table staple …an affordable treat for anyone with eyes they enjoy using" The Times
LANDSCAPE
PHOTOGRAPHER OF THE YEAR
See more at :- www.lpoty.co.uk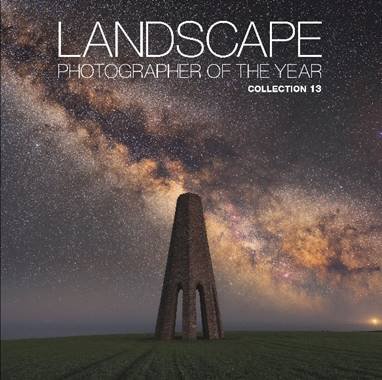 COLLECTION 13
Published on 19th October by AA Publishing
Hardback, £26
2020 marks the thirteenth edition of the popular Landscape Photographer of the Year, the stunning coffee-table book that contains spectacular full-colour prints of the winning and commended entries from the 2020 Landscape Photographer of the Year competition. Both book and competition showcase the United Kingdom's most beautiful and dramatic scenery through the sharp eyes of the nation's best amateur and professional photographers.
Credit for photos from Collection 11, L to R: Will Milner, Peter Ribbeck, Philip Selby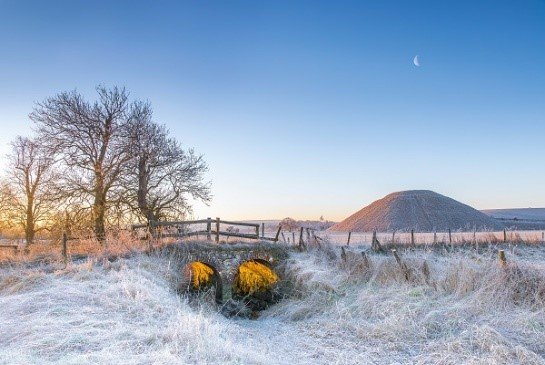 From snowy mountain tops, chalk cliffs and misty lochs to tumbledown villages, geometric farmland and jagged cityscapes, Landscape Photographer of the Year: Collection 13 captures the splendour of Britain's rural and urban landscapes, from the Orkney Islands to the Dorset coastline. This book is the perfect companion for all photography enthusiasts and armchair travellers, with every image accompanied by a first-hand account of the story behind the picture.
The Landscape Photographer of the Year competition, now in its thirteenth year, is one of the UK's most prestigious photography competitions. It was founded by the country's leading landscape photographer Charlie Waite, in order to provide an "on-going platform for capturing images that best symbolise our land and our times, and that will stand as a record of our country". Charlie has taken photos professionally for over 50 years and is firmly established as one of the world's most celebrated international landscape photographers. He has published 28 books on photography and has held over 30 solo exhibitions across Europe, the USA, Japan and Australia. Charlie is available for feature writing and interviews.
An exhibition of shortlisted and winning entries will premiere at London Bridge station on 16th November before a subsequent tour of the country.