KADOO, is a curated gift box company in NYC (www.kadoonyc.com) and they have items that are perfect for grandparents.
Exclusive Reader Discount
>> For the month of Nov and Dec: 10% off with code: INTOUCHRUGBY
KADOO is a female-founded gift box company that passionately believes in the thoughtfulness of gifting. They design well-curated gift boxes containing products that emphasize on artisan-made, sustainable, organic, and natural ingredients. The company sources globally with a focus on local makers and women-owned businesses. Beyond the products and its origins, KADOO adopts the concept of Japanese Furoshiki fabric wrapping to spread awareness on reducing paper waste and promoting reusability.
Here are just some of their beautifully curated products:
1. The Festivity $80
These tasty treats gift box filled with sweet and salty selection for the entire family.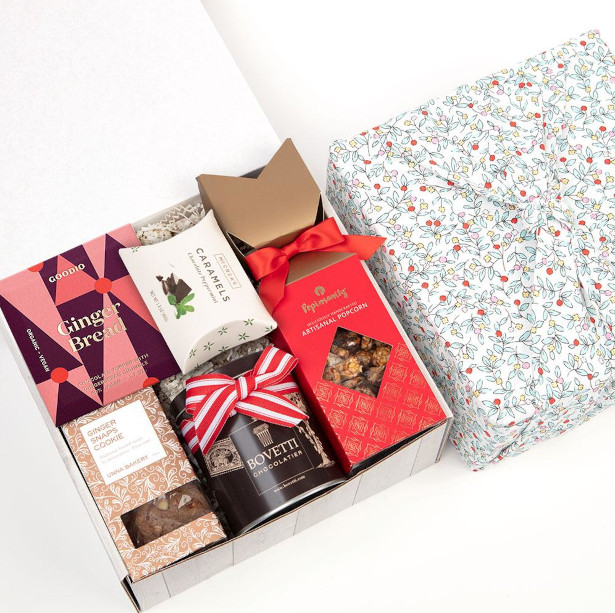 2. The Holiday Treats $90
A remote holiday party got sweeter with this epicurean selection to compliment a virtual happy hour with friends and colleagues.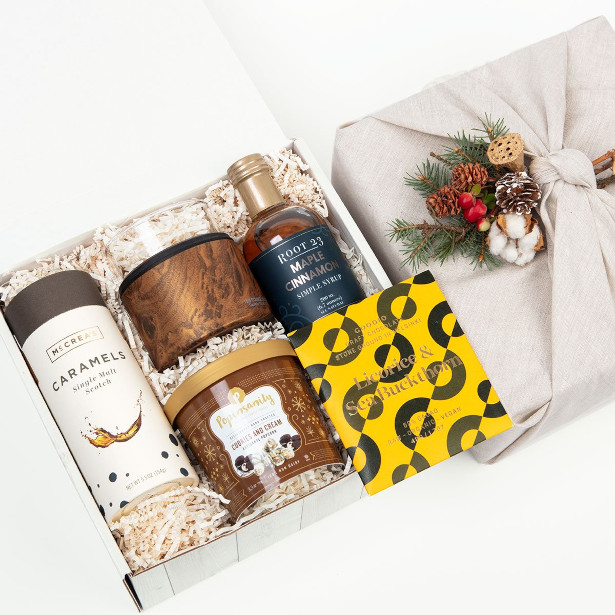 3. Desk Essentials: $65
Celebrate those most important to your business with unique gifts. Great gift for employee appreciation and client's gifting.
KADOO also offers custom branding or personalizing the gift especially for corporate gifting.