BOOK: THE BUDDHIST CEO by THANE LAWRIE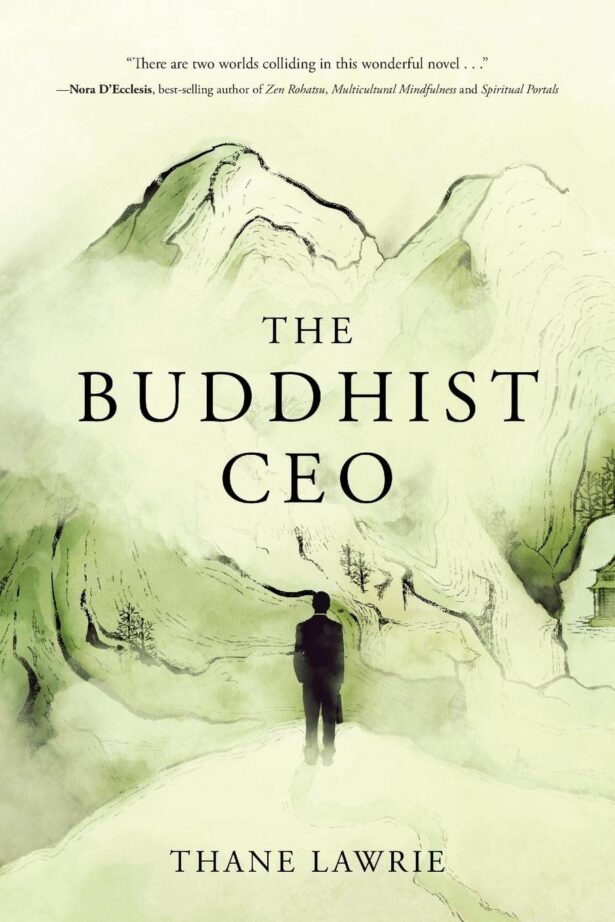 Hamish's chance encounter with a Buddhist monk has a profound effect on his life. He dreams of becoming a monk one day, but he loves his family deeply, and at work his
compassionate leadership unexpectedly makes him CEO of a struggling nonprofit. Over the years, he strives to apply Buddhism to everything he does, often seeking peace,
solitude, and everyday answers at a Buddhist monastery.
On the face of it, Hamish is successful, and satisfied with his efforts to square the material with the spiritual. But behind the scenes, staff plot against him, and
mysterious physical symptoms force a spiritual reckoning. Is it possible for the Buddhist CEO to face these challenges and stay true to his core values and beliefs!
See the full story @ :- https://www.intouchrugby.com/magazine/book-the-buddhist-ceo-by-thane-lawrie/https://www.intouchrugby.com/magazine/book-the-buddhist-ceo-by-thane-lawrie/