The Myprotein Clear Whey x Vimto is back!
With summer just round the corner, a thick protein shake isn't always what you want when leaving the gym on a hot sunny day.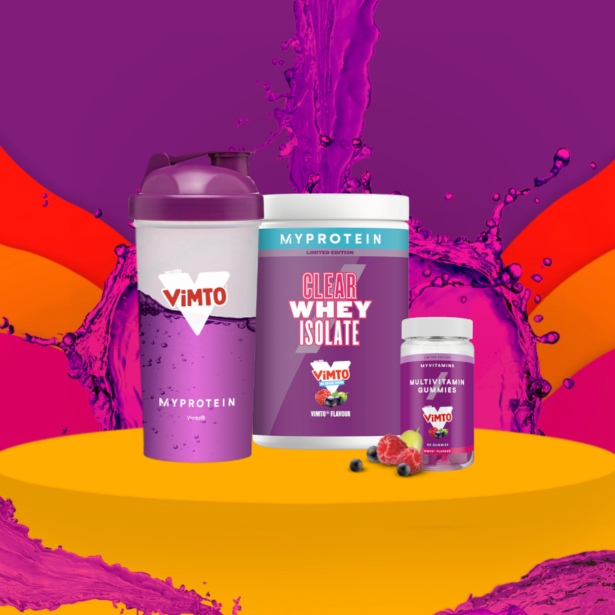 Winner of the "Best Protein Powder/Shake'' in the European Specialist Sports Nutrition Awards 2022, Myprotein's industry-leading Clear Whey is now available in Vimto's signature
flavour. Vimto holds a 24.4% market share, with 1 in 4 households buying Vimto. Last year's Vimto Clear Whey sales also demonstrate the demand for this product – we sold out 3x faster than forecast!
See the full story @ :- https://www.intouchrugby.com/magazine/the-myprotein-clear-whey-x-vimto-is-back/