Breath. Focus on the breath, focus, breath…….  www.ohmme.com |||| Black Friday 25% off the whole site until Sunday 26th/11 |||| eco-friendly athleisure wear brand incorporating Bluesign® fabrics and Green Defence technology.
FACEBOOK | TWITTER | INSTAGRAM | GOOGLE+ | YOUTUBE
OHMME, which is an eco-friendly athleisure wear brand incorporating Bluesign® fabrics and Green Defence technology to keep the fabrics smelling fresh. With new collections bi-annually OHMME is the anti-thesis to fast throw away fashion. Built conscious
and designed to last.
The Dharma pants are created to allow for restriction free movement, and are perfectly fitted so there will be no sweat patches during your training or yoga practice. This strong polyester jersey is resistant, elastic, and feels great to the touch. And because of the fabric's low level of absorption, sweat simply evaporates. Fast drying and wrinkle resistant, this sweat wicking garment will keep its shape. Available in dark heather grey, light grey, blue and black, this item is a favourite for style and comfort.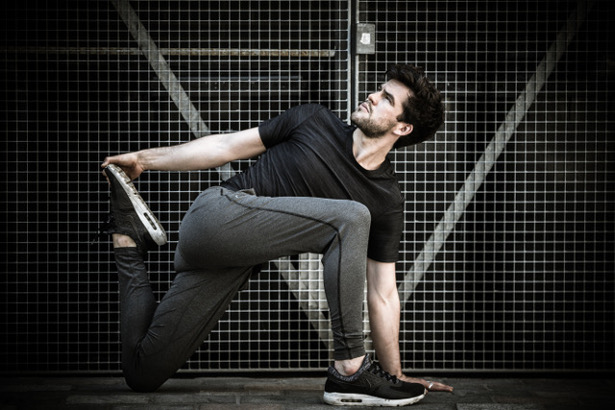 The Denim pants are truly unique to OHMME with an urban look but sportwear fit. Leaving behind the 5-pocket style of jeans using an eco-friendly fabric with a denim look.Its side pockets are large enough for your phone and wallet. Practical, fast-drying, and wrinkle-resistant, these pants will not lose their shape!
The Namoustache pants are acroyoga streetwear, designed in collaboration with Daniel Scott who is an an acroyoga teacher. The 3/4 length covers more than regular shorts, these elegant yet playful pants come with an embroided back pocket perfect for your moustache wax strips, keys or any essential small items!
The Zhú boxers are not just another pair of underwear. Tight fitting, adapted for workouts and yoga, these brief's horizontal fly is an original, more hygienic and aesthetic alternative to the traditional vertical opening.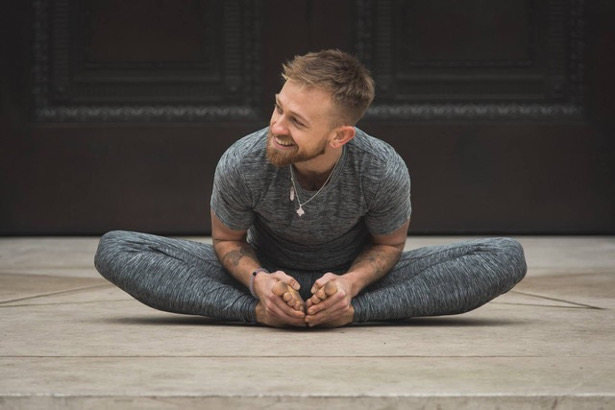 Try it, you'll never go back to the old style! We choose bamboo fibre because it is extremely soft and breathes well. Its moisture wicking and moisture absorption properties are even more efficient than those of regular cotton or microfibre. Because of its sustainable manufacturing, bamboo fibre is a better alternative to conventionally grown cotton. The bamboo keeps you cool, and by choosing this model you are mindful of the environment.
Bamboo also has a unique antimicrobial bio-agent found naturally in the fibre which makes your shorts antibacterial and odour resistant.
Zhù Boxer Shorts
 See more at :- www.ohmme.com/shorts/zhu-boxer?utm_source=intouchrugby&utm_medium=referral&utm_content=intouchrugby&utm_campaign=intouchrugby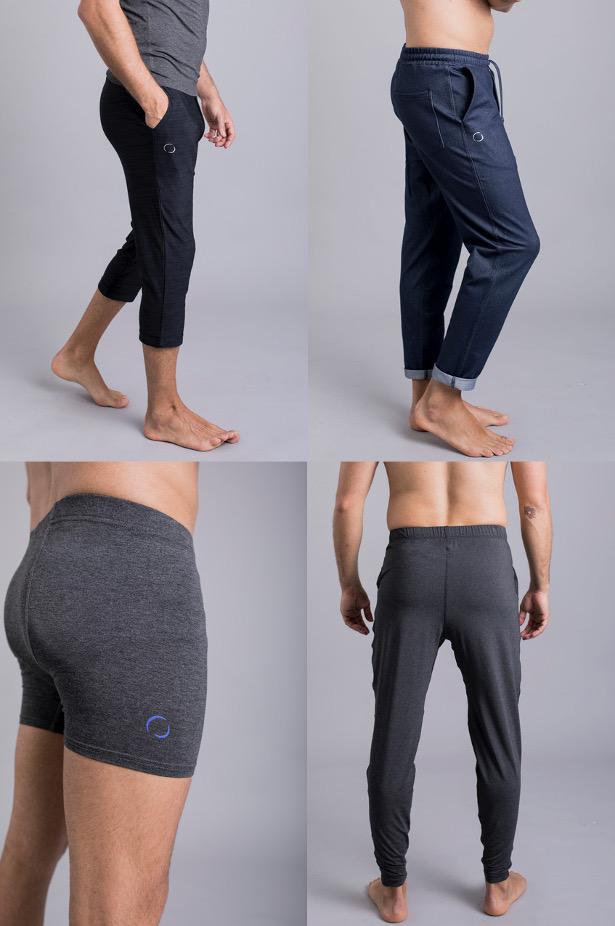 Dharma Graphite
 See more at :- www.ohmme.com/pants/dharma-graphite?utm_source=intouchrugby&utm_medium=referral&utm_content=intouchrgby&utm_campaign=intouchrugby
Denim Yoga Pants
 See more at :- www.ohmme.com/pants/denim-pants?utm_source=intouchrugby&utm_medium=referral&utm_content=intouchrgby&utm_campaign=intouchrugby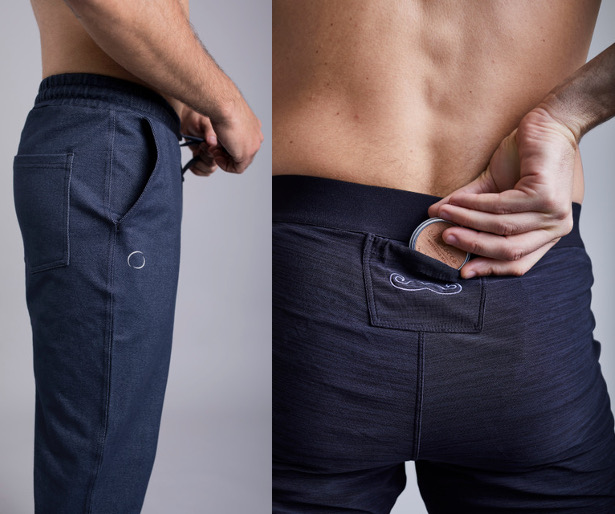 Namoustache
 See more at :- www.ohmme.com/pants/namoustache?utm_source=intouchrugby&utm_medium=referral&utm_content=intouchrgby&utm_campaign=intouchrugby