Budsies turn any art drawing into a custom handmade stuffed animal (Budsies) and create custom stuff plushies based on people's real pets (Petsies). These make wonderful unique gifts for birthdays, Mother's Day, Father's Day and Hannukah and Christmas!
Petsies are great for animal lovers and you won't believe the reactions you'll get when kids see their drawings come to life with Budsies 🙂
They also feature Petsies Stars which are perfect gifts for the social media obsessed Tweens & Teens (who are super hard to buy for!!) You can have your very own huggable (and undeniably cute) plush version of the top pet stars (Marnie, Oscar, Meatball, Crusoe and more!)
Budsies: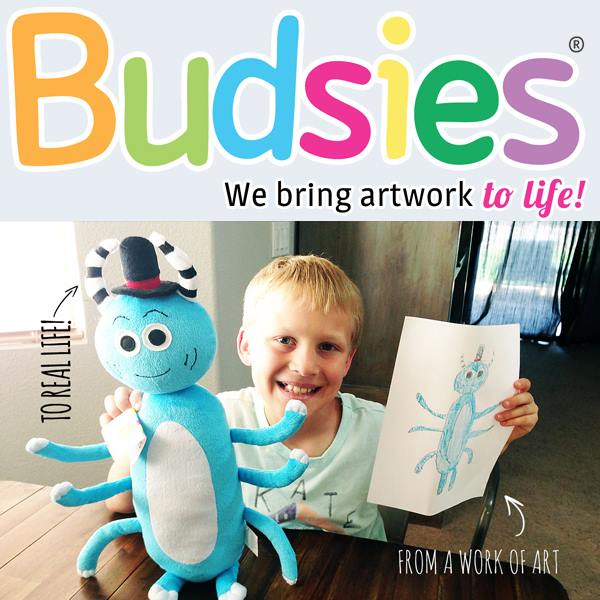 Custom plush figurines from your drawings, photos of pets, and photos of people. Visit www.budsies.com to learn more! As seen on shark Tank
New York Times: Best Holiday Gift
FACEBOOK | TWITTER | GOOGLE+ | LINKEDIN | INSTAGRAM
Petsies: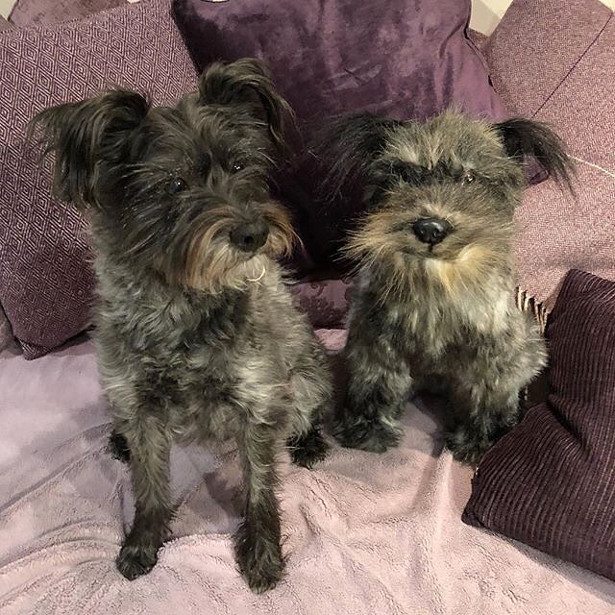 Petsies are plush lookalikes of your real pets!
FACEBOOK | INSTAGRAM | TWITTER | PINTEREST
Petsies Stars: