Bug Bite Thing is an eco-friendly product that you will use all summer long and a must-have for anyone who is a "mosquito magnet."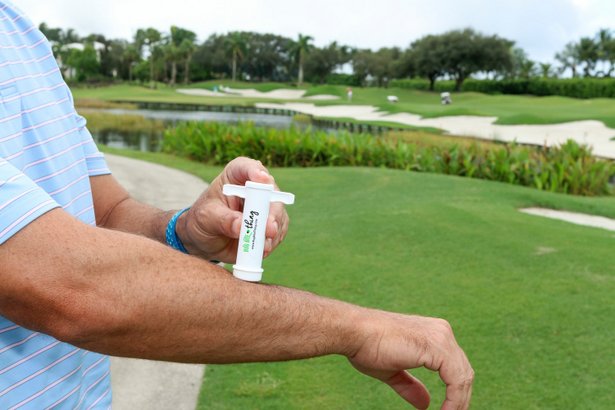 Whether you are spending the summer in the backyard, at the beach, or playing sports. The product is also Amazon's #1 selling product for insect bite relief and also available for under $10 plus free shipping on Bug Bite Thing.com.
Bug Bite Thing is chemical-free, reusable, safe to use on all ages, and fits easily in your pocket.
Bug Bite Thing is run by mompreneurs, mother/daughter team Ellen McAlister and Kelley Higney of South Florida who went on Shark Tank last year and partnered with Lori Greiner.
When Kelley's daughter was only six months old and constantly suffering from mosquito bites and she discovered the solution, Bug Bite Thing. Since she has been a "mom on a mission" to offer other families the same relief the product has brought to her daughter.
How it works:
The easy-to-use suction tool painlessly and effectively extracts insect saliva/venom from under the skin to eliminate itching, stinging and swelling by removing the irritant – totally unlike topical creams and ointments which only mask it.