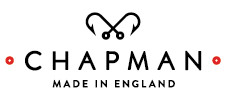 www.chapmanbags.com . Canvas and Leather Bags made in England by John Chapman.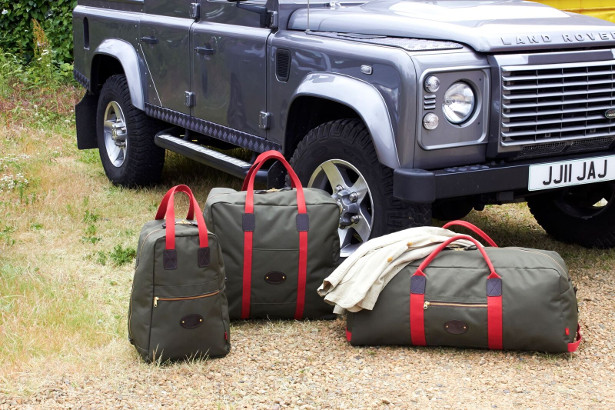 FACEBOOK | TWITTER | PINTEREST | INSTAGRAM
Originally a manufacturer of fishing and shooting bags, John Chapman makes hand crafted canvas, leather and tweed bags for travel, leisure, business and sporting activities. We make all our bags in our Tannery Road factory in Carlisle, Cumbria, part of an old industrial site dating back over 300 years. We like to use high quality natural materials of British origin wherever possible.
Cargo Boot Bag
A versatile boot bag designed to carry either a pair of wellingtons or a number of pairs of shoes. Features lockable double zips with pullers and an exterior pocket. Constructed from a rugged and waterproof woven man made material.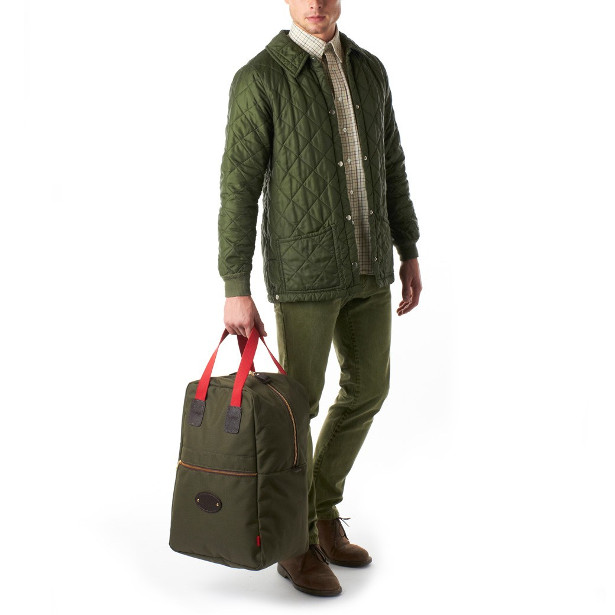 Cargo Utility Holdall
A large and flexible holdall designed for general purpose stowage. The Cargo Utility Holdall shape is ideal for stowing in cars. Handles also slip easily on the shoulder. Light and much more easily carried than wheeled luggage, folds easily away out of sight. A very popular and useful product both for field use and stowing all your kids' stuff when you go on holiday! Constructed in a robust and waterproof woven man made material.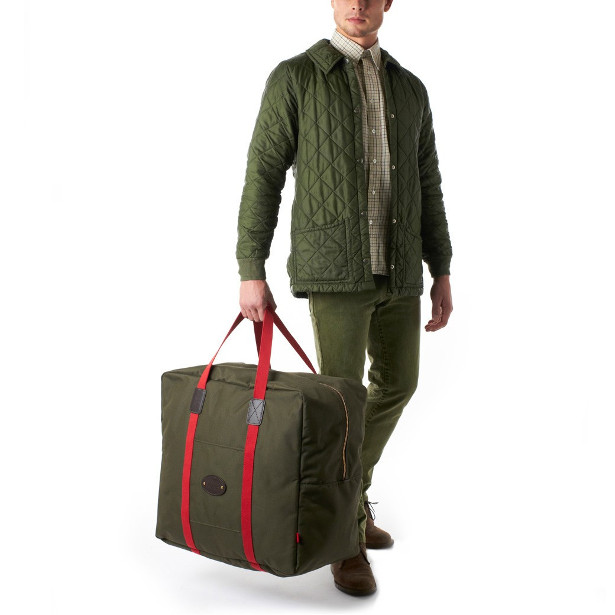 Cargo Kit Bag Holdall
A fine, hand crafted kitbag built to the highest specification; the 32″ is seriously big and often used for sports, including cricket. Also ideal as car luggage. Made from a tough, waterproof and washable material, woven from man made fibres.