ChicP houmous recently just released their seasonal flavour, Chilli Pumpkin, perfect for dips for holiday guests! >> www.chicp.co.uk
But just why are they a raw vegetable hummus company? Find Out Here!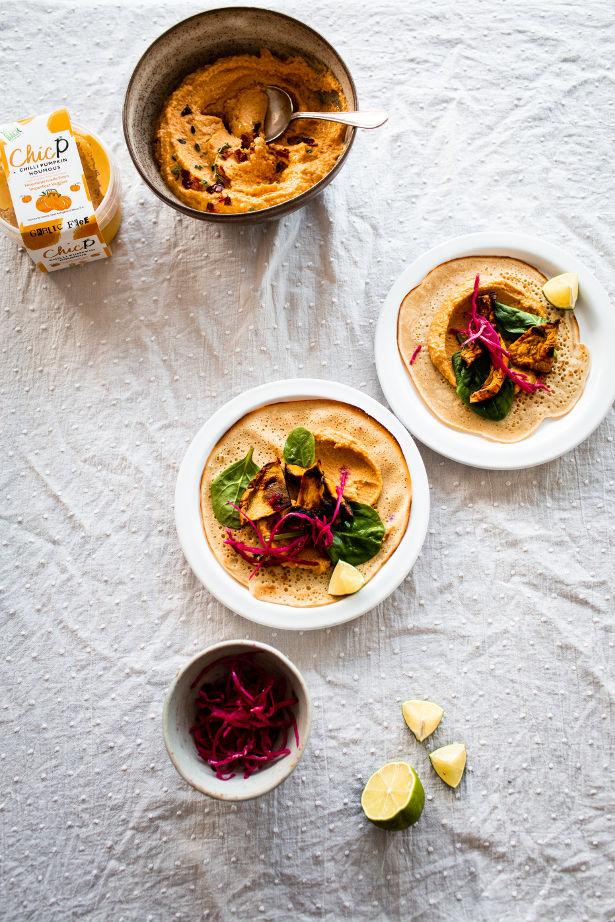 INSTAGRAM | TWITTER | FACEBOOK
Available on their website and independent retailers starting at £2.50.
ChicP's fundamental reason for being a raw vegetable hummus company is not only to produce delicious, alternative dips but to help bring awareness to food waste and change the attitudes of the way we approach cooking and waste!
Sweet & Savoury Hummus made from Surplus Fruit & Vegetables
Awards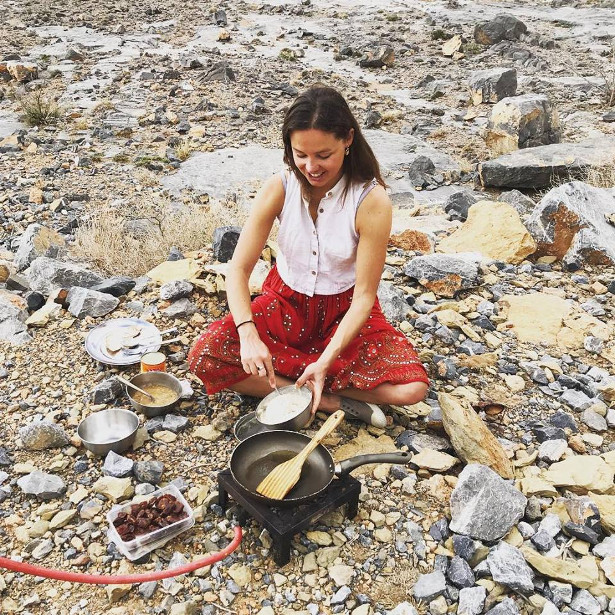 Winner of Best Convenience Food Innovation Award for the World Food Innovation Awards 2016
Trailblazer Winner at Food Vision 2017
Shortlisted for the YBFS
Highly commended for the Hammersmith & Fulham Business Awards
Flavours
Herby
Carrot, Ginger & Turmeric
Beetroot, Horseradish & Sage
Chilli Pumpkin
Banana Chocolate