For the extent of the lockdown CLiKD have been discussing using the technology available to us like video calling software to keep us social and keep spirits up.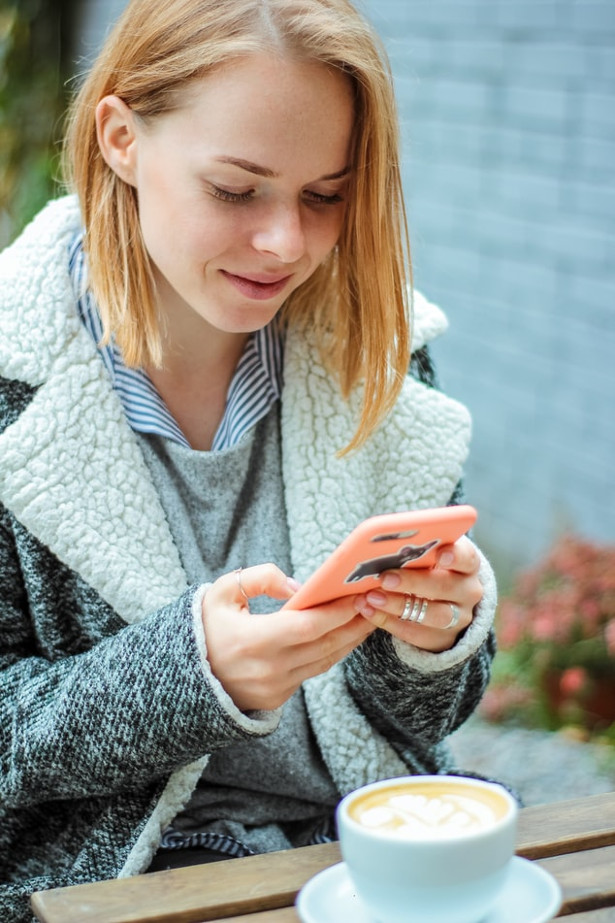 FACEBOOK | TWITTER | INSTAGRAM | YOUTUBE
CLiKD coined the term 'Isodating' to describe such activity and have been giving away Isodating packs which include alcoholic refreshments, food, accessories and backdrops of sites you'd usually see if you were abroad in Paris or Rome.
The team @ CLiKD wanted to bring the relaxation and fun of being on holiday to UK living rooms!
Their Isodating boxes were made purely for positivity
Find out more and get involved at www.clikdapp.com
About CLiKD app
An award-winning dating app allowing people to meet in a creative way. CLiKD puts the user in control, giving them quality matches in a fun and engaging way. Users create their own personalised and unique 'test' to find their match.
CLiKD here to change the way people meet. To challenge people's creativity, put them in control, and help them find people they genuinely click with.
Whether you want to meet new friends, date or chat, it's up to you. CLiKD let you be yourself, decide what's important to you, and help you find people who feel the same. And CLiKD do it all using photography.
Download the app now on Apple and Android stores !