Coffee & Kin. Bringing the cafe experience to your kitchen through specialty compostable coffee pods, coffee beans & loose leaf tea pyramids.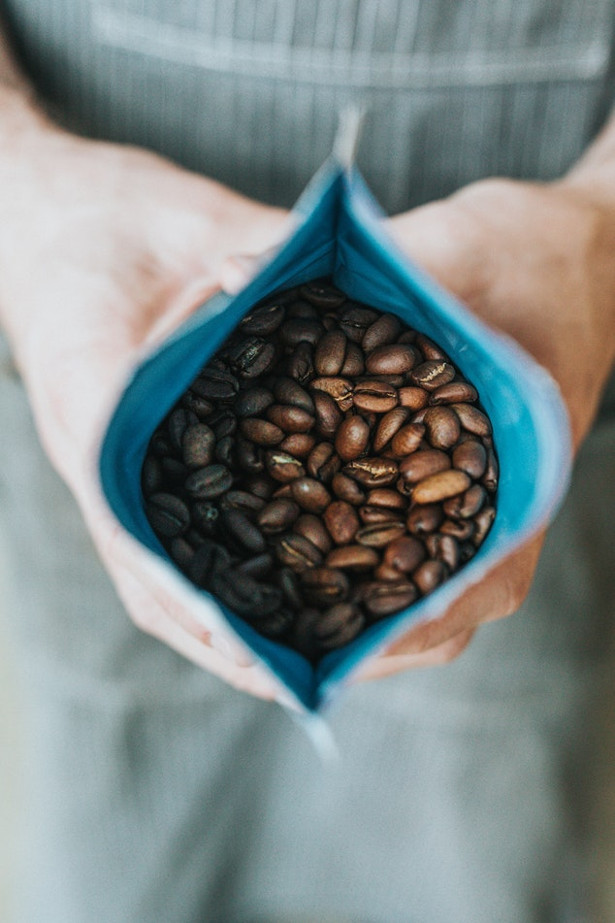 FACEBOOK | TWITTER | INSTAGRAM
Coffee & Kin is a brand new business run by Ruth, Kathryn, Mark and Chris, two sisters who happened to marry Aussie best friends. We're addicted to café culture and love drinking fresh, tasty cups of coffee wherever we go. We believe that the speciality coffee shop experience can also be enjoyed in your kitchen, on holiday or in the office through our range of speciality nespresso® compatible coffee pods, which are 100% compostable too.
We're also offering Coffee & Kin freshly roasted coffee beans and for those who don't like coffee, we're selling whole leaf biodegradable tea pyramids.
We really hope you'll enjoy being part of the Coffee & Kin family and support us in our quest to get you drinking delicious tasting coffee and tea at home.
Ruth, Mark, Kathryn & Chris.
Coffee Pods, Coffee Beans, Coffee Body Scrub