CRISPS! Wicked Crisps! Thats the name, and they really do have this … "Wicked" cheeky tangy taste with all these flavours! >>  www.wickedcrisps.com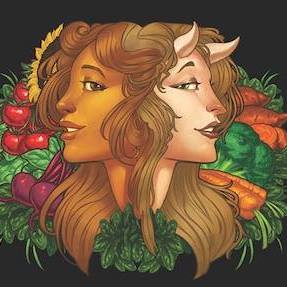 FACEBOOK | INSTAGRAM | TWITTER | PINTEREST

We'd like to introduce you to all things curry, and wanted to introduce you to Wicked Crisps – artisan-baked vegetable crisps that combine bold innovative flavor and healthy ingredients for a taste that is, well, deliciously deceptive. Chock full of nutrition from veggies, herbs and spices, new Wicked Crisps are available in a variety of unique flavors that are a guilt-free treat for your taste buds.
Our Red Curry Hummus Crisps start with a delectable field pea hummus crisp and adds in zesty red curry flavor for a natural, enchanting treat with a spicy zing that will make your taste buds sing!
Wicked Crisps start with wholesome ingredients like chickpea hummus, tomatoes, spinach, sweet potatoes, field peas and broccoli and end with a surprisingly delightful taste and genuine nutrition. When you discover incredible flavors combined with all of that protein and goodness from vegetables in a crisp that is formulated with organic and Non-GMO ingredients and without gluten, it's not too good to be true.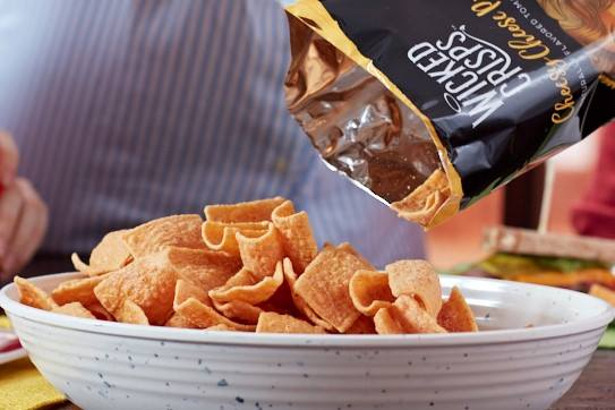 |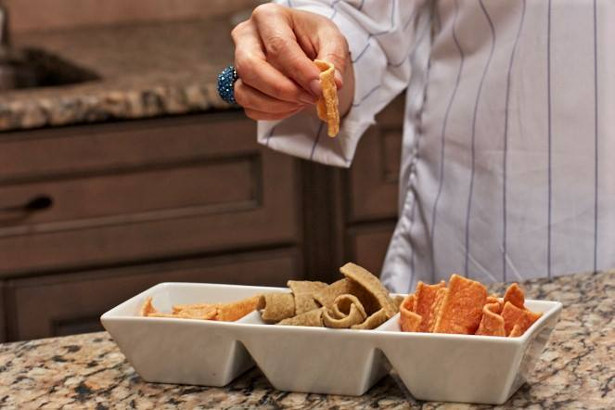 |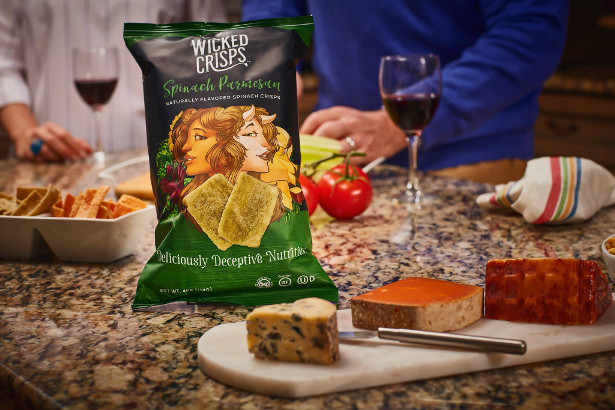 |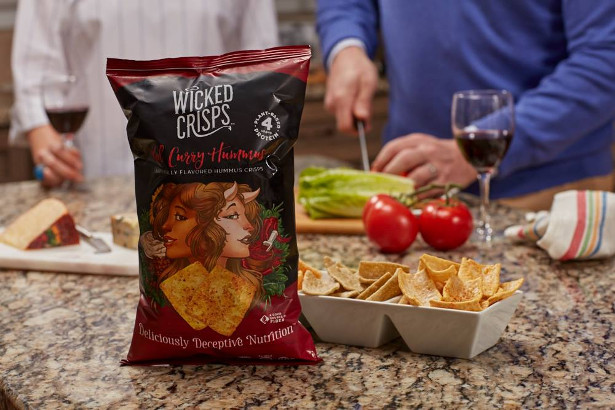 |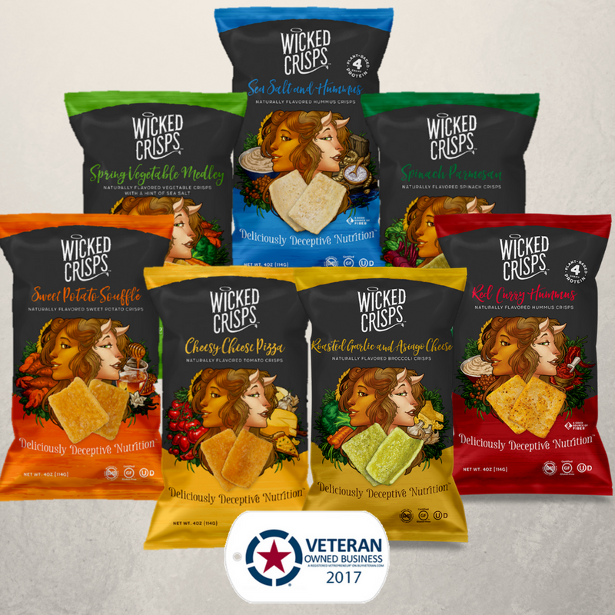 |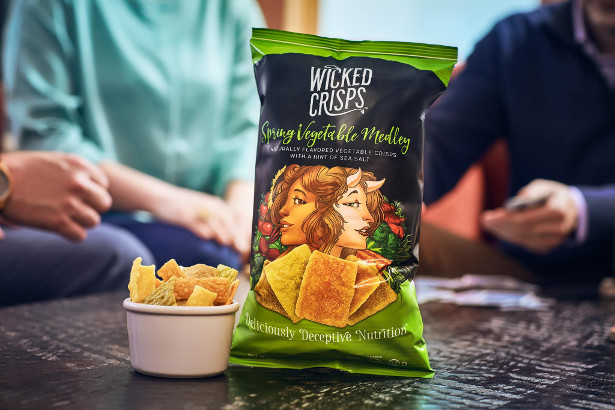 |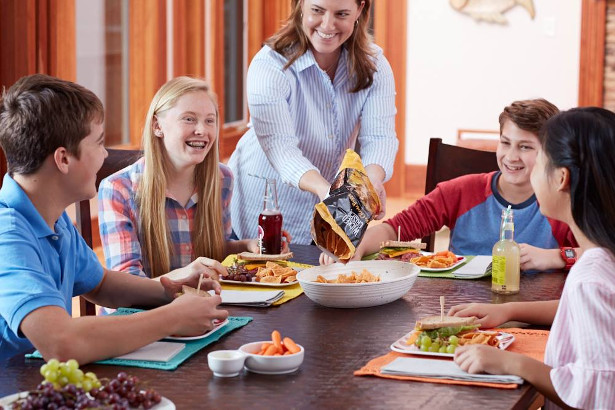 |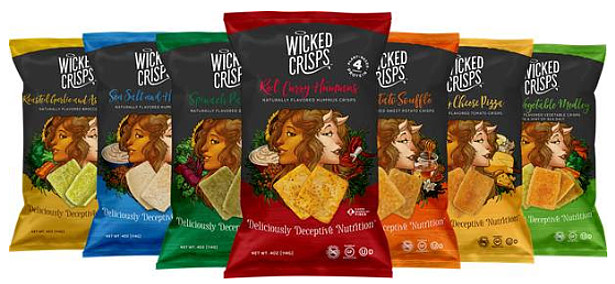 |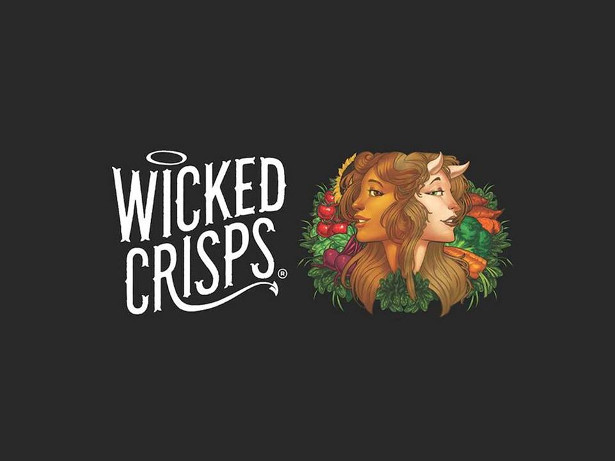 |