Dad a fan of Soccer >> Check this Father's Day Gift Out >>> www.medcityfc.com Its about the enjoyment of Soccer and having fun!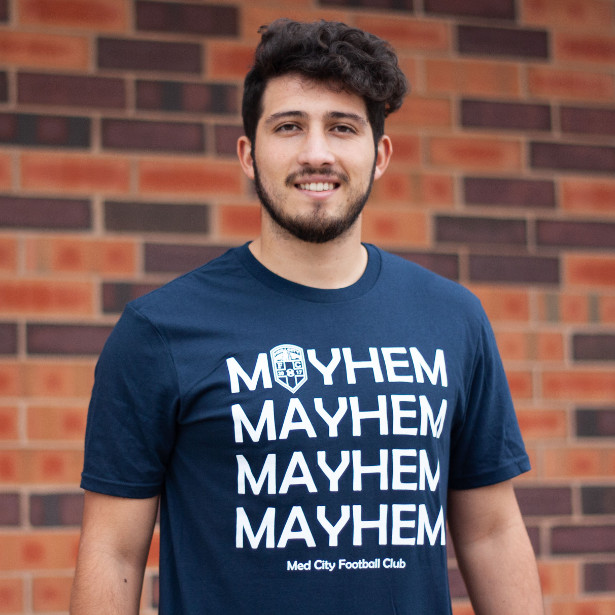 Nothing says ready for summer quite like Med City FC's "Mayhem" t-shirt. This soft, comfortable, unique tri-blend shirt is so relaxing that it will quickly become one of your favorites. Sporty, stylish and fun, the shirt is perfect for an afternoon game of beach soccer or for a night out with the guys.. Pick up one of these t-shirts and show the world that you're ready to take on whatever Mayhem comes your way!
The shirt retails for $18 and is available via Square store at www.medcityfc.square.site/product/mayhem-tee/14
Med City FC is a minor league soccer team with major league aspirations! They have created a series of t-shirts of interest to anyone, not just fans of our team!