Evopure, a UK-based natural health company are helping connect people and the planet in a sustainable way, through their eco-friendly, organically grown CBD products.
They offer healthy and natural products perfect for Autumn and all seasons.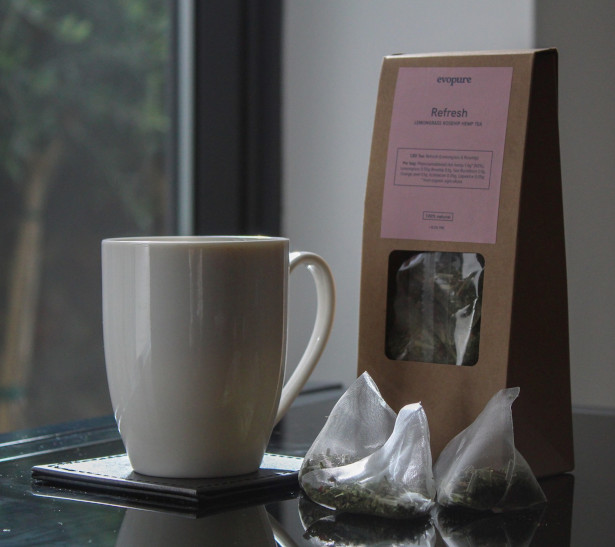 Their Lemongrass Rosehip Hemp Tea is a great way to encourage natural health in a classy way. Lemongrass Rosehip Hemp Tea has carefully infused CBD, lemongrass, orange peel, echinacea and rosehip. Each hemp tea box provides between 36-48 large cups of tea, packed with the full range of nutritional cannabinoids.
It's packaged in an eco-friendly way. The refresh blend of natural ingredients has been carefully selected to offer a powerful natural detoxifying infusion.
Here are some reasons why their products are great choices:
• Evopure hemp is organically grown and non-GMO
• They offset their carbon and plastic footprint by donating to environmental organizations and charities
• They use broad spectrum CBD for all of the benefits
• They are transparent with lab testing and all of their products meet the legal standards
• They have 4 types of oils – 3 of which are made for a specific use.
• They give a 30 day guarantee if you don't like their products