Family Stories Personalised Book Christmas Edition is now Available to Order Online >>  www.family-stories.com Free Shipping Worldwide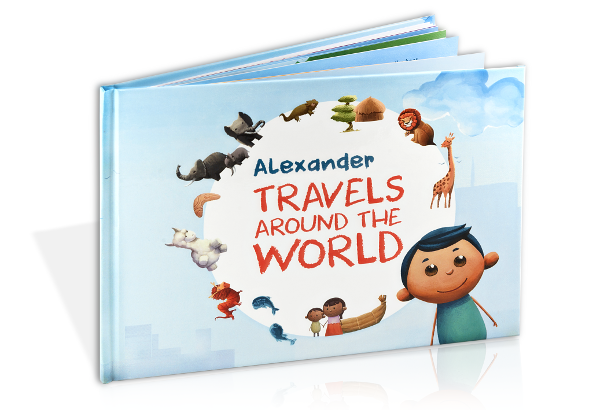 Personalized children's book that promotes diversity
Family Stories are a new startup that do high quality personalized children books, where you can personalize the names AND characters to look like you (child+parents, great to promote diversity as you can choose any skin color and even same sex or single parents).
The Christmas edition is out November 15th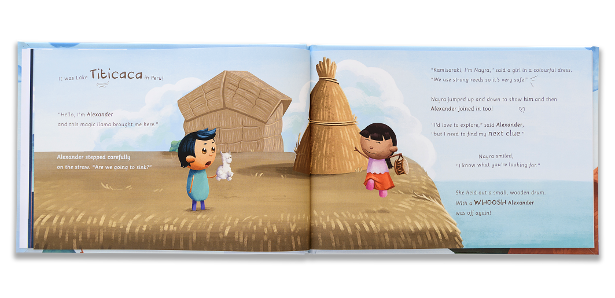 The family behind Family Stories
Our backgrounds are as diverse as the colour of our skin, and our lives are full of children that we love and that we want to see growing up in an open and inclusive world. We created Family Stories to give children everywhere a place where they can find great stories. Great stories that are just waiting to be transformed into unique personalized books featuring their family, no matter its size, shape or funny quirks!
We believe in equality without exception, and giving every parent the opportunity to read a book to their child that does not raise questions about their family structure, but rather embraces it. Family Stories was built by parents for parents, and we hope you and the children in your lives will enjoy the experience of creating your own personalized story as much as we did working to make it possible.