The Gecko Phone/Smartphone Wallet and Identity Theft Protection Sleeve! It's really a cool new way to carry things you need around easily. On Amazon now & on geckotraveltech.com

Amazon >> www.amazon.com/stores/node/13882444011?Gecko%20Travel
Gecko Travel Tech make life hacks that are designed to make people's lives easier and more convenient & the Gecko Wallet is so much more than just a simple phone wallet, it provides provide safety, security and ease with a simple phone wallet that goes everywhere your phone does, all the time!
They have a model of the phone wallet that was made just for travelers to deal with communication situations fast! They developed a phone/tablet wallet that lets anyone carry what they need when they need it. It is called the GECKO WALLET (available in amazon currently in 9 countries). It is sold all over UK and some of EU & America . Price starts at $9.95 for the most popular black colored design.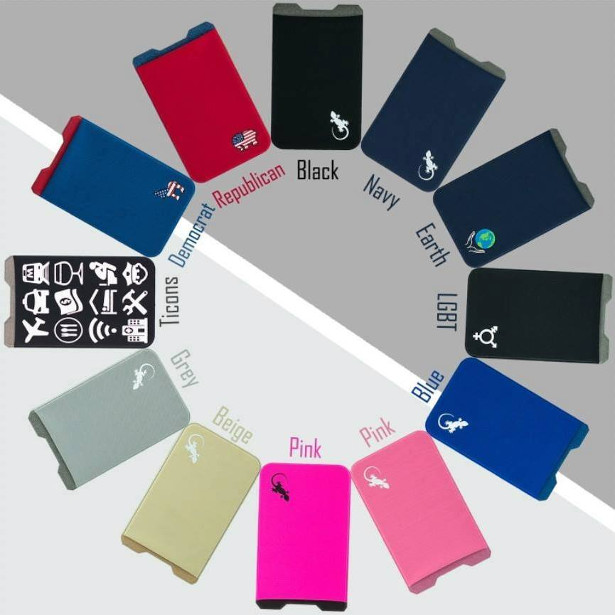 The wallet was designed from scratch, from the PU gel backing to the Lycra pocket to hold your essential 2 or 3 cards and some cash when you are on the go. It can be also used to hold pen and small clips. Then they added a RFID blocking sleeve to put your credit card in or ATM card which keeps it scratch free and protect your info from identity theft. Check out the link to the new promo video!
https://www.facebook.com/geckotraveltech/?hc_ref=SEARCH&fref=nf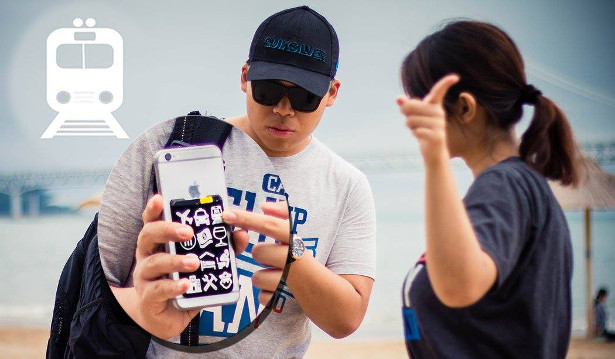 |
|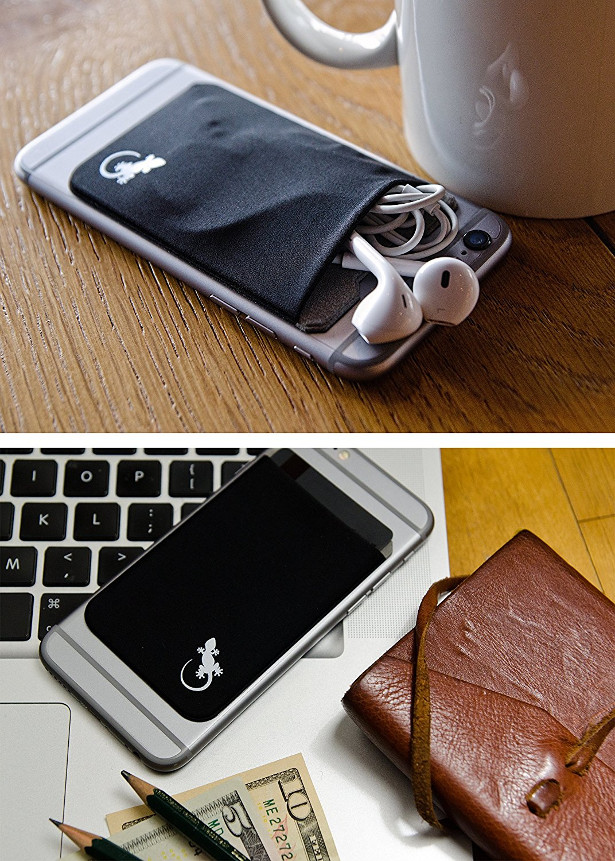 |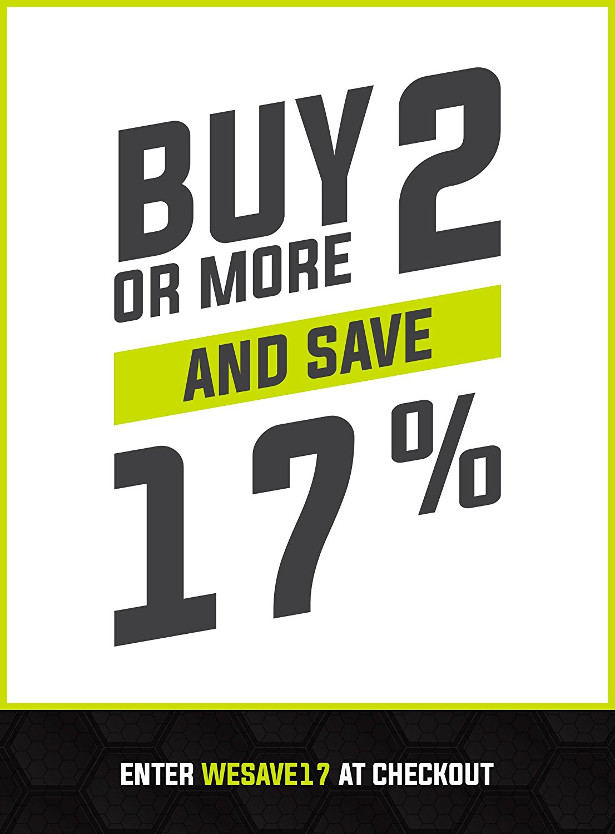 |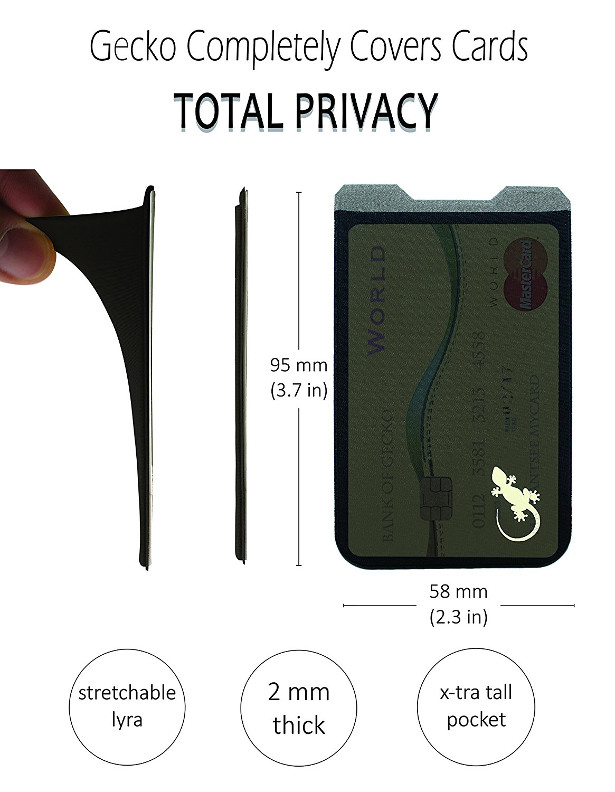 |

|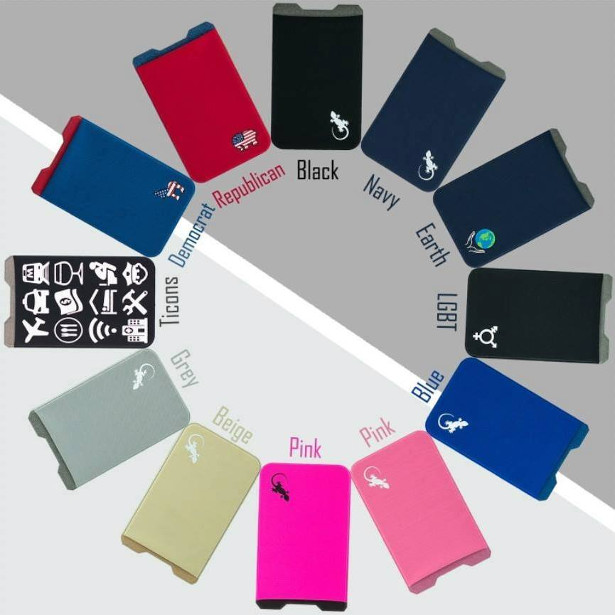 |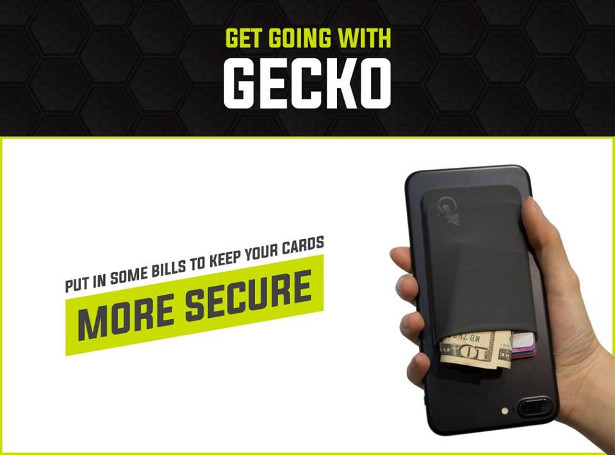 |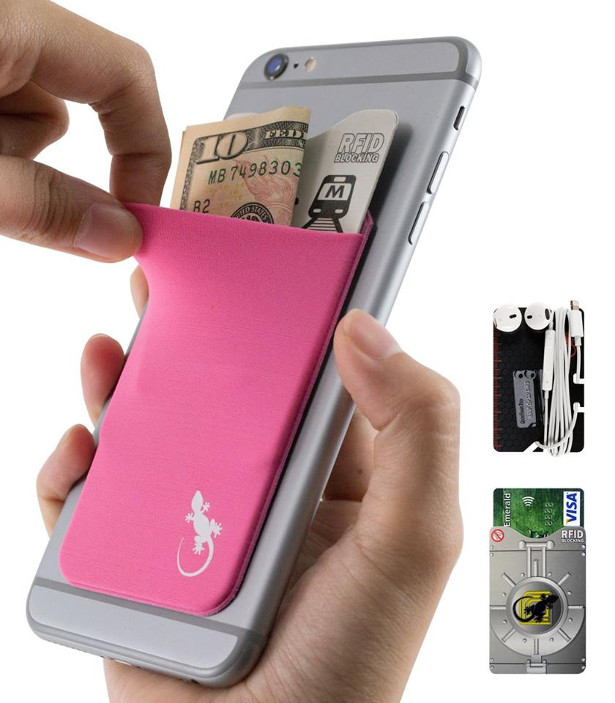 |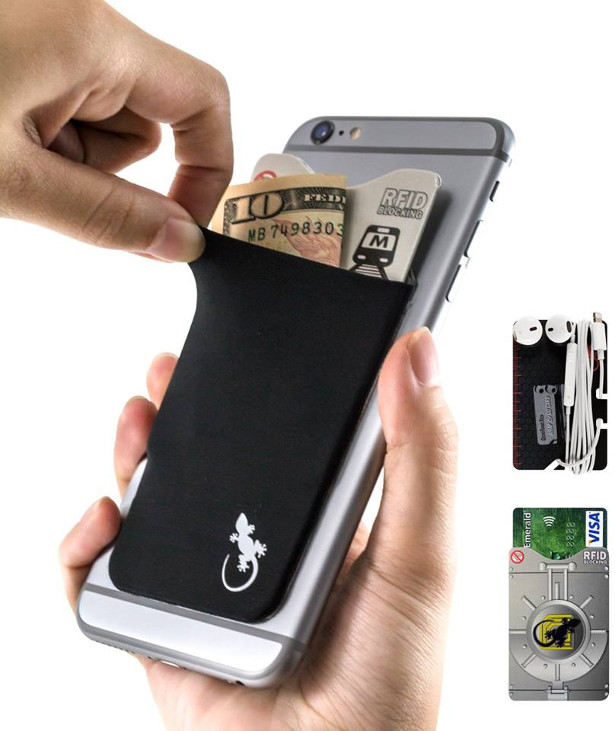 |
|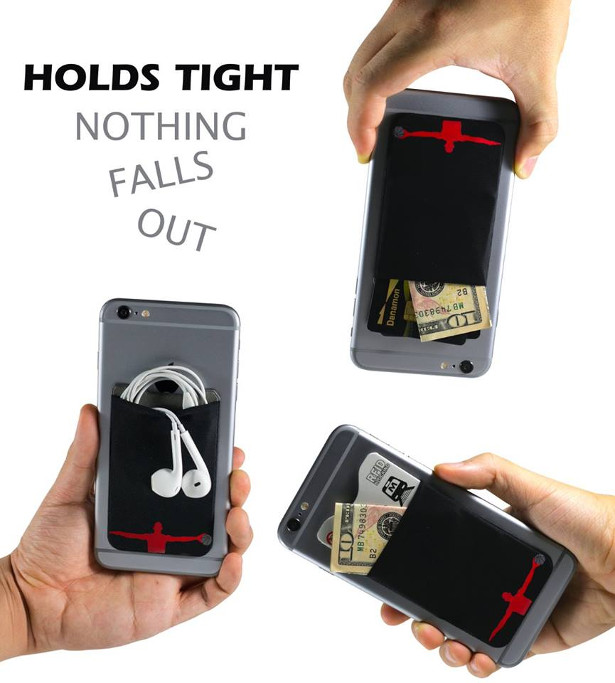 |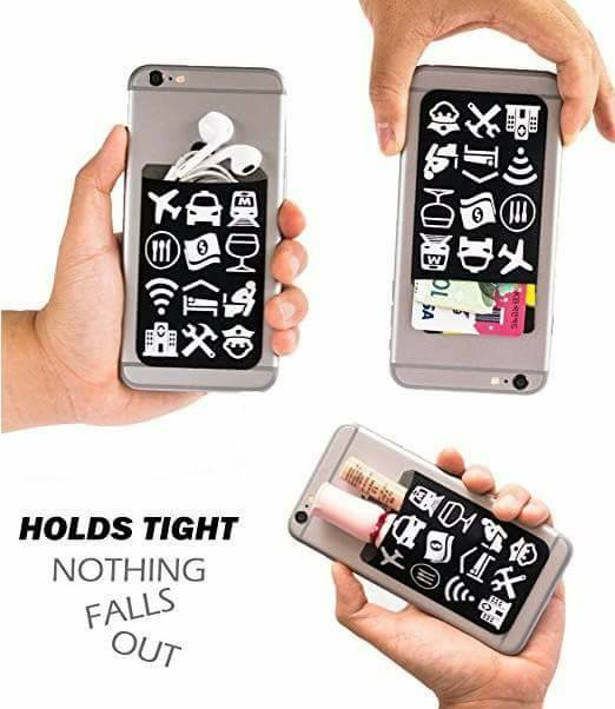 |
|