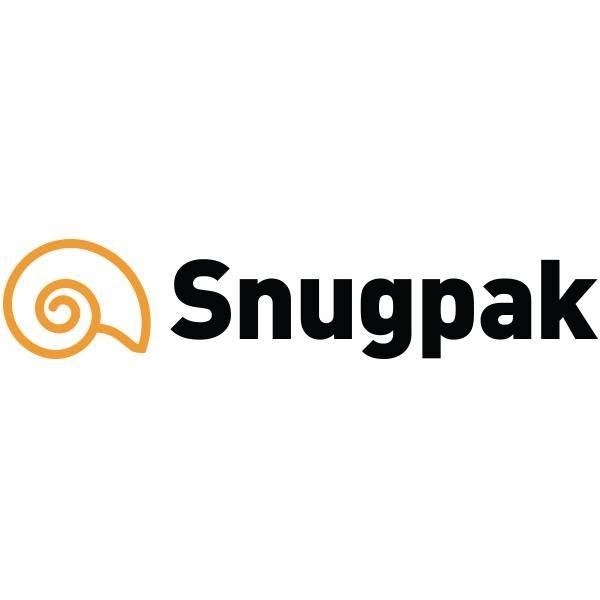 Roller Kitmonster Carry On 35L G2 (SRP £84.95) – The upgraded Roller Kitmonster 35 Generation 2 uses super tough, durable, waterproof tarpaulin fabric as the outer fabric, providing the ultimate protection for your equipment, the perfect choice for the hustle and bustle of travel and rugged outdoor terrain.
Also available in a 65L and 120L version.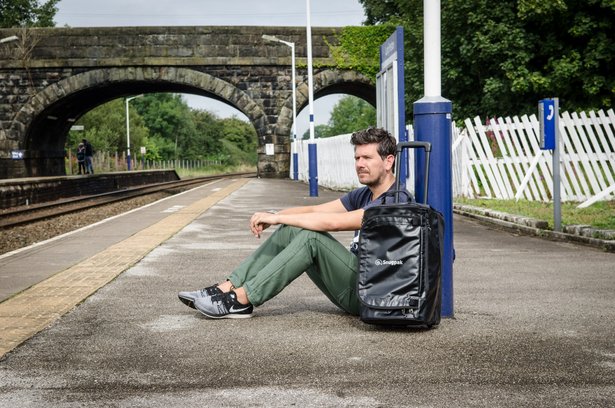 Torrent (SRP £164.95) – The Torrent jacket, built to battle everything nature has to throw at it. Insulated with exclusive Softie® insulation and taped seams making it fully waterproof. This fully-featured jacket is equipped with a detachable insulated hood that can be rolled away or removed when not in use, dual adjusters on the sides and rear of the hood allow for a perfect fit.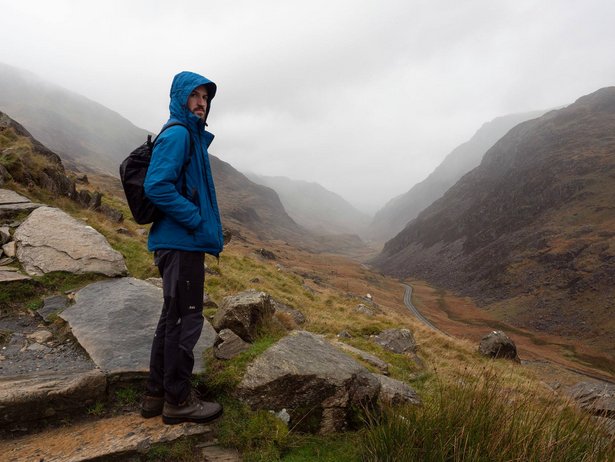 Snuggy Headrest (RRP £6.95) – An extremely lightweight and compact pillow that stuffs into itself for simple storage yet provides excellent support for the head and neck. It is equally at home travelling on a plane, train or car seat as it is roughing it in a tent or swinging in a hammock. The pillow is made out of the same materials used to make the Softie sleeping bag range making this little pillow big on comfort and warmth!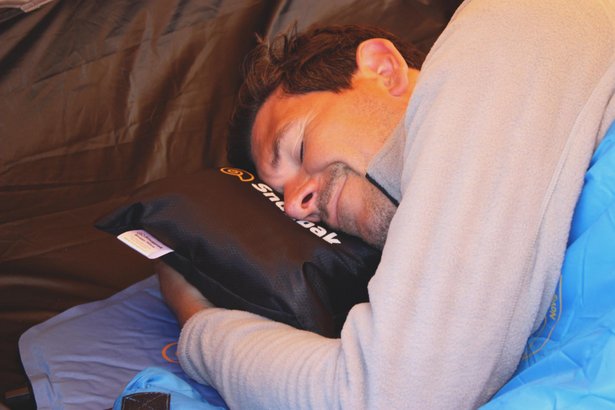 Merino Technical sock (RRP £12.95) – A relaxed comfortable fit, thanks to the in-turned welt and extra padded sole. The gentle grip sections support the feet and make sure the socks stay in place, whilst the fine seams reduce the risk of blisters.
Merino Wool is a warm fibre which can retain heat in colder climates whilst allowing heat and moisture to escape thanks to the sock's ventilation channels – the Merino Wool naturally absorbs moisture to keep your feet dry; allowing the waterproof membrane on your footwear to breathe.
Also, with Merino Wool being a Natural Fibre, Snugpak's Merino Technical sock is the ideal choice for areas with sensitive skin. Soft, warm, comfortable and durable, these socks are available in three colours and are ideal for outdoor activities and everyday use.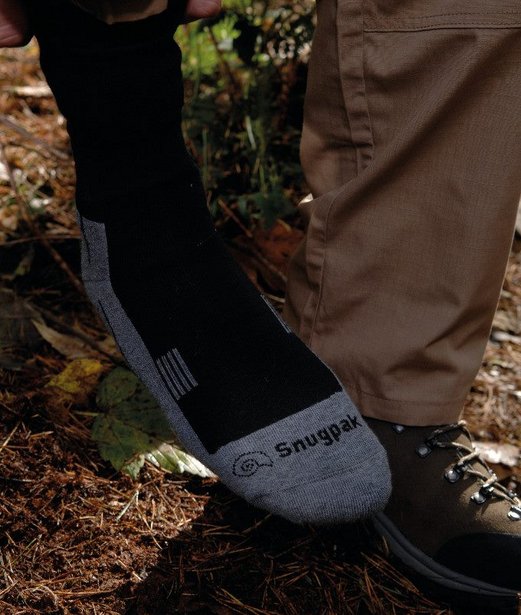 Waterproof Notebook (RRP £3.95) – Write your notes in any weather conditions, even if it's raining, using any pen or pencil. The interior pages have both lines and grids and on the inside of the back cover is a useful conversion chart for lengths, weights and temperatures – making it a great addition to anyone's pack. Available in olive or orange colourways, it is 10 x 15cm.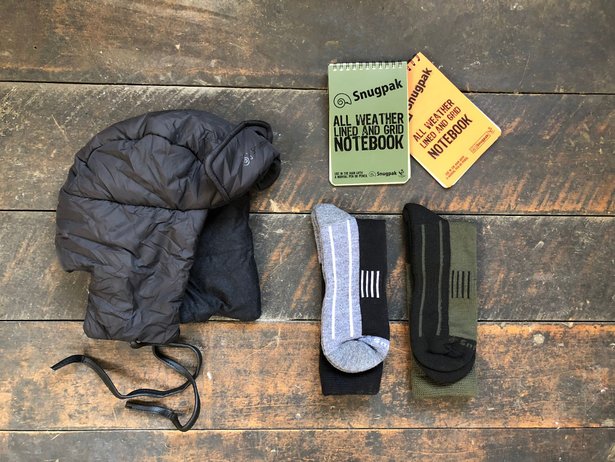 Essential Wash Bag (SRP £11.95) – Made out of heavy duty 600D polyester, this wash bag can take whatever the adventure throws at it. Designed to organise all of your everyday toiletries compactly with a detachable mirror and useful hanging hook to store it up out of the way.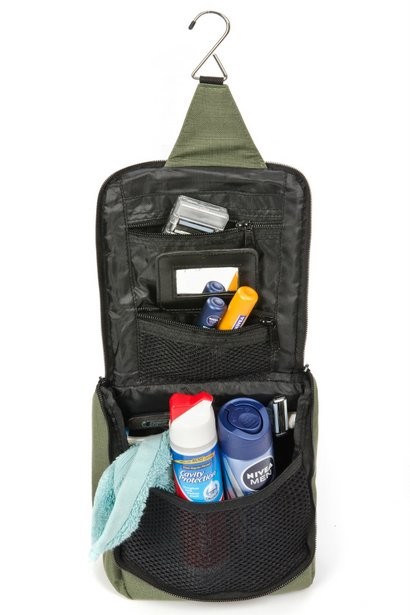 Luxury Wash Bag (SRP £12.95) – Has all of the same features as the essential while benefiting from larger compartments and a very handy wet storage compartment.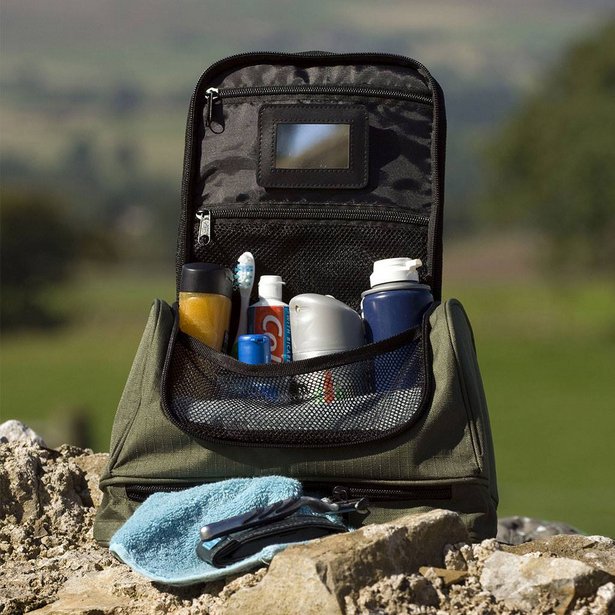 Travel Towel Head To Toe (SRP £19.95) – For ventures, expeditions and overseas travel, this soft travel towel is made with SILVADUR™ Intelligent Technologies, reducing odours and minimising the build-up of bacteria. The superabsorbent, quick-drying material makes the travel towel an essential item for all outdoor activities, and travel holidays, reducing pack weight for travellers and is ideal for ventures and expeditions.
The towel packs down small, but has an impressive size of 120 x 125cm, weighing only 360g.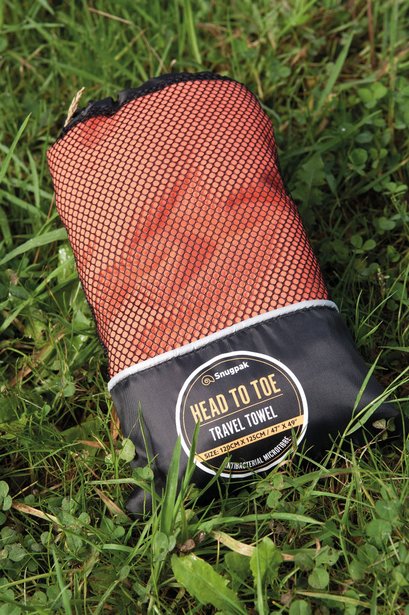 Travel Towel Hands & Face (SRP £10.95) – Has all of the features as above but has an impressive size of 62 x 80cm, weighing only 120g.