Gifts for Him! CLUBMAN® PINAUD. Beard & Tattoo Oil + 2-in-1 Beard Conditioner > www.clubman.com & @ Superdrug!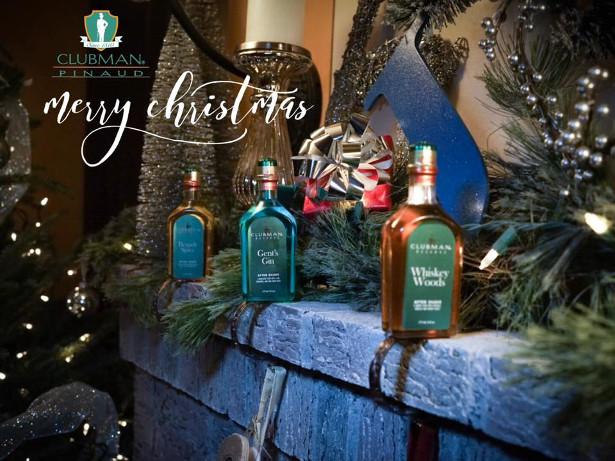 FACEBOOK | PINTEREST | YOUTUBE | INSTAGRAM
Clubman Beard & Tattoo Oil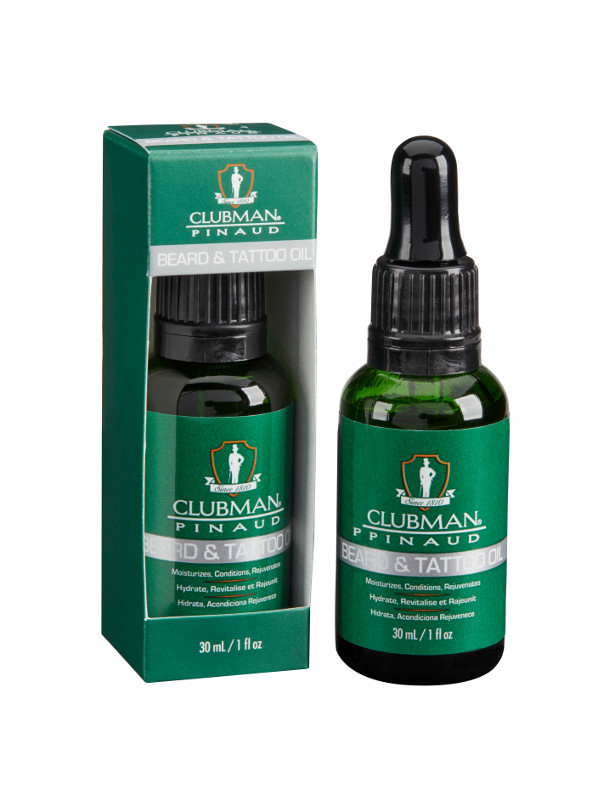 This rejuvenating product contains a unique blend of special oils and conditioners to ensure your beard, tattoo and skin will look and feel their best. Macadamia and Aragan Oil help keep the beard and skin super soft. Vitamin E nourishes the skin, moisturisers and adds shine. You will instantly see the difference in your beard and, when applied to your ink, it instantly rejuvenates the colour and the skin of the tattoo – the depth and clarity will amaze you. Gluten and paraben-free.
£7.95 available at  www.superdrug.com/Mens/Mens-Grooming/Clubman-Beard-and-Tattoo-Oil
Clubman 2-in-1 Beard Conditioner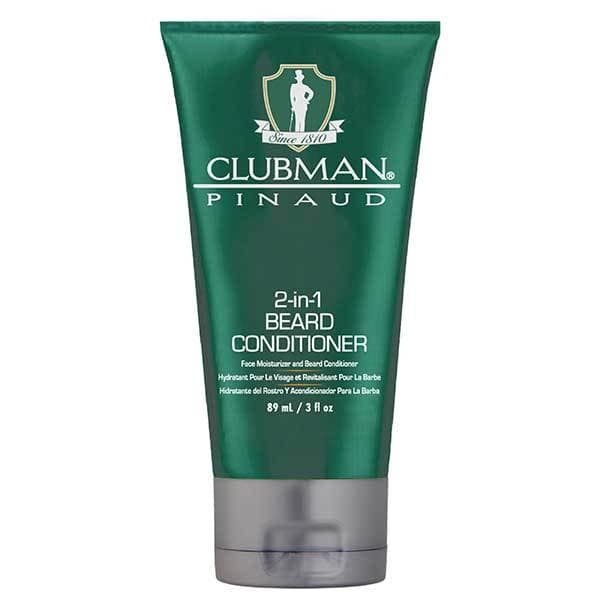 A dual purpose facial moisturiser and beard conditioner which soothes irritated skin and prevents flaking. This light textured product leaves the hair soft and keeps frizz under control. It is ideal for coarse or fine hair and anything inbetween. Easy to distribute and quickly absorbed. Gluten free and paraben-free.
£6.95 available at www.superdrug.com/Mens/Mens-Grooming/Clubman-2-in-1-Beard-Conditioner