Glider Gloves are the ultimate texting glove for any Smart Phone or touchscreen devices. On Amazon  www.glidergloves.com
Amazon Link = www.amazon.co.uk/GliderGloves-Copper-Infused-Screen-Gloves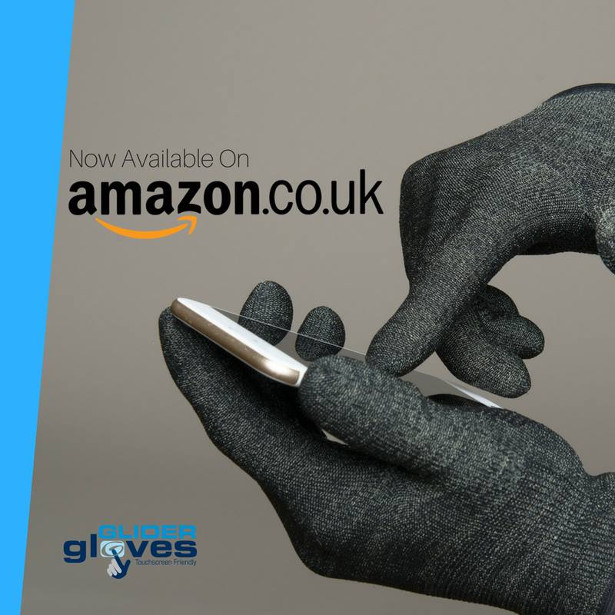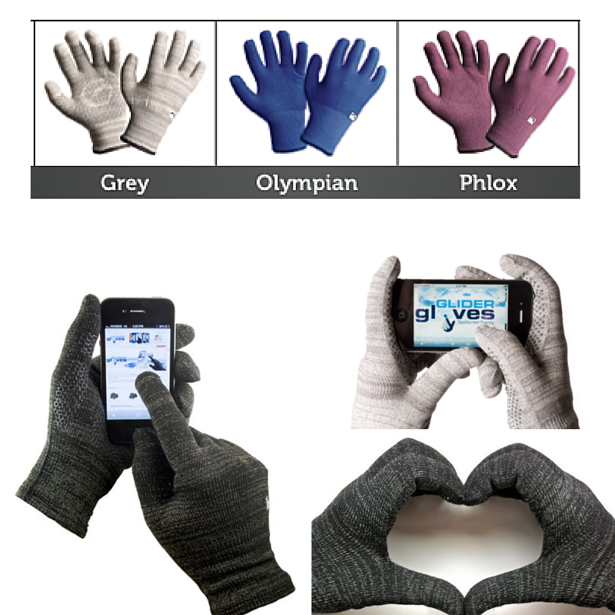 FACEBOOK | TWITTER | INSTAGRAM
Glider Gloves | Warm, Precise, 10 Finger Touch Response
Glider Gloves are the warmest touch screen compatible gloves for men and women. Made with a blend of conductive materials, you can enjoy amazing touch response along your entire hand and all 10 fingers. Glider gloves have so much accuracy and precision, your frozen fingers will warm up to the idea of touch, tap, text, pinch, and glide!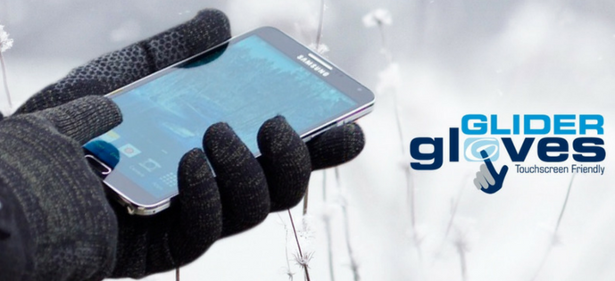 We are a Canadian company based in Toronto. Trust us, we know cold!
THE PROBLEM:
Traditional gloves are not compatible with a touch screen device which means no texting, typing, answering phone calls, etc. with gloves on.
WHY DOES THIS HAPPEN?
Capacitive touch screens work by passing a small current across their surface; when the user presses a finger to the screen, that current is altered and fluctuates. But with normal gloves, the user's fingers are insulated, and the screen doesn't register any fluctuations.
THE SOLUTION:
Glider Gloves touch screen friendly gloves are your best solution. We have added conductive yarns to the mix of materials allowing your body's natural electric capacitance to pass through so that you don't have to take your gloves off – a simple solution to a frustrating problem.
HOW TO USE GLIDER GLOVES:
Using Glider Gloves is as simple a putting your hand in a glove. The rest is science. Making use of the conductive yarns built into the glove, your body's natural electric capacitance will now be able to pass through giving you freedom to touch and interact. Type emails in seconds, play Angry Birds with ease, use any part of your hand or finger almost as if you didn't even have gloves on in the first place.