GROOMING GREATNESS GUARANTEED WITH NEW DOLLAR SHAVE CLUB LAUNCHES
Dollar Shave Club expands grooming portfolio with 20 new products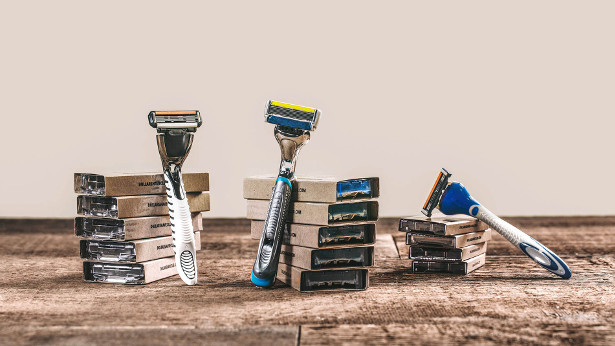 FACEBOOK | TWITTER | INSTAGRAM
First Dollar Shave Club brought convenient, affordable and quality razors to the bathrooms of men across Britain, and now it's introducing 20 new beard, hair, skin and shower essentials which are set to transform your entire grooming routine from head to toe.
Forget the panic when you're faced with a blunt razor on the morning of a work meeting, never again suffer the mad dash to buy hair products en route to a date because you've run out and say goodbye to washing your hair with shower gel when you forget to buy shampoo. Dollar Shave Club has got you covered by delivering all grooming goodies to your door, whenever you need them, at the click of a button.
Dr Carver's – available now!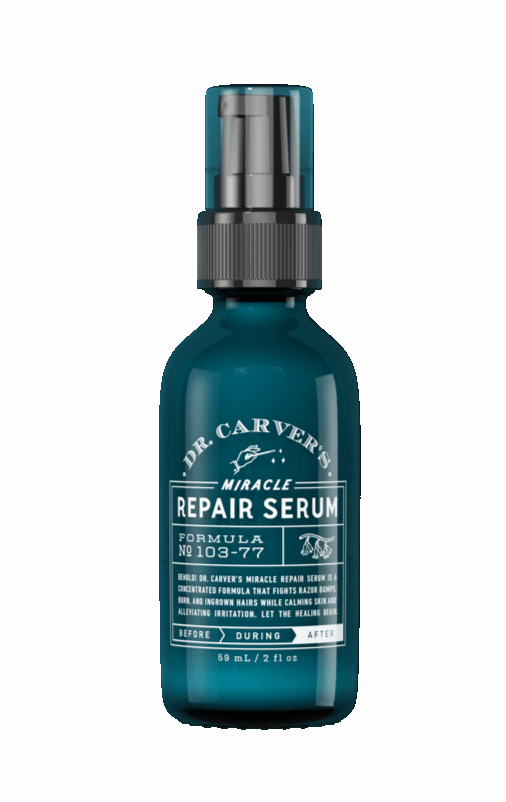 Members already swear by Dollar Shave Club's existing Dr Carver's range including Shave Butter, Prep Scrub and Post Shave Dew, but now we're adding three new products to the mix. The range provides everything you need from start to finish, including a Miracle Repair Serum specially designed to fight ingrown hairs and razor bumps by exfoliating and hydrating, a Pillowy Shave Lather fortified with Coconut Oil, and Softening Beard Oil formulated with a nine-oil blend to keep facial hair smooth and hydrated.
Dr Carver's Miracle Repair Serum (£9.00, 59ml)
Dr Carver's Pillowy Shave Lather (£7.00, 177ml)
Dr Carver's Softening Beard Oil (£7.00, 30ml)
Boogie's – available now!
The search for perfect hair styling products ends here. Members of Dollar Shave Club will now be able to get their hands on the hair-raisingly good Boogie's range. Boogie's has something for everyone; Casual Hair Clay will sculpt the ultimate mohawk, Bold Hair Gel will secure a shiny quiff, and Dream Hair Cream helps to complete a 'natural' look.
Boogie's Bold Hair Gel (£7.00, 163ml) (£5.00, 100ml)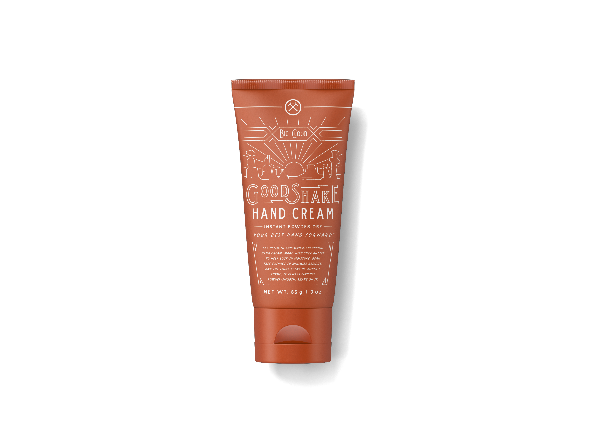 Boogie's Casual Hair Clay (£7.00, 57g)
Boogie's Smart Hair Paste (£7.00, 100ml)
Boogie's True Hair Fibre (£7.00, 57g)
Boogie's Dream Hair Cream (£7.00, 100ml)
Boogie's Pacific Hair Pomade (£7.00, 57g)
Big Cloud – launching 18th December
Whether you're a high-octane adventurer or a low-key wanderer, Dollar Shave Club's Big Cloud range will help to protect your skin from the harsh daily effects of wind, sun and time. Big Shake Hand Cream contains Shea Butter to help avoid palms cracking under the pressure, while Wind Master Lip Balm contains a concoction of sweet almond, jojoba oils, beeswax, candelilla and carnauba waxes for those looking for kissable lips.
Big Cloud Big Shake Hand Cream (£5.00, 88ml)
Big Cloud Wind Master Mint Leaf Lip Balm (£5.00, 2 pack)
Wanderer – launching 13th December
Any shower can clean you, but Wanderer can give you a full cleansing experience. These eight new products promise to cover all bases; Daily Face Cleanser, Awakening Body Cleanser, Calming Body Bars and even the 2-in-1 Shampoo and Conditioner will get you squeaky clean at speed. Formulated with vitamins, premium extracts and honest fragrances, the Wanderer shower routine is sure to cleanse your mind, body and soul.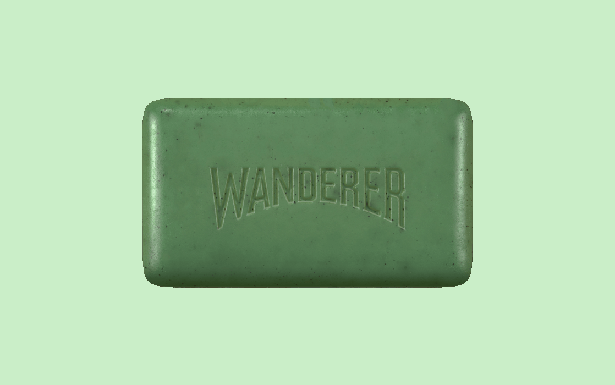 Wanderer Hydrating Body Cleanser Amber & Lavender (£6.00, 296ml)
Wanderer Hydrating Body Cleanser Mint & Cedarwood (£6.00, 296ml)
Wanderer Hydrating Body Bars Amber & Lavender (£3.50, 2 pack)
Wanderer Hydrating Body Bars Mint & Cedarwood (£3.50, 2 pack)
Wanderer Daily Face Cleanser Citrus & Ginger (£3.50, 88ml)
Wanderer 2 in 1 Shampoo and Conditioner Sage & Black Pepper
(£5.00, 296ml)
Wanderer Hydrating Hair and Scalp Shampoo Sage & Black Pepper
(£6.00, 296ml)
Wanderer Hydrating Hair and Scalp Conditioner Sage & Black Pepper
(£6.00, 296ml)
Michael Dubin, CEO of Dollar Shave Club comments, "At Dollar Shave Club our goal is to make the process of buying razors and grooming products as quick and convenient as possible. We've already got Brits using great quality blades, but now we're out to transform grooming routines with our raft of new product launches, guaranteed to help make our members the best version of themselves – at the click of a button. There's never been a better time to join our Club!"