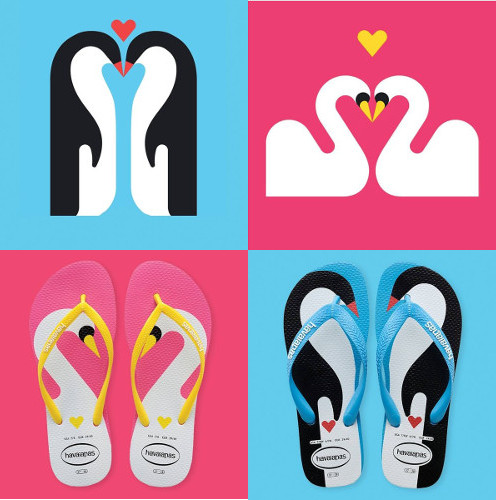 FACEBOOK | TWITTER | YOUTUBE | INSTAGRAM | PINTEREST
For the next Valentine's Day, Havaianas has prepared Love Birds, a capsule collection inspired by the love of the sweetest birds in nature!
The collection carries soft colours and and is named after the expression "Lovebirds", commonly used when referring to couples in love.
For the men's option, a couple of penguins, the most loyalty partnering in the world since they spend their entire life with the same partner. For the women option, Swans are the showing lovers because of their passion and the nice heart-shaped kiss!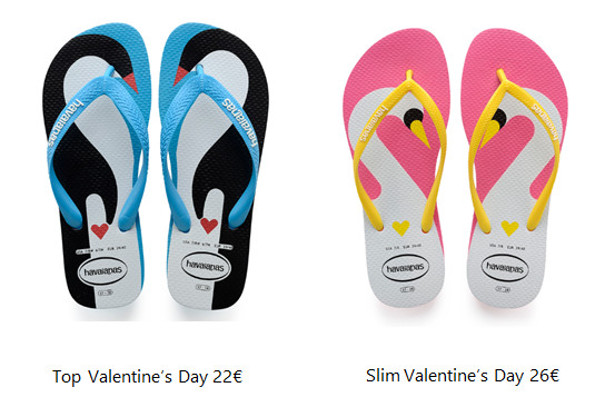 Created in 1962 Havaianas have been bringing Brazilian spirit all around the world through the legendary rubber sole and bright joyful designs.
Havaianas represents comfort, happiness and freedom in the most simple and spontaneous form for everyone's feet.