Have A Nut Mad Christmas! Share Packs! Packed With Goodness! Keep It In You Gym Bag! Or by the drinks cabinet! >> www.nutmad.com They are Mad about Nuts!
FACEBOOK | INSTAGRAM | LINKEDIN | TWITTER
Super gift for foodies who live an active life and snack often on the go.
The Nutmad Sample Box includes five small (30g) snacking portion bags of activated nuts in different flavours. They are great as stocking fillers, a snack to have in your desk drawer, handbag or gym bag.
Here is an overview of the Sample Box
– Almonds, natural
– Almonds, with sea salt
– Walnuts, salted maple caramel
– Cashews, maple and rosemary
– Nut Mix, natural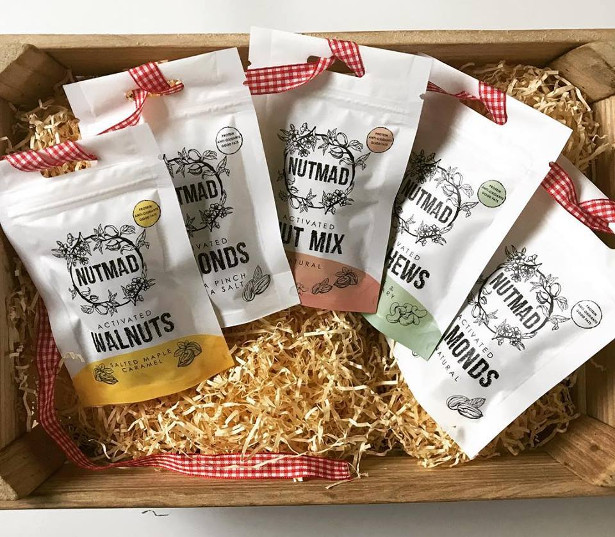 Activated nuts are a healthy and delicious snack. They have been soaked in water and then dried again at low temperatures until crunchy. Soaking helps to make nuts easier to digest and also to make more of their nutrients available to the body. It also improves their taste, as it makes especially almonds and walnuts less bitter than the raw ones.
Nutmad is a London based brand, which started in 2017, offering activate nuts on subscription basis.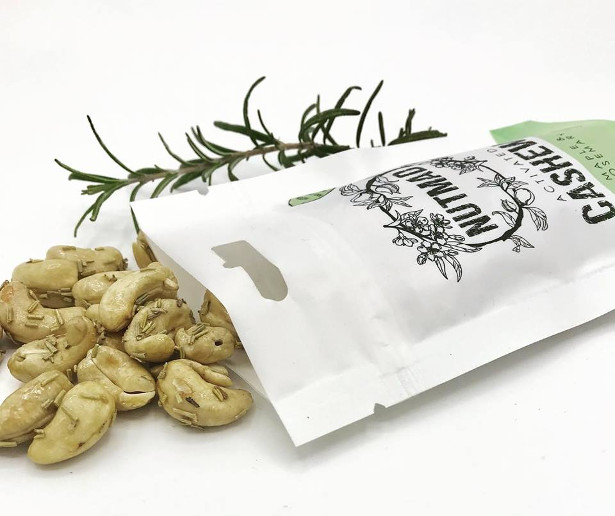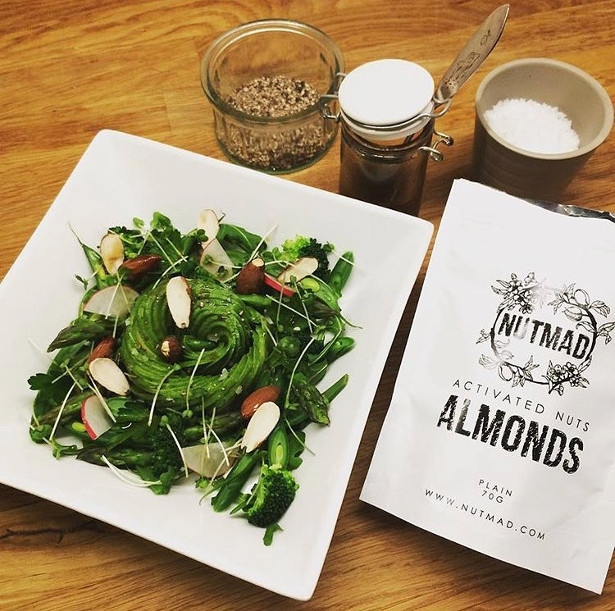 ( Pic (c) (Immediately above is from Endurance by Nature, @endurancexnature )