HAVE YOURSELF A MERRY LITTLE COOK-MAS
Christmas Gifts for Children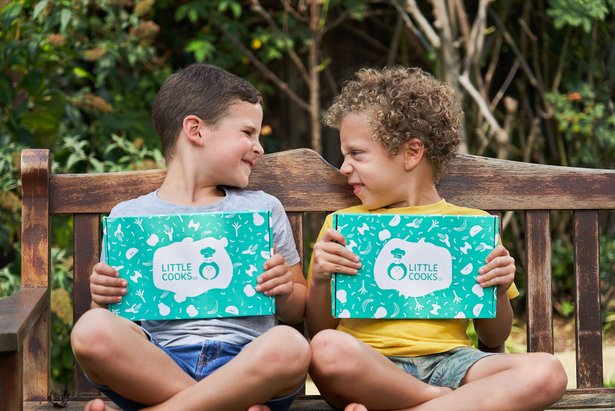 Award winning Little Cooks Co – the ultimate, hassle-free Christmas gift for kids that ticks all boxes
Finding a Christmas present for kids that's fun, educational, affordable and creates lasting memories can be a bit of a challenge, especially with the crack down on plastics and technology. Little Cooks Co, the UK's first healthy cooking kit for kids, provides the perfect solution.
Little Cooks Co is a monthly subscription based recipe kit that's posted through the letterbox, direct to kids, in a neat 100% recyclable box. The box is packed with all the natural and healthy dry ingredients of that month's delicious and nutritious recipe for kids to bake in the home.
Little Cooks Co is the perfect gifting opportunity to bring excitement to any child and parent / carer, promising to teach children to love cooking (an important life skill), the importance of healthy eating and to create happy family memories along the way.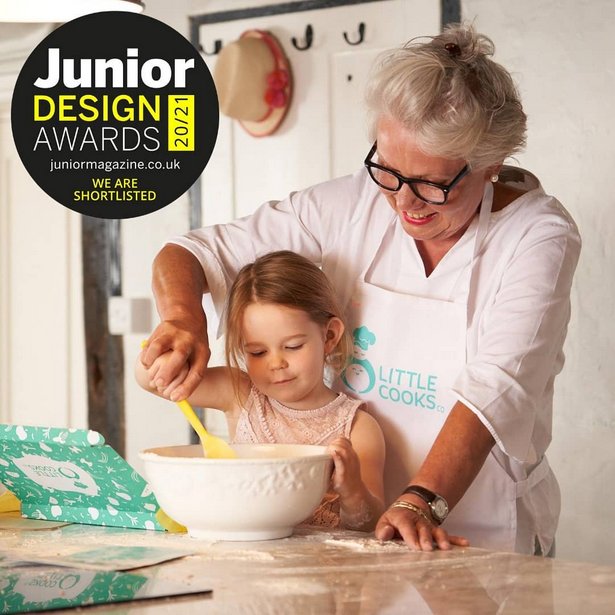 Little Cooks Co Subscription
Month by month (cancel anytime) £12.99 incl postage
3 months (renews after 3 months, cancel anytime) £35.99 incl postage
6 months (renews after 6 months, cancel anytime) £59.99 incl postage
12 months (renews after 12 months, cancel anytime) £99.99 incl postage
Kits come complete with all of the dry, organic ingredients perfectly measured to make each recipe and also include a small activity or craft for children to enjoy while making their yummy bake. Each recipe is fun and easy to make and has been designed by a registered nutritionist, so is free from all refined sugar and processed ingredients.
The recipes are designed to keep interest at heart, so take no longer than an hour to make from start to finish, so whether it's Mum, Dad, Granny or Grandpa or favourite Uncle or Auntie – it's a perfect monthly activity to break up a rainy day or simply to spend quality time with the little one you love.
Give and feel good
What's more Little Cooks Co is a business with purpose. Every box bought pays for a vulnerable school child in the UK to receive a healthy breakfast through its partnership with the charity Magic Breakfast.
Little Cooks Co won an award for Children's Gift of the Year 2019 by the Giftware Association.
For more information visit www.littlecooksco.co.uk.