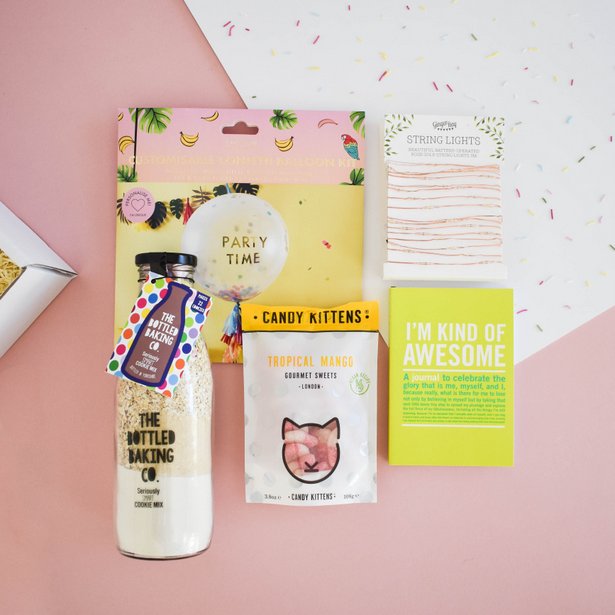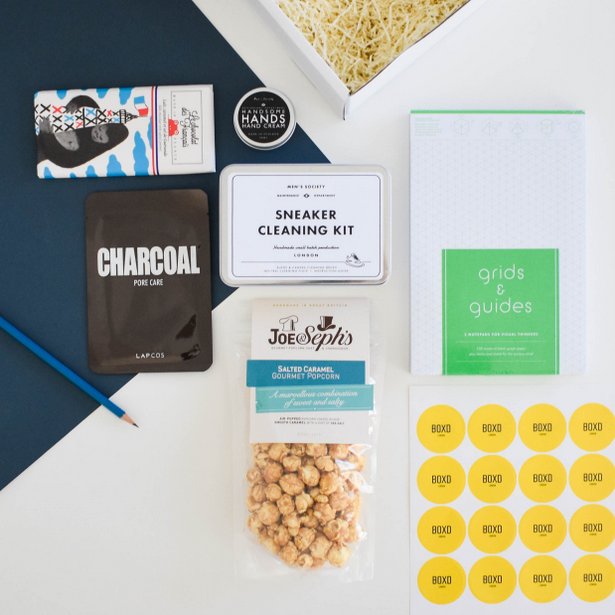 BOXD is a new online shop selling curated gift boxes for teens and tweens, founded by Mads Panchoo, Editor of online parenting magazine THE LONDON MOTHER.
Mother of two Mads said: "I've had the idea for BOXD for over a year, but it was only during lockdown that I had time to put my plans into action. I noticed (from my existing audience of over 25,000 followers and in some popular parenting Facebook groups) that there wasn't a specific place to go to buy gifts teens would want to receive, that could be sent by post, and that are focused on the teen and tween market. So I put together a focus group of young people aged 10 to 17 (mainly my kids and their friends), and together we curated a selection of products that this age group would be pleased to receive as gifts. The gift boxes can be sent for any reason or season."
BOXD has proven to be particularly popular among aunts, uncles and grandparents looking to send some love in the post.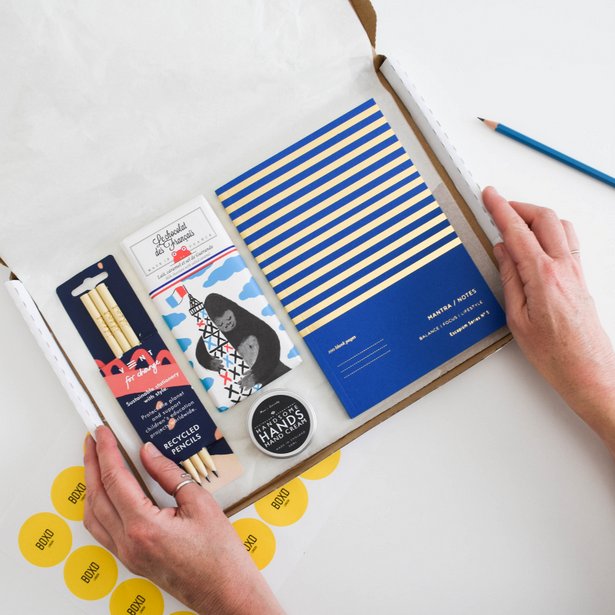 Each item in every BOXD gift box is thoughtfully selected and the contents include organic chocolate from French brand Le Chocolat des Francais, stationery from luxury stationer Katie Leamon and tech accessories from Wild + Wolf.
BOXD sells items in three categories and stock is regularly refreshed and updated. Shoppers have the option to choose next day delivery (orders placed before 12pm) – perfect for any last-minute gift giving.
Letterbox Gift – prices start at £25.
At least three items are sent in a letterbox friendly gift box meaning no signature required.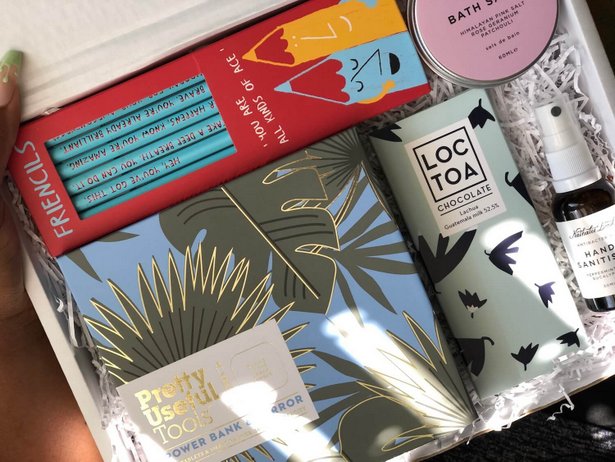 Gift Boxes – prices start at £42.
Luxury gift box containing five or more items dispatched in eco-friendly packaging and compostable mailers.
Design Your Own Gift Box
Shoppers can choose specially curated items from the online marketplace and design their own Gift Box.
www.shop.thelondonmother.net
Email: shopboxd@thelondonmother.net
Instagram + Facebook – @shopboxd#