Heath & Heather Herbal Infused Teas are so perfect for relaxing in the garden or at camp after a hike in the mountains!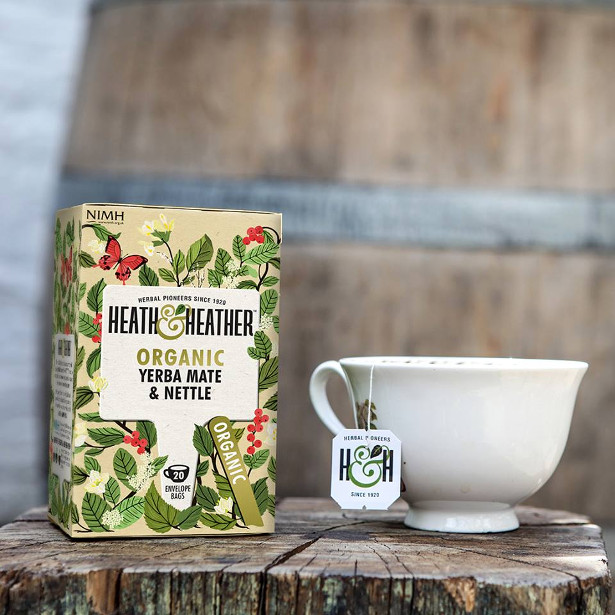 FACEBOOK | INSTAGRAM | TWITTER
Examples!
Organic Green Tea with Coconut, £2.49
Organic Green Tea with Cucumber, £2.49
Organic Yerba Mate & Nettle, £2.49
Organic Green Tea & Turmeric, £2.49
Organic Imperial Matcha Green Tea, £2.49
Organic Imperial Matcha Super Green Tea & Seaweed, £2.99
Heath & Heather was first established in 1920 by Samuel and James Ryder, both devoted scholars and pioneers in herbal remedies. They were among the first to study English botanicals for health, publishing books and delivering lectures throughout the country to a post-WW1 population looking for affordable and accessible everyday healthcare.
Heath & Heather has now been brought back to life with a renewed dedication to organic sourcing, as well as a new packaging design to better reflect its captivating heritage, provenance and 'inspired by nature' philosophies.
With over 90 years herbal expertise & as the UK's No.1 infusion brand in the Health Food Sector, we pride ourselves on creating quality, natural teas & infusions. Available from Holland & Barrett, independent health stores and @ www.heathandheather.co.uk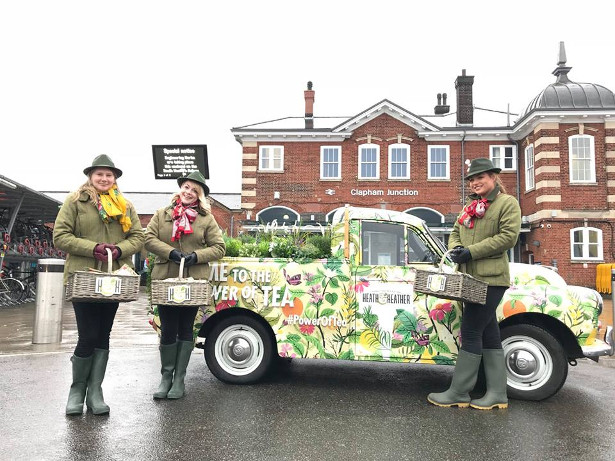 Awards
The Healthy Magazine Best New Launch 2016 (Organic Green Tea with Manuka)
Q Food Awards Finalist 2012 (Green Rooibos & Honey)
Health Food Business – Best Herbal Finalist 2011 (Slim-Maté)
Natural Lifestyle's Best Herbal Product Winner 2010 (Fennel)
Products
Fruit Infusions
Herbal Tea
Green Tea
White Tea
Organic Soil Association certified.
Kosher certified.