Hemp Eyewear and MVMNT continue to build their presences as part of the future of sustainable fashion.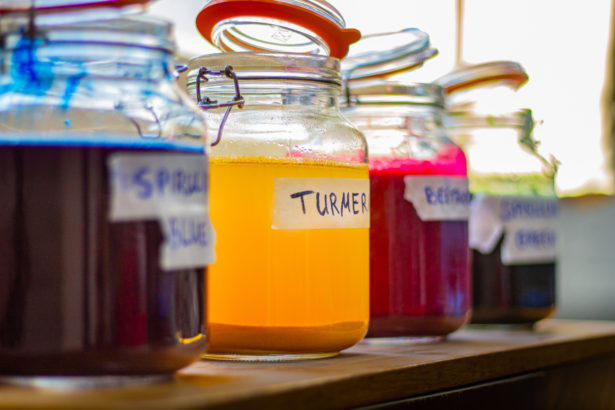 Being sustainable and unconventional is at the heart of this proudly Scottish start-up, as they continue their venture to showcase the scope of possibilities with the super crop that is hemp. They've long been pioneers of using the organic fibre in all of their products and after the global success of their eyewear over the last five years, they are now writing their next chapters in their story. The company has been exploring and experimenting with more ways in which their styles push the boundaries of sustainable design by getting back to nature and you can keep up-to-date with these developments via their blog and their socials.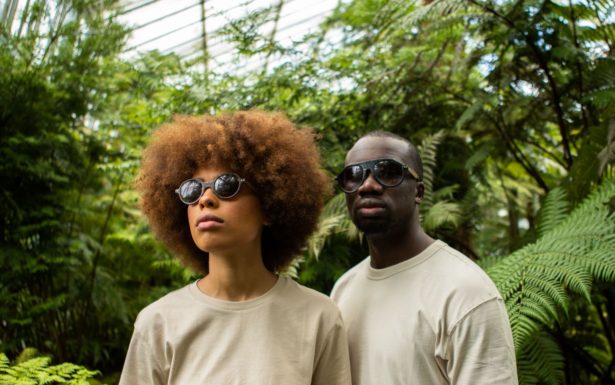 The hemp used by the business is grown in Europe and takes about 90 days to grow in full and then is harvested and processed in three parts;
The inner crop, called the 'hurd'; likened to bark and seen in hempcrete or other specialty hemp goods.
The hemp seeds, which can be used for cosmetics, oils and biofuel.
Finally, the 'bast fibres' of the plant are used in our eyewear and other products like paper and textiles.
And each of Hemp Eyewear's frame designs in their distinct curated collection are named after something of significance within the hemp community. One example is the Shakespeare, named after William Shakespeare who wrote his greatest works on hemp paper. The poem "The Praise of Hemp-Seed" is a remembrance of Shakespeare after his death, praising hemp paper for its durability and thus ability to keep his art alive.⠀⠀
As an added feature, there is the option to create a fully bespoke frame experience which is perfect as a gift or adding a personalized touch to your new favorite glasses by adding custom engravings and more.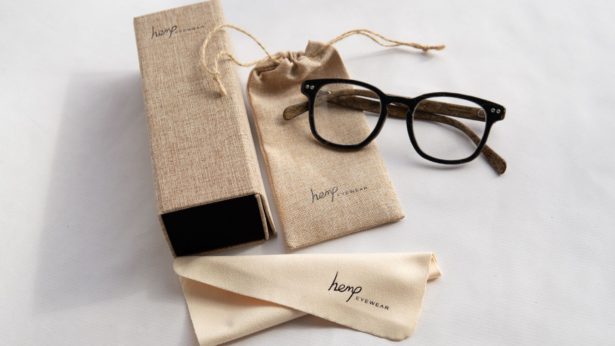 Though it was not all smooth sailing as the team faced challenges with learning to machine the fibre composite, this was overcome through iterative prototyping of the material composition. The inherent structure of the randomly aligned hemp fibres combined with high-accuracy machining, means every watch is identical while also being completely unique. Over the years the company has continued to refine their sustainable hemp technology that they use to make their strong, lightweight Hemp Eyewear. The material process itself is as clean as it gets, the only by-product is water vapour.
Further, born out of lockdown, the sister company Hemp MVMNT was launched and was the start of a new project for product designer Sam Whitten and the team, in their small Edinburgh workshop. They have made the most of the last year having designed, prototyped and developed their hemp watches to the highest quality, having raised over £17k through their Kickstarter campaign. This care and precision is evident as their watches are more than just a pretty face; they are pushing the boundaries within sustainable materials and modular design.
The next big project for the team at Hemp Eyewear will be their coloured collections. Each collection will have its own unique theme centred on the bright pigments of; Beetroot, Phycocyanin, Chlorophyll and Turmeric. While more details are to come on each collection in the near future each of the four stunning natural dyes are entirely unique and vegan.
If you are looking for that special gift that offers customisation with a conscious, then Hemp Eyewear frames are one of the greenest and fashion forward options out there. Find them at https://hempeyewear.com/.