Iconic Paw Christmas gifts & 40% Off code for Black Friday is BLACKFRIDAYRUGBY >> www.iconicpaw.com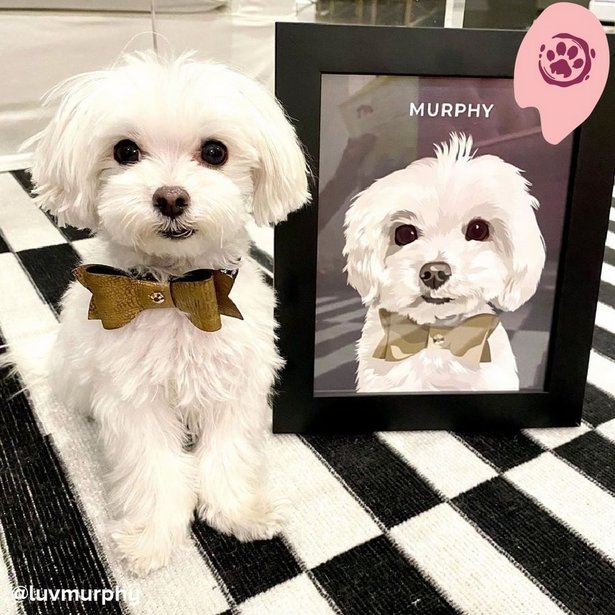 Christmas will be here before we know it! We wanted to shawre with you a great company for gifting www.iconicpaw.com
Any dog-lover will be ecstatic to receive a personalized portrait of their furry friend! Iconic Paw offers a number of different styles, with one of the most popular being the Crowned King. This regal style really captures the pup's personality and works as a stellar piece to show to guests. Preserving our pets is essential, and a great way to do that is with art!
& for BLACK FRIDAY, here is the code for 40% off your total purchase. It can be used one time per customer.
It is valid from now.
CODE: BLACKFRIDAYRUGBY