Imagine a STAR in the Sky named for eternity after Dad or Grandpa… This is a once in a billion billion stars YOUR DADDY IS ONE IN A BILLION! >>> NAME A STAR AFTER HIM >> star-name-registry.co.uk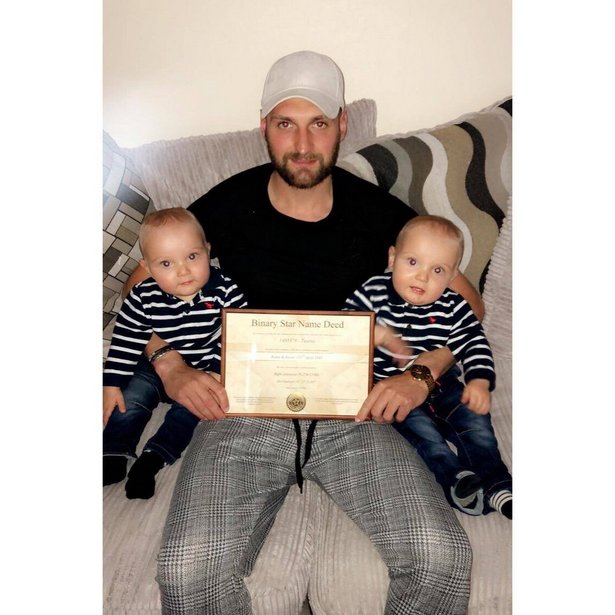 Star Name Registry is THE Fathers Day Gift Star present, as we think giving Dad a star named after him or named for him would be an extra special and different gift – especially as many people haven't been able to see their Dad's over the pandemic, but what they have had in common in the same sky above them.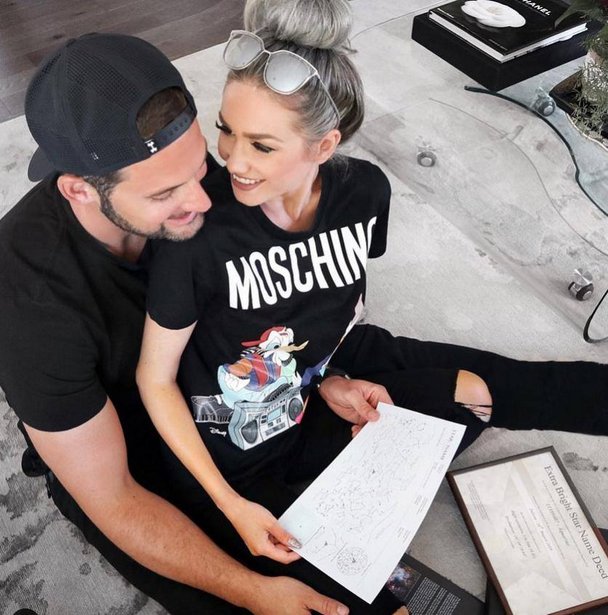 Star Name Registry's extra bright star gift package is perfect for your dad or grandad. It comprises of a certificate of your named star along with the star co-ordinates and information on how to spot it in the sky. The star name will also be added to the Star Name Registry
Name a real visible star in the sky for someone special, the perfect gift for any occasion.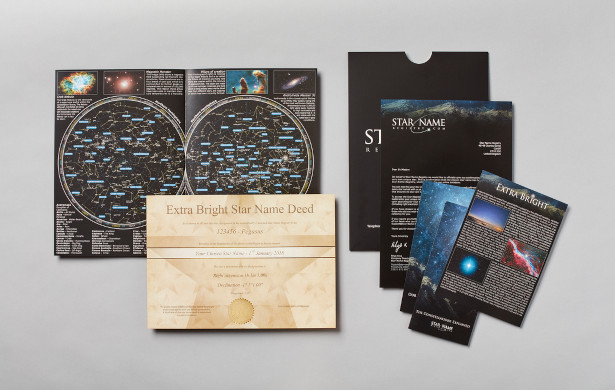 Star Name Registry gives you the chance to name your very own star. This could be as a gift for someone close to you, remember someone special, or make the perfect gift for your partner. If you would like more information on how you go about naming a star, visit the website on www.star-name-registry.com where you can find all the packages available to buy. It ships worldwide and has a 24 hr/7 days week customer service team based in the UK. Did I mention that it has been rated 5* on Trustpilot with over 14,000 reviews!