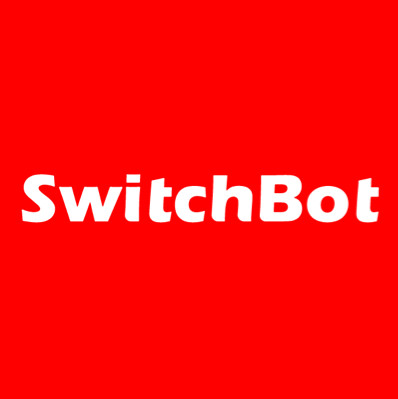 SwitchBot is your simple switch to a smart home.
SwitchBot has recently announced the launch of its new campaign called $1 Club (£0.71 for UK), allowing NEW* customers to spend £0.71 to buy the SwitchBot Bot, which originally costs £24.68.
SwitchBot Bot lets you retrofit all existing appliances or light switches in your home, instead of replacing them. It mechanically turns device switches ON/OFF working as a robotic finger.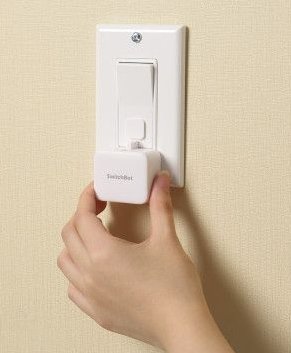 The SwitchBot Bot has a range of features:
• Universal – Works well with just about any rocker switch and button of any appliance (coffee machine/ light switch/ air purifier/ TV remote, etc)
• Smart button pusher for your smart home. Supports Press mode / Switch mode. Long battery life.
• Easy to set up – 5-second installation. Tape it right next to a rocker switch or button with a 3M sticker. No swapping, no tools are required. Easy App operation.
• Timers – Use the SwitchBot App to schedule built-in timers, run without phone or Hub. Turn lights or home appliances on/off automatically even when you're away. Free your hands.
• SwitchBot Ecosystem – Links with other SwitchBot products is possible. Open SwichBot devices in set scenes via App. Supports API.
*New customers are those who have never registered on the website and have not visited the SwitchBot website in the last 30 days.
*SwitchBot's online store free shipping requires orders to be over $110 (£77.57), which means customers who spend just one dollar on a SwitchBot Bot will have to pay an additional $9.90 (£7.05) for shipping.