Kminator Designs Make Fantastic Mugs and look at these great designs that have been made with rugby phrases and memes! So fantastic! >> www.gearbubble.com/gbstore/stylishcoffeemugs?cat=12703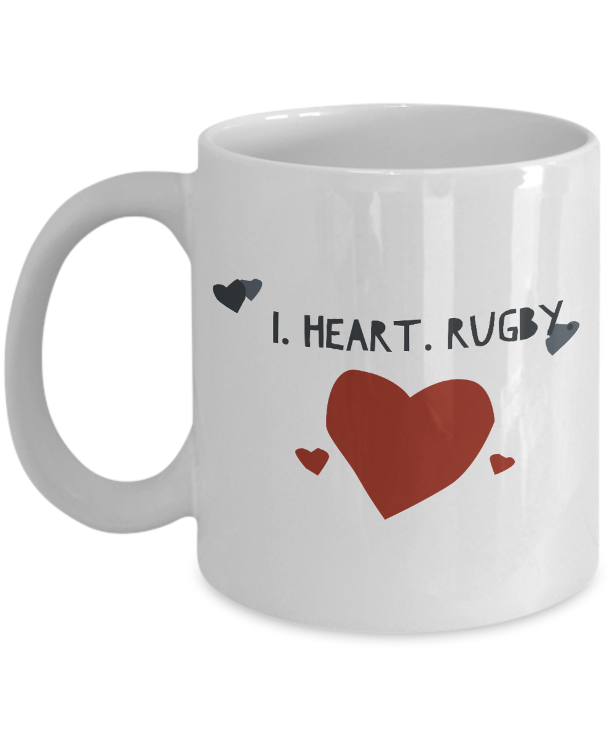 You cherish your coffee (or tea or hot cocoa)…why not cherish your mug, too?! Kminator Designs offers a collection of fashion-forward mugs with unique, modern catchphrases and designs. They look cool either in hand or on a desk – and are likely to prompt a conversation. 🙂 The best gifts are both unique and functional, and that's why this stylish mug option is a fantastic choice. These fun mugs can easily be dressed up with additional gifts inside or alongside (think stickers, pencils/pens, candies, cookies, or chocolates in addition to the typical bag of coffee, tea, or cocoa). They can also dress up your office or desk by holding all of your pens/pencils. The possibilities are endless really, so what are you waiting for?! Why not #treatyoself and grab a fun, stylish, affordable mug today!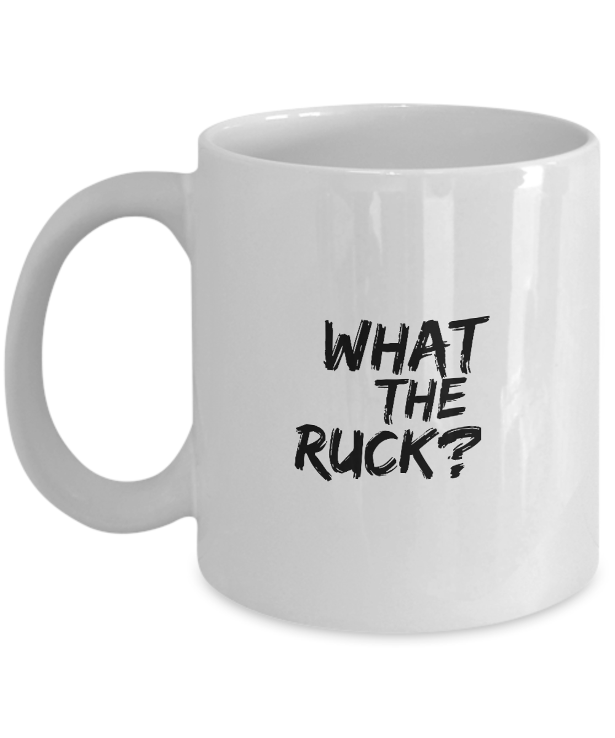 They make fantastic gifts as party favors, holiday gifts, stocking stuffers, host/hostess gifts, dog walkers, pet babysitters, etc). Mugs are simple, fun, and make for a stylish, affordable gift that can easily be dressed up with a pairing of coffee, tea,, candy, pencils, etc. All mugs are printed, packaged, and shipped from the USA.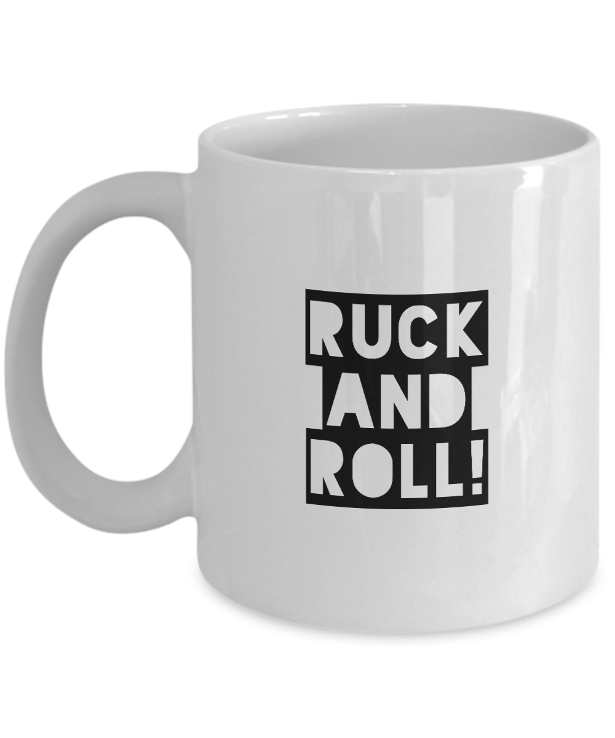 Note that there are category filters on the upper right-hand side of the online store for easier viewing/shopping. Categories include: Travel/US Cities, Valentine's Day, Business/Entrepreneurship, Sports, New Mom, Pets, Health & Fitness, Holidays, Affirmations, and General.
Their store is continuously being updated by their team, especially with the holiday season coming up.
Store Link: www.gearbubble.com/gbstore/stylishcoffeemugs
Sports Specifc: www.gearbubble.com/gbstore/stylishcoffeemugs
Kminator Designs Stylish Mugs
HAPPY HOLIDAYS!