Let's show some love to the men in our lives with these amazing trunks:
(For 20% off use code 20%Rugby) (Please note all UK customers should contact :- support@kronistrunks.co)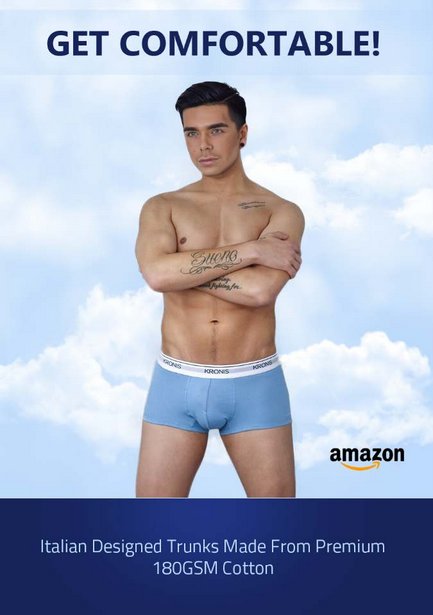 FACEBOOK | INSTAGRAM | YOUTUBE | PINTEREST
KRONIS trunks – mens underwear.
Kronis trunks are perfect for any gifting occasion (Easter, Valentines, Father's day, Birthday…) and for a wide age range from teenagers to grandfathers. They are…
-Breathable: Made with premium cotton
-Appealing: Our design gives an athletic and leaner look
-Secure: Designed to keep "the package" snug and supported
Empowering men to feel both comfortable and confident in their underwear.
Start your day with a BAM!