Looking for some unusual Easter gifts? Let Personalised Gifts Shop help you find something unique and personal. Check Out www.personalisedgiftsshop.co.uk
FACEBOOK | TWITTER | GOOGLE+ | PINTEREST | INSTAGRAM | BLOG
www.personalisedgiftsshop.co.uk/occasions/easter
Easter is now upon us and if you're looking for an extra special gift for a loved one when a chocolate egg just won't suffice, Personalised Gifts Shop can help. They have an extensive range of great gift ideas, modern and traditional designs for all ages which can be personalised.
Easter is one of those times of year for a bit of indulgence, where you can spoil your family and friends, and celebrate the long bank holiday weekend. If you have an Easter egg hunt planned, make sure you have your personalised bag at the ready, or if you're looking to make some traditional Easter treats such Simnel cake then you're going to need a baking set.
Have fun this Easter with something special from www.personalisedgiftsshop.co.uk created by you and made by them.
Easter egg hunt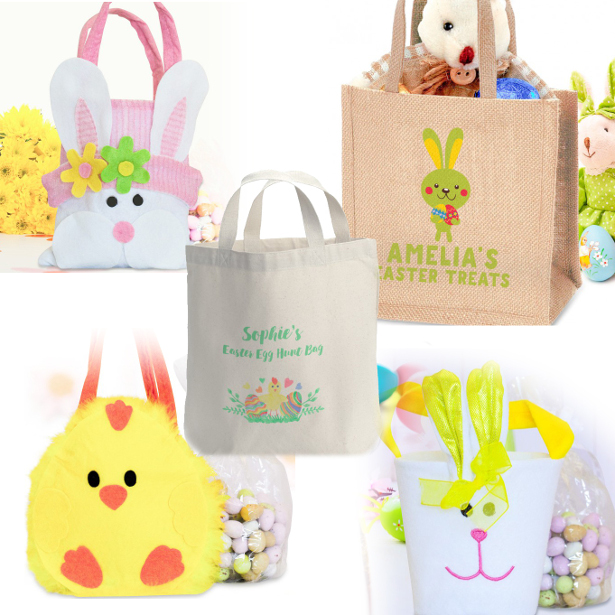 Baking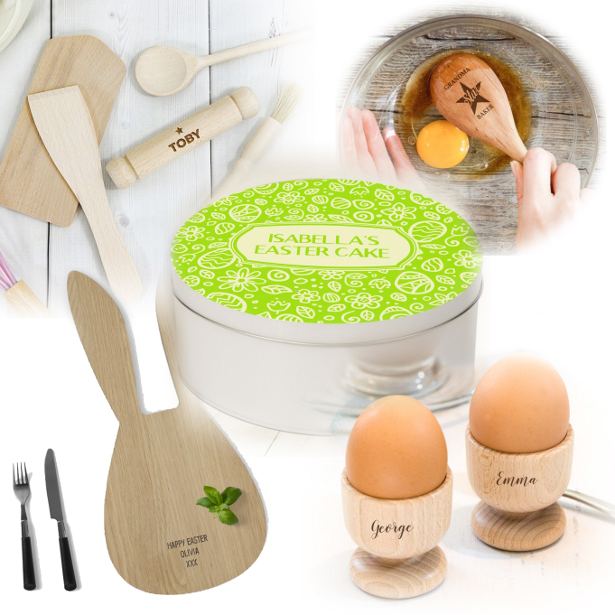 Extra special Easter new baby gifts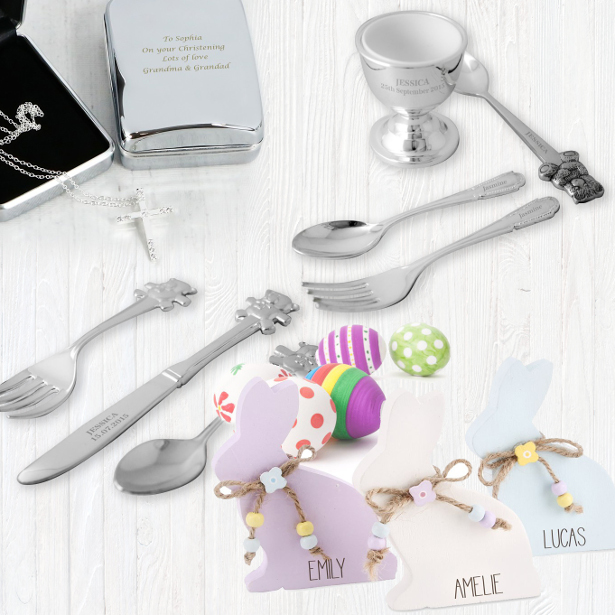 Sweet treats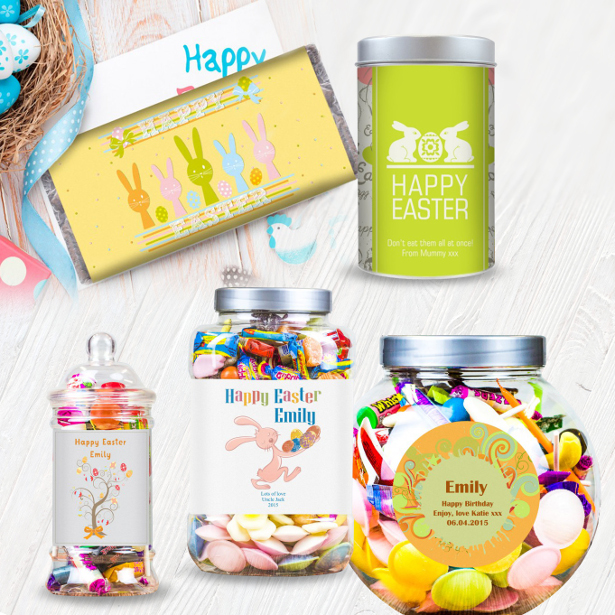 Personalised Gifts Shop, the home of thousands of personalised and meaningful gifts for any occasion or age.