Lumineux Chocolate. www.lumineuxchocolate.com. Father's Day is fast approaching…. let Dad know that his presence is appreciated…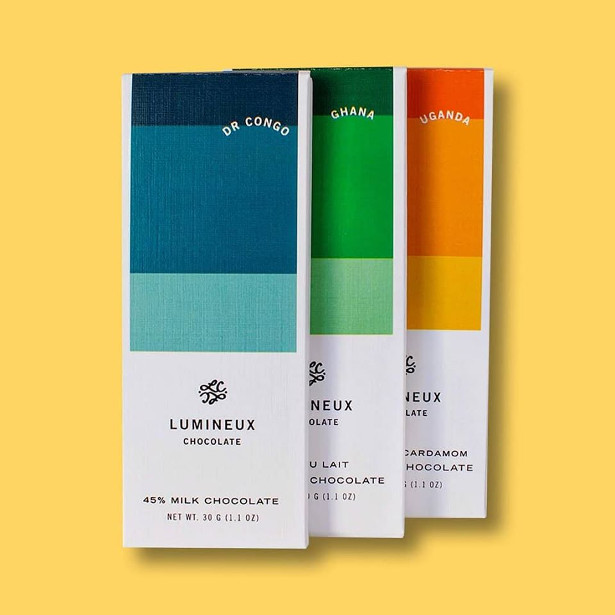 Premium, bean-to-bar chocolate company. High-quality chocolate using ethically sourced cocoa beans, and chocolate that doesn't use any preservatives or fillers.
Father's Day is fast approaching, and chocolate is essential for giving dads a special day. Lumineux Complete Chocolate Tasting Collection is the perfect gift for dads everywhere. This collection includes all 6 of their varieties of chocolate, each one using cocoa beans from a different African country. The terroir of each origin gives the chocolate unique flavors, and the smooth decadence of our chocolate puts it at the top of every Dads Day gift list!