masque B·A·R introduces a brand new mask range for men: BANDITO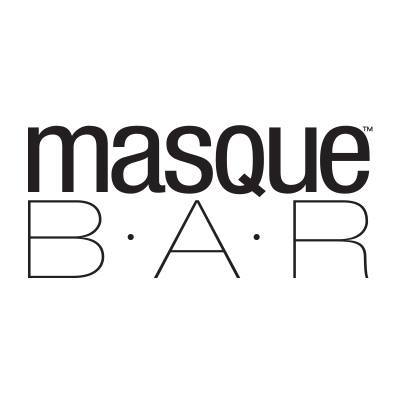 INSTAGRAM | TWITTER | FACEBOOK | PINTEREST
With the male grooming market set to double in worth by 2020*, the UK's No. 1 Korean mask brand MasqueBar steps ahead of the trend launching their first men's mask collection BANDITO.
Go rogue with your grooming regime with one of four fun and easy to use outlaw inspired face masks. The rebellious line up includes two sheet masks complete with badass bandito facial hair designs and two cream masks
BANDITO Keep it Smooth Sheet Mask
Formulated with Green Tea Extract and Vitamin E, the Keep It Smooth Sheet Mask leaves skin soft and hydrated, as well as helping to reduce the appearance of wrinkles. Printed beard design for a true badass bandito style.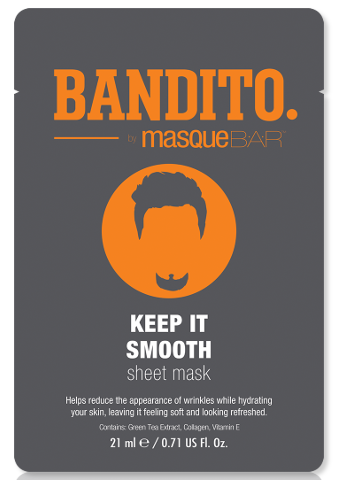 BANDITO Chill A Minute Or 30 Cream Mask
Infused with Lemon Fruit Extract and Vitamin E, the Chill A Minute Cream Mask leaves skin feeling radiant and refreshed, whilst minimising the appearance of pores.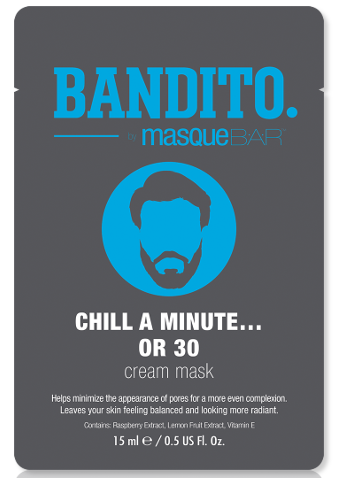 BANDITOPimpedOutNoMoreMudMask
Designed to help to purify the skin's complexion, the Pimped Out No More Mud Mask contains Tea Tree and Vitamin A to calm irritation and banish blemishe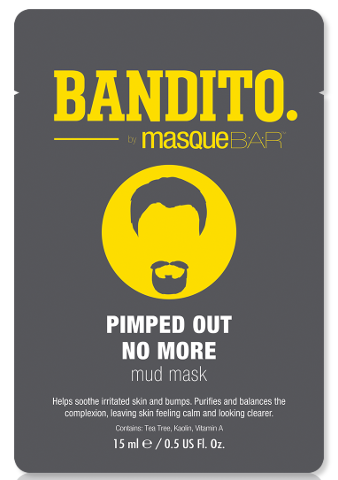 BANDITOGetLucky– NightOnTheTownSheetMask
Leaves skin feeling brighter and more radiant, the Get Lucky Sheet Mask also helps to reduce the appearance of dark spots thanks to the Orange Extract and Vitamin C. Printed with a Mexican moustache for extra ¡aye aye aye!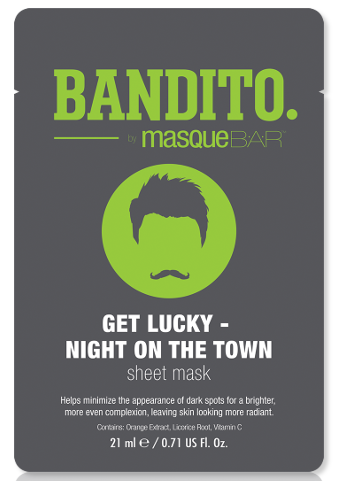 The BANDITO Mask range is £3.99 each available from www.ASOS.com and www.feelunique.co.uk
*according to the Global Industry Analysts Inc