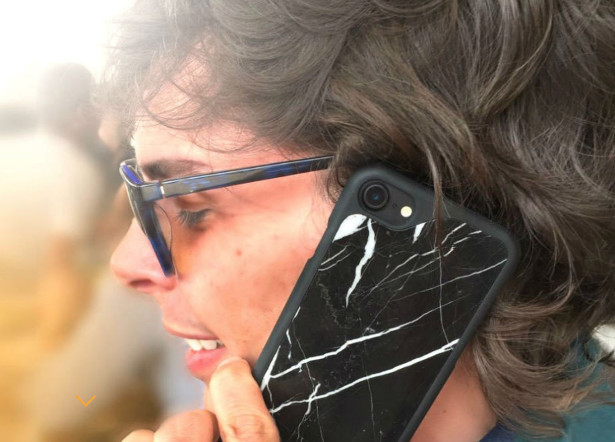 MIKOL. Marble Cases. Details Make The Difference.  www.mikolmarmi.com Each marble piece can be personalized.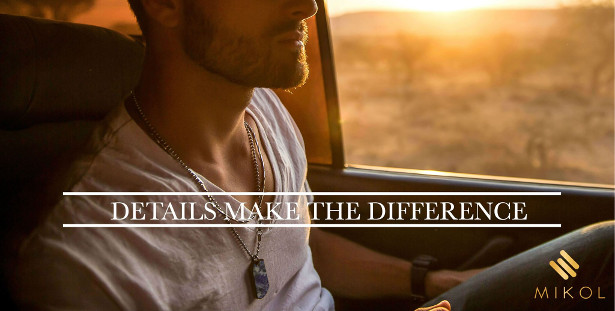 TWITTER | FACEBOOK | GOOGLE+ | PINTEREST | INSTAGRAM | LINKEDIN
Natural marble fashion accessories including engraving option. Each marble piece can be personalized.
Some unique ones are handcrafted marble iphone 8 case and marble notebook (world's first)
Also newly introduced terrazzo version for the iphone X case made out of recycled granite, quartz, marble, glass, etc.
The stone beads are great gifts and match well with the above products.
See more at :- www.mikolmarmi.com
About Mikol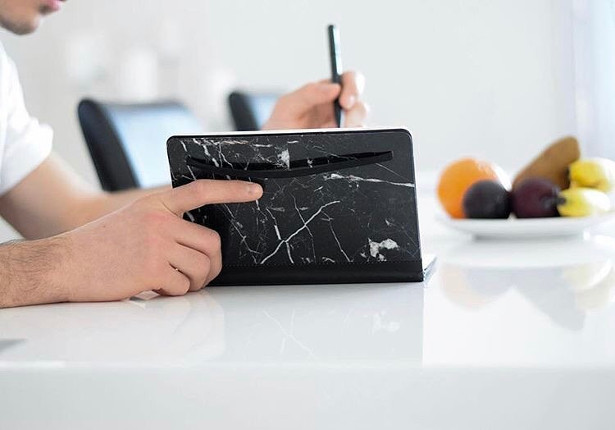 Being normally very expensive and more for industrial use, we want everyone to be able to own and appreciate marble; combining the beauty, uniqueness that is truly one of a kind and the elegance that is often associated with marble. Using our advance technology that is ahead of the industry, we were able to solve this problem by lightening the marble, ensuring its durability and creating a new material to our everyday use and a new material into the fashion World!