Mind and Thought Paperback
by Argyro Toumazou >>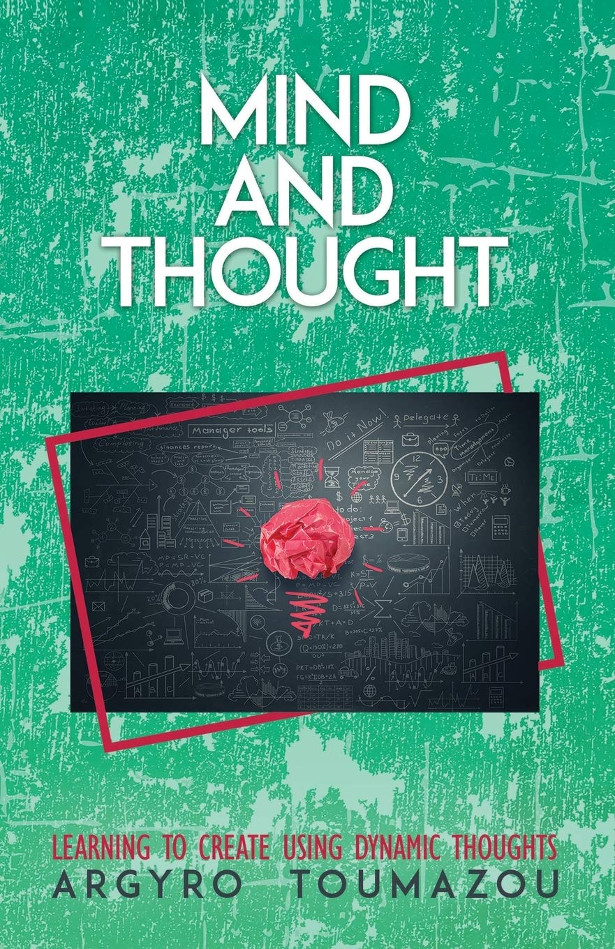 This is a valuable self-help tool to improve lives through dynamic thoughts. It provides techniques, exercises and essays to help the readers improve their self-observation, concentration, knowledge and awareness; master contemplation, alertness and diligence; confront negative thoughts by uprooting, observation, exaggeration and neutralization; achieve targets through seeding, visualization, creativity, persistence, good habits, affirmation, imprinting, developing intuition, image propping and will. These ideas are based on the six laws of the thought and of the mind, including the Law of Direction and the Law of Attraction. If you would like to understand better and know more about the workings of the human mind, then this book can aid you. Learn to create using the dynamic power of thought, master the six laws, cultivate your mind, overcome predominant reality, think differently, take control, and more as you develop your power of thought.