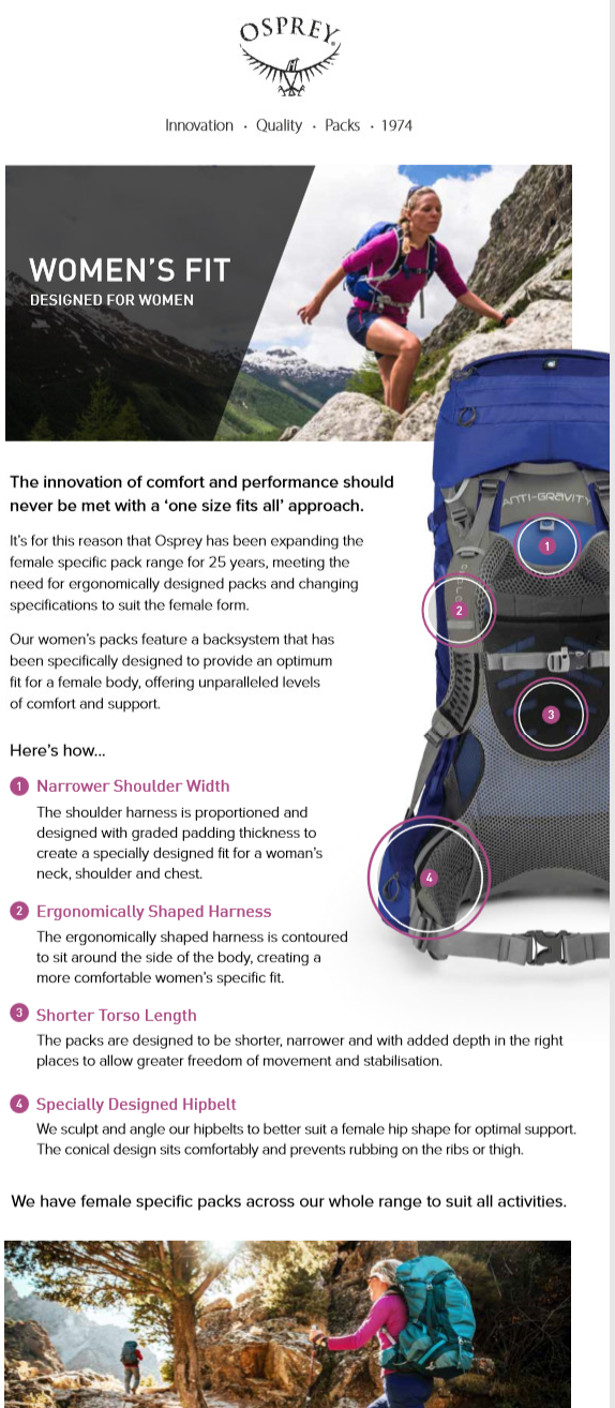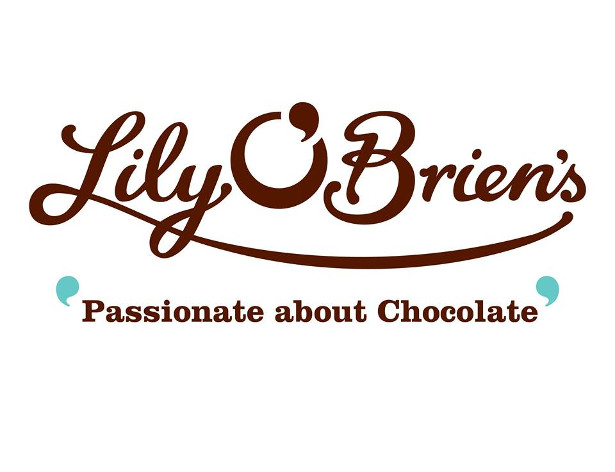 For Mum. Lily O'Brien's. The Exquisite edition & the Ultimate Chocolate Edition…. or personalise with the incredibly thoughtful Photo Box option.
FACEBOOK | TWITTER | INSTAGRAM | YOUTUBE | PINTEREST
Lily O'Brien's has the perfect range of gifts of Mother's Day available from www.lilyobriens.co.uk including:
The Exquisite Edition, 300g & 138g
£15.50 / £9.59
See more at :- lilyobriens.co.uk/all-chocolates/by-type/boxes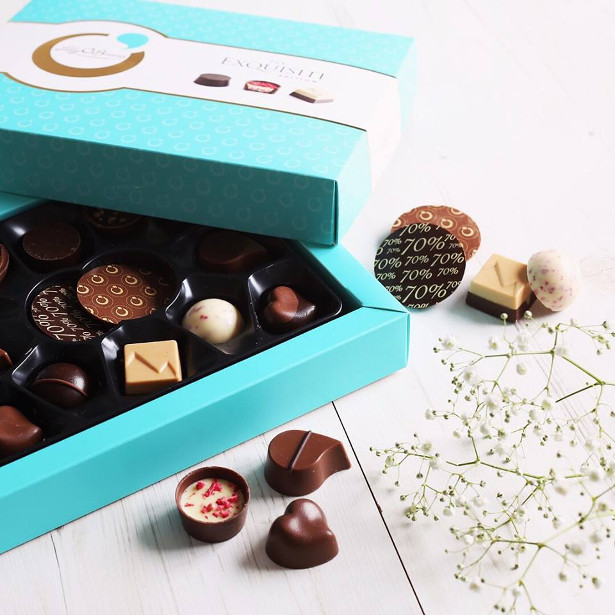 The Ultimate Chocolate Collection, 16 chocolates.
£8
See more at :- lilyobriens.co.uk/all-chocolates/by-flavour/milk-chocolate/the-ultimate-chocolate-collection-190g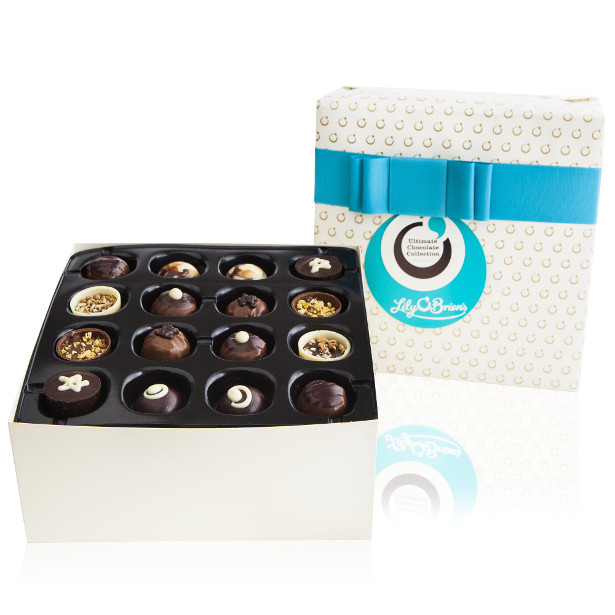 Photo box, 60 chocolates, 790g.
£30
See more at :- lilyobriens.co.uk/personalised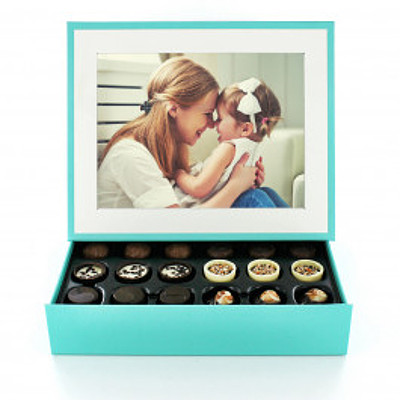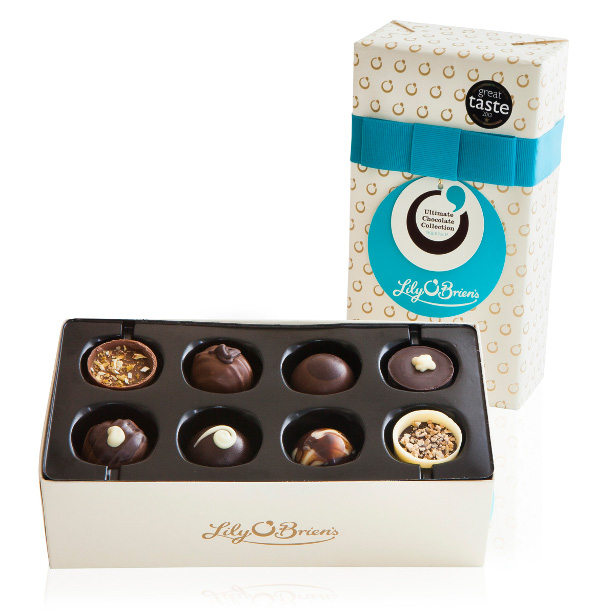 |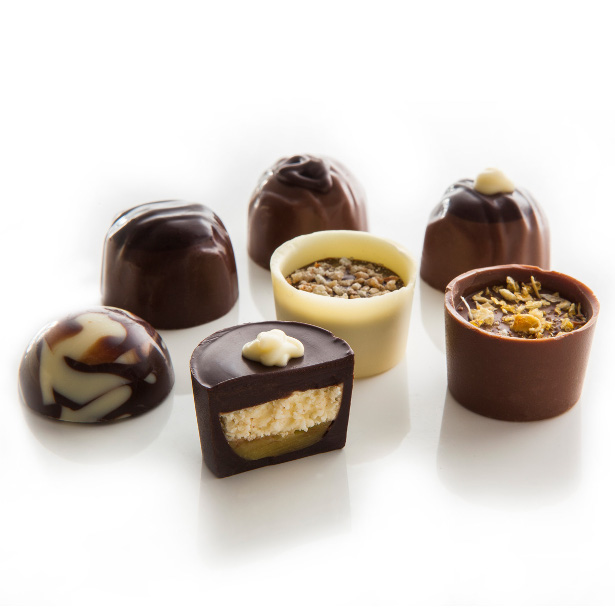 |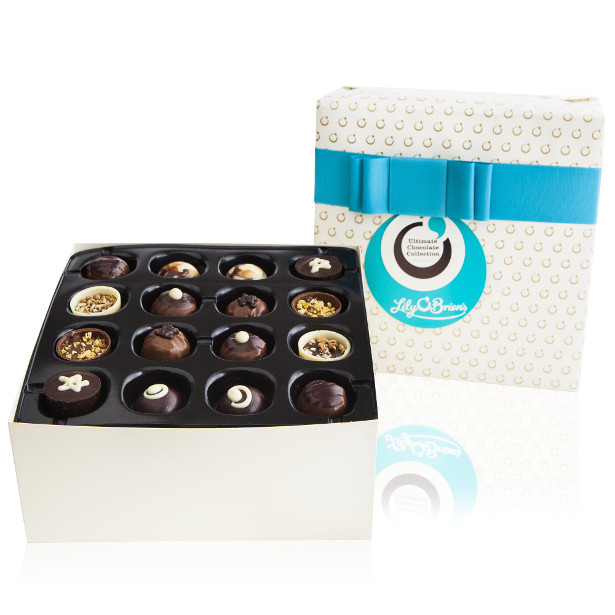 |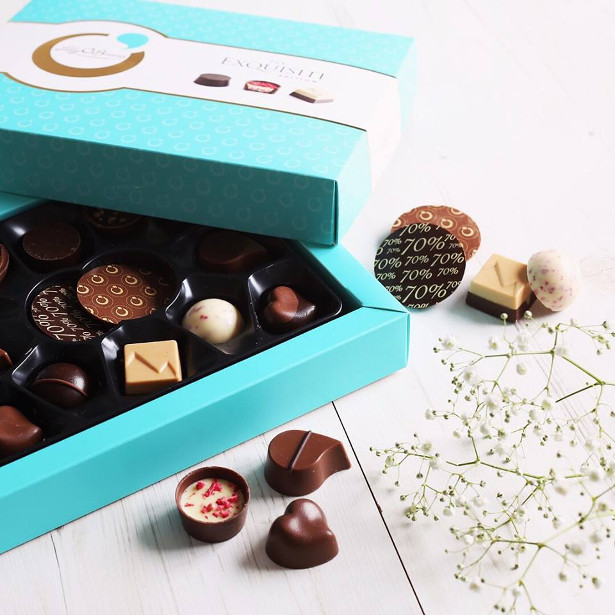 |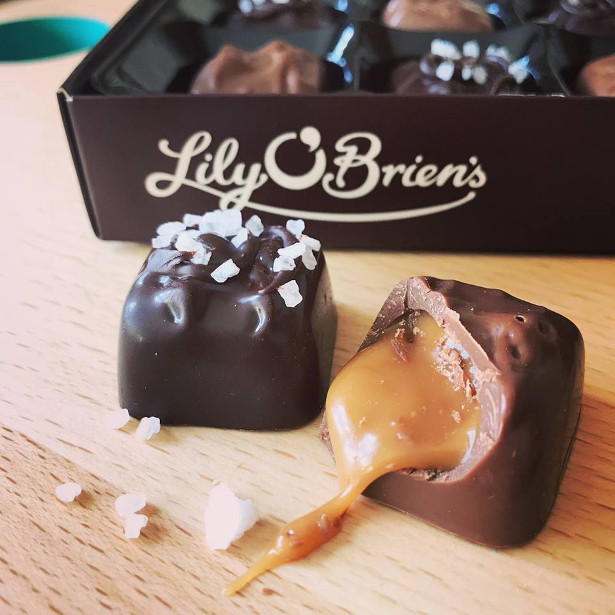 |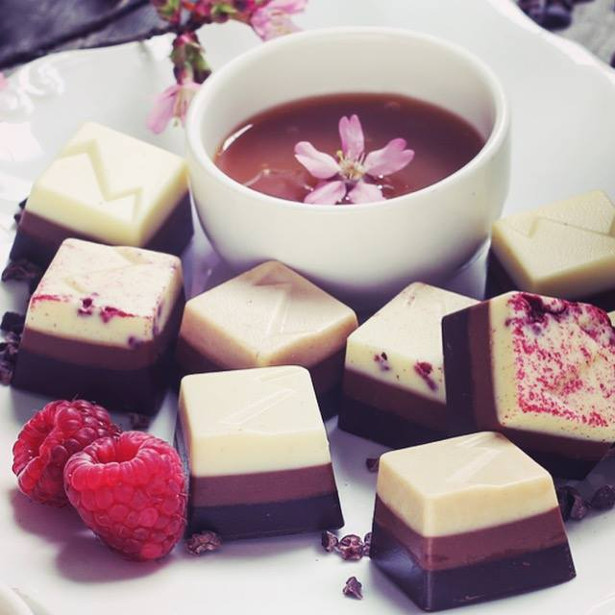 |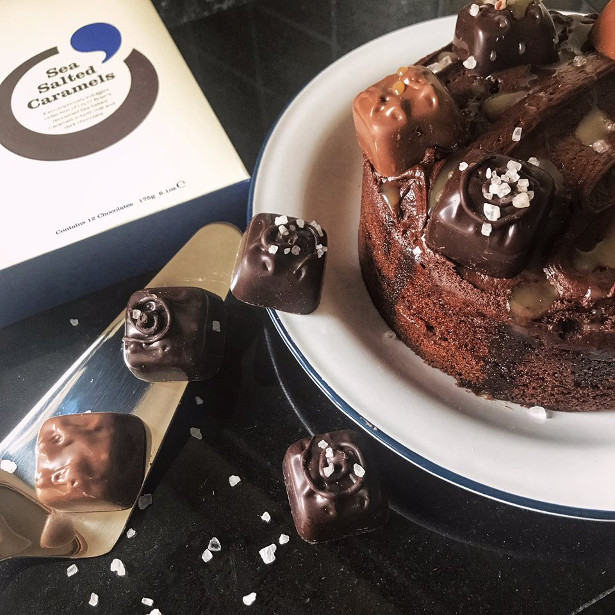 |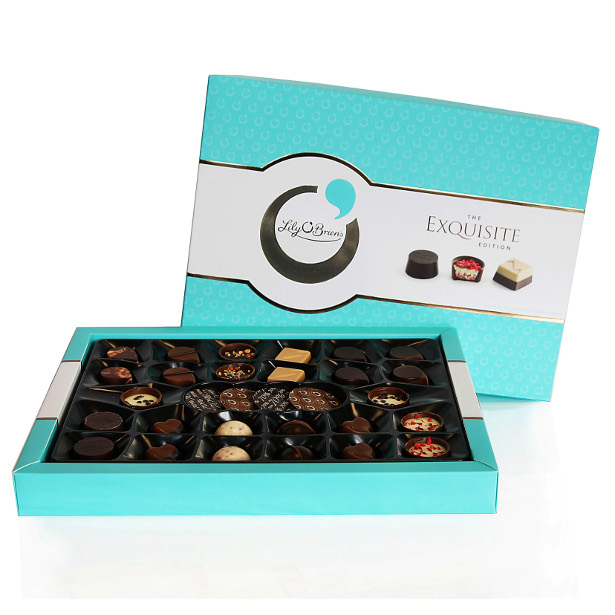 |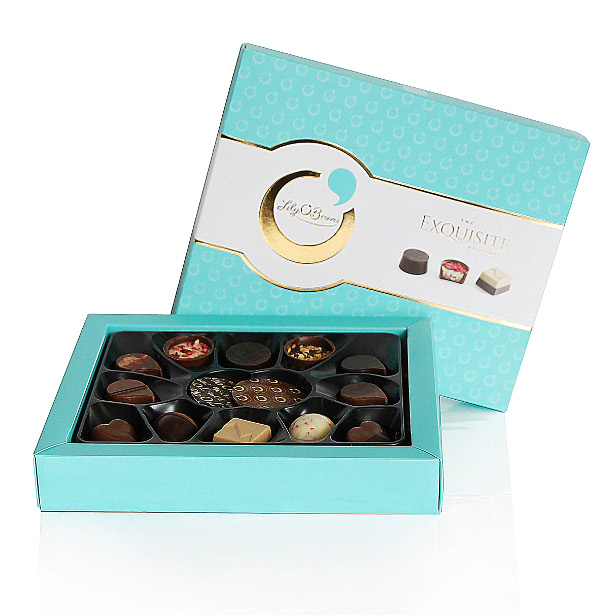 The 'Make Your Own Body Butter & Lip Balm kit' by Me-Time Therapies Geraldine McCullagh, really makes a wonderful Mother's day gift! >> www.me-time-therapy.co.uk
(10% of profits go to a medical centre in Ghana & Free delivery with amazon & amazon Prime.)
'Make Your Own Body Butter & Lip Balm kit'
Here are benefits of the kit –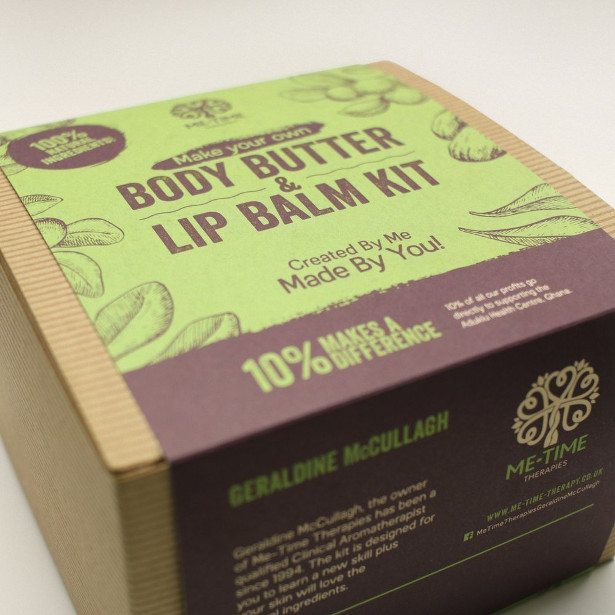 Learn how to make your own Lip Balms and also Body Butters with 100% natural ingredients – nut allergy free /chemical free/no mineral or palm oils
Suitable for Vegan gifts/ vegan skincare as no beeswax is used to make your Lip Balms or Body Butters
If you have sensitive skin or skin allergies, by making your own Body Butter, you can see that you are only using natural ingredients and the Body Butter is also fragrance-free.
Ethical – You can reuse/recycle the box, bottle and tins so you are cutting down on plastic wastage
Creative gift – a fun activity for mother and daughter to do together. They can both enjoy using the natural Lip Balms & Body Butters
Easy to make – Step by step instructions- inc. recipe cards and video tutorials for you
Fragrance-free. Options are provided to add Aromatherapy oils to personalise the Lip Balms and Body Butters.
10% of the profits of the 'Make Your Own Body Butter & Lip Balm Kit' will go towards buying more medical equipment and beds in a Medical Centre in Ghana.
Can be purchased on Amazon Prime – www.amazon.co.uk/Make-your-Body-Butter-Balm
Special offer for Mother's Day £20 instead of £22.50
Free delivery on Amazon and Amazon Prime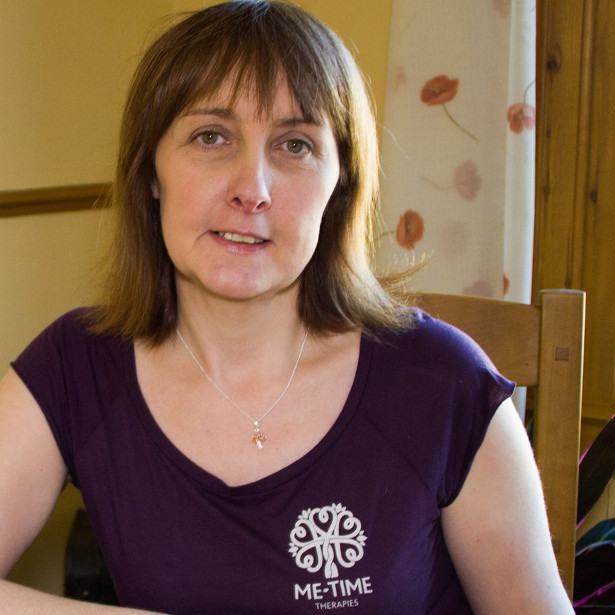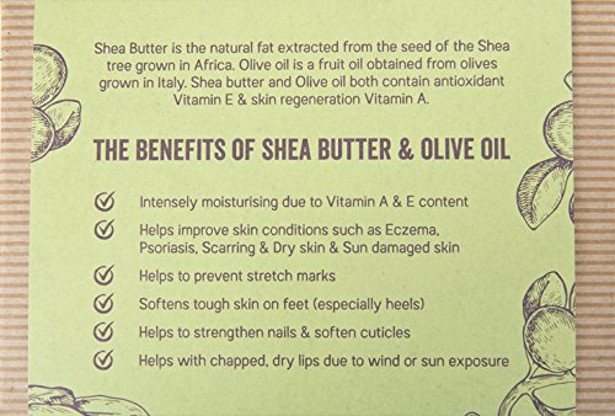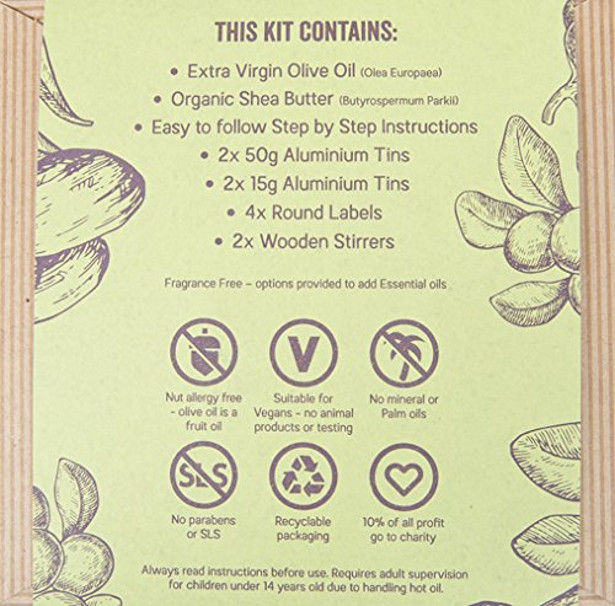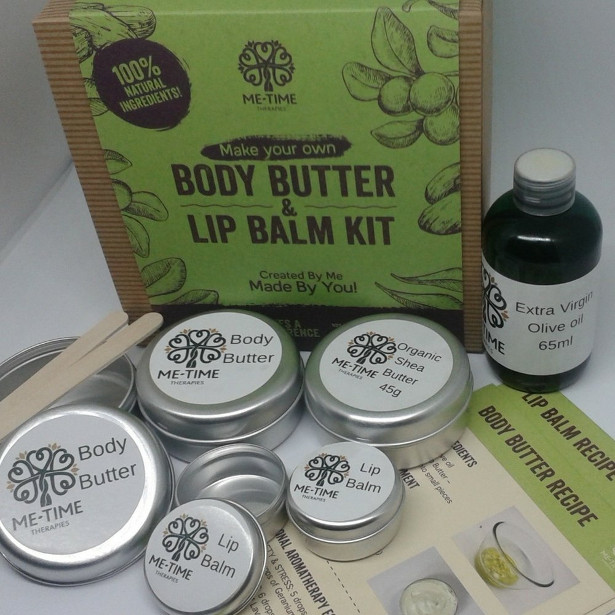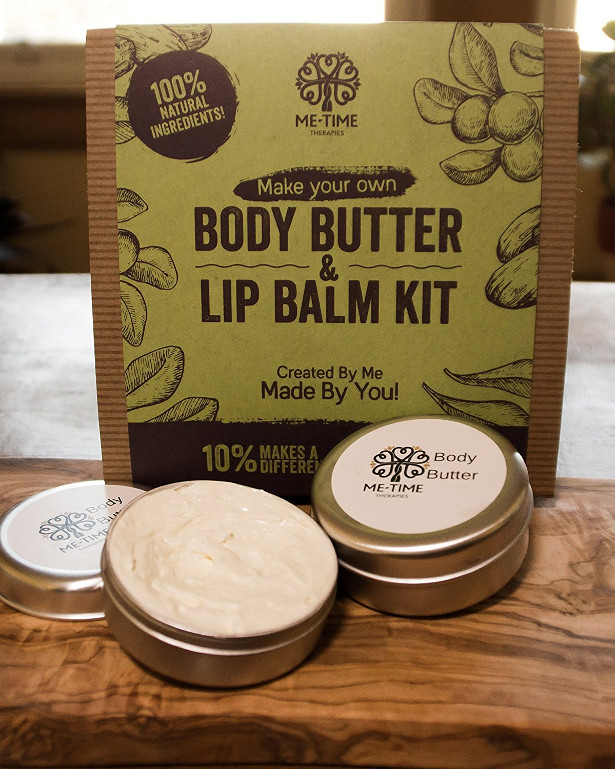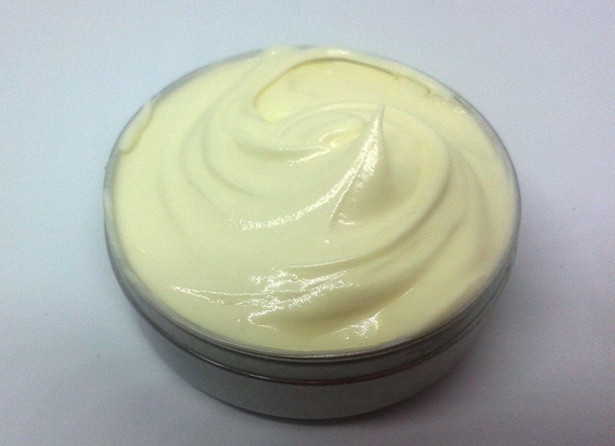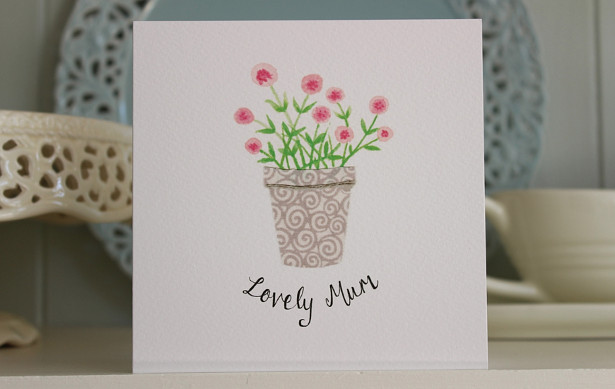 FACEBOOK | TWITTER | PINTEREST
Tutti Frutti Designs are cards made by a freelance artist based in Dorset & working from home. Here is a link to their Mother's Day card that is proving very popular:
www.tuttifruttidesigns.co.uk/Lovely-Mum
Hand designed artisan greetings cards, created & printed in Dorset.
About tutti Frutti Designs
Our range of greetings cards have all been hand drawn & painted by watercolour artist Lesley Teideman from her home in Dorset. Each card is printed on 250gsm Italian board and left blank inside for your own personal message. Our aim is to provide beautiful & unique cards for every occasion direct to your doorstep & we hope you like our designs as much as we do!
Random Notes: (About Life, "Stuff" and Finally Learning To Exhale) By Mrs Carol Gee is a simply tremendous simple & wonderful gift to give this Mother's Day. www.venuschronicles.net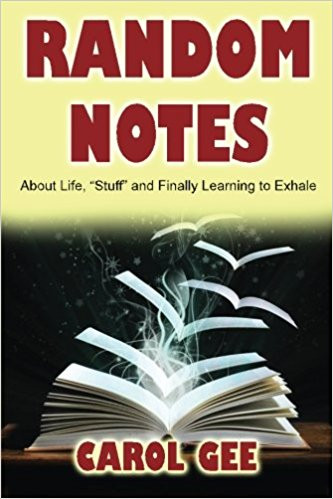 Why not give moms the gift of laughter and a feeling of sisterhood with my new book, Random Notes (About Life. "Stuff" And Finally Learning To Exhale) www.VenusChronicles.net. Available in both paperback and e-reader with such essays as "Now That I've Got My Mind Together The Rest Of Me Is Falling Apart" "What's A Diva To Do When Her Scarf Tried To Kill Her" and lots more, it is laugh out loud fun. Amazon etc. Carol Gee. Author, Atlanta
With such essays as,
"Will Pole Dancing Cure my 'Bad Girl' Itch?"
"While I May Not Be Able to Find My Way Out of a Paper Bag, I Can Make a Mean Pound Cake"
"Now that I've Gotten My Mind Together, The Rest of Me Is Falling Apart"
Random Notes is a laugh-out-loud, fun book.
Available on Amazon @ www.amazon.com/Random-Notes-Finally-Learning-Exhale (please do also visit www.venuschronicles.net because various purchase options are available such as kindle and more!)
About Author Carol Gee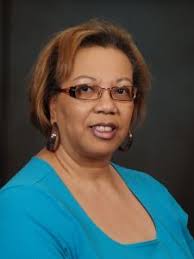 Growing up, people always told me that I would make a great teacher, "because you spoke so well," some said. "Because you have such a way with words," said others. "So while I l dreamed of writing the great American novel, the women in my 'village' (my mother's beauty shops) saw me chalk-on-hand standing in front of a blackboard as, back then, teaching was a revered position," explained Carol Gee.
Carol Gee, M.A. a retired military (AF) veteran, also enjoyed a short stint as a mental health counselor, before becoming a long time, former educator and, yes, that included teaching. An author, columnist and motivational speaker, she encourages girls, women and men to celebrate and embrace their thoughts, their feelings, the silly things they do: yes, their very humanity.
Author of the newly released books, Random Notes (About Life, "Stuff" And Finally Learning To Exhale) and Gilded Pearls (Vibrant Thoughts, Tips and Tidbits For A Full Life), Gee's other books include her debut book, The Venus Chronicles and Diary Of A 'Flygirl' Wannabe. Her work has appeared in numerous magazines.
Most recently, her writings have appeared in such magazines as Diabetes Forecast, Diabetes Health, Dollar Stretcher Magazine, Woman's World Magazine and numerous others. She and her husband were featured in the Feb 2017 issue of Essence Magazine article, "Standing Up For His Health". Gee and her husband of 44 years, live in an Atlanta, GA suburb.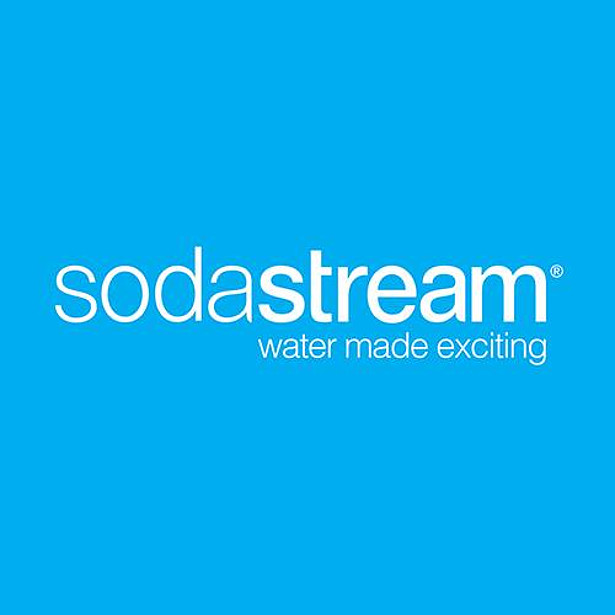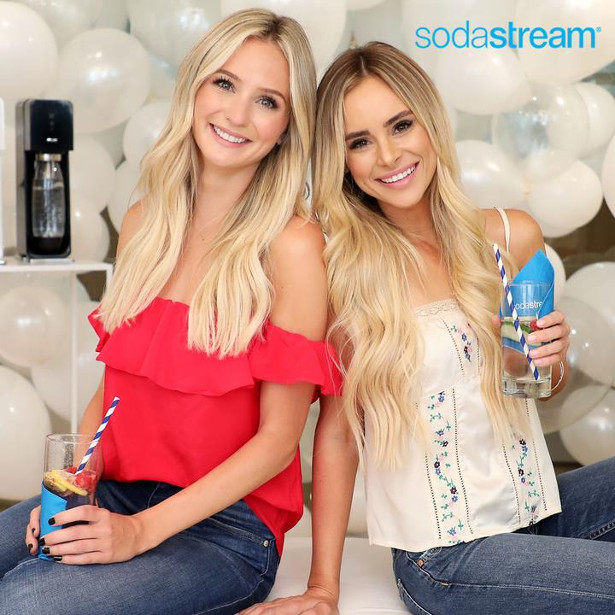 FACEBOOK | TWITTER | INSTAGRAM | YOUTUBE
With mothers running around and putting their loved one's first, their own health and wellness isn't always tops of mind. Perfect for mothers who are looking to improve their wellbeing and increase their water consumption, SodaStream sparkling water makers are proven to encourage healthy hydration* — easily earning its counter space.
Aqua Fizz is the newest in SodaStream's line of sparkling water makers, and features an elegant glass carafe and streamlined design. The machine retails for $179.99.Other SodaStream models meet both individual and household needs, ranging in price from $79.99 to $199.99.
*SodaStream owners drink 43% more water than non-owners.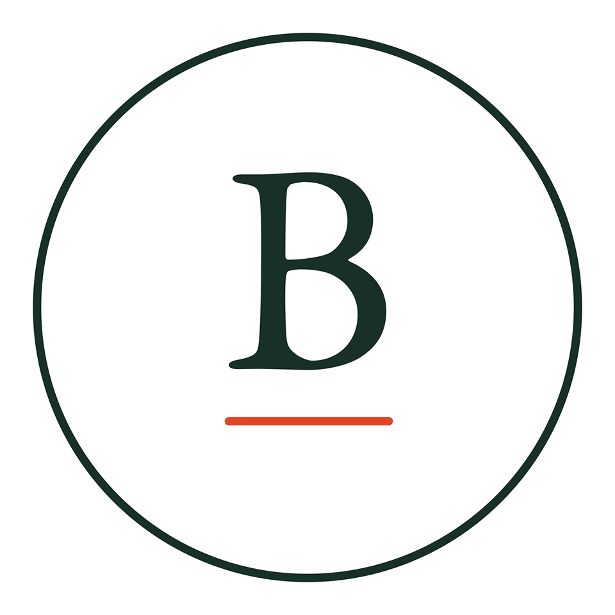 Luxury unisex lip balms – Produced on the beautiful island of Bali with 100%natural ingredients.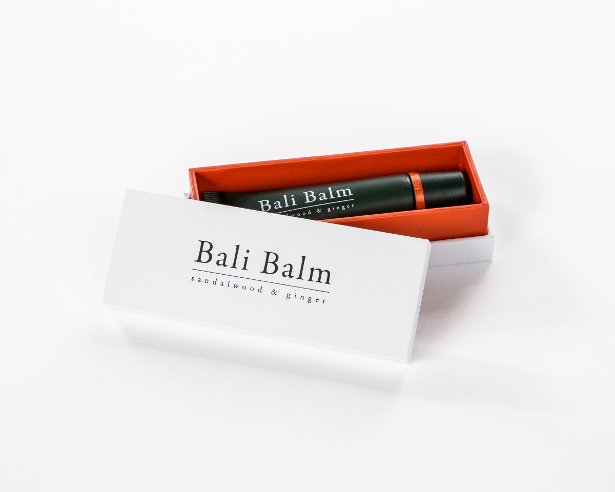 FACEBOOK | TWITTER | INSTAGRAM | LINKEDIN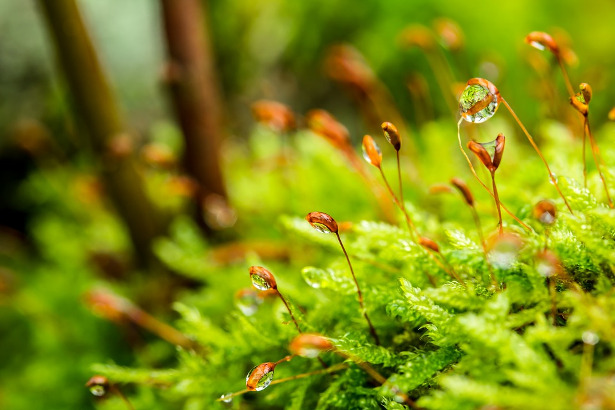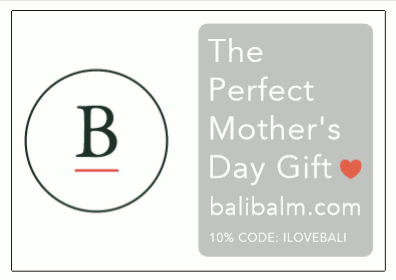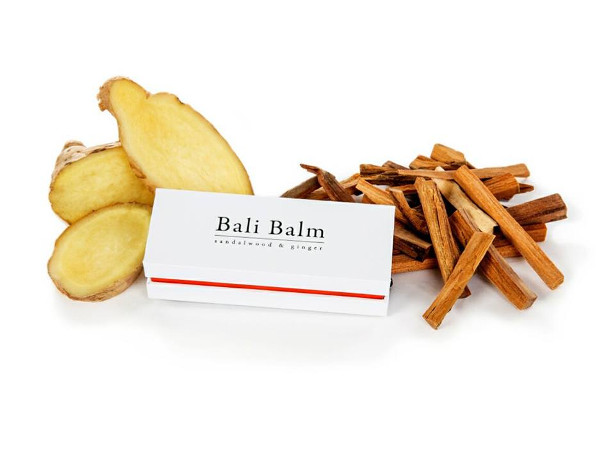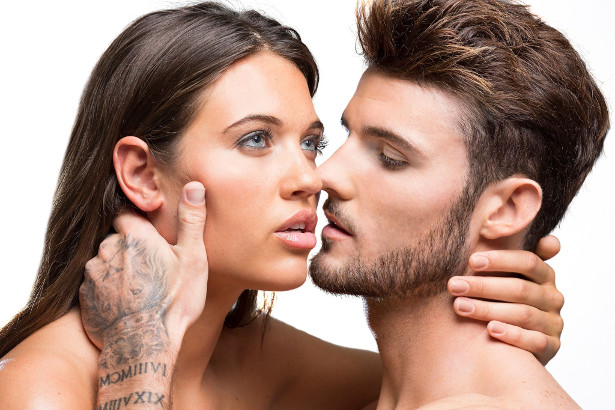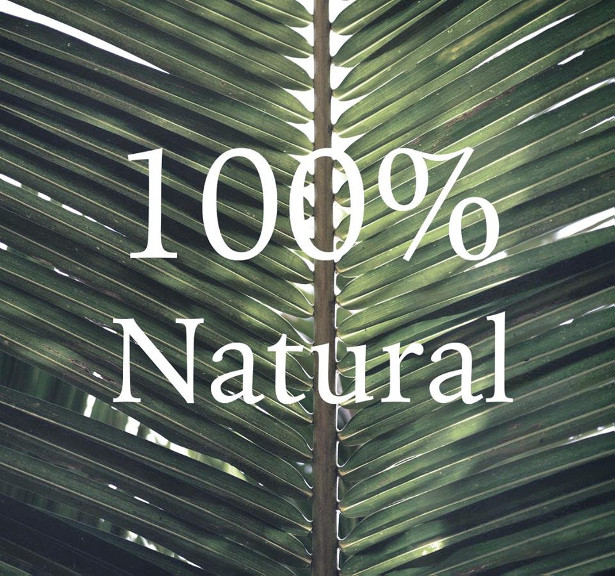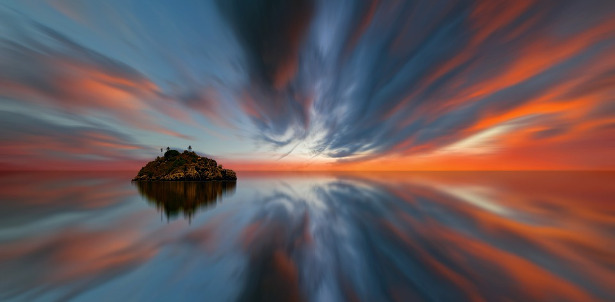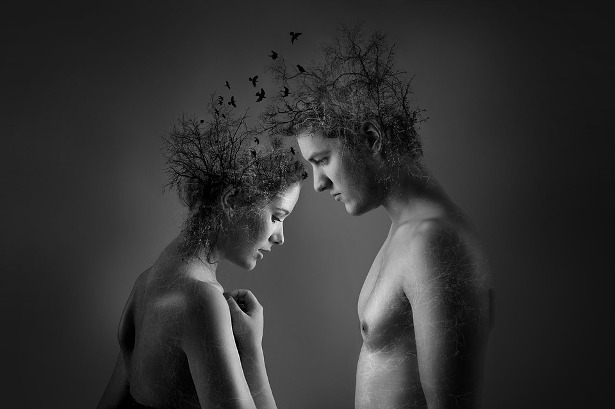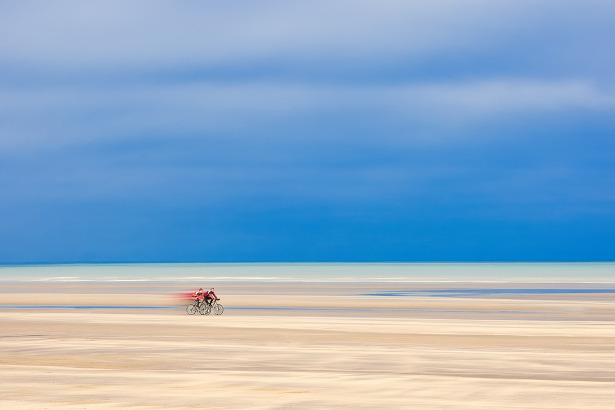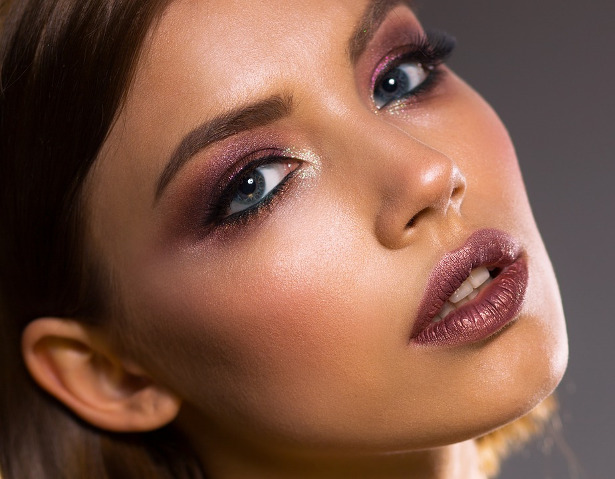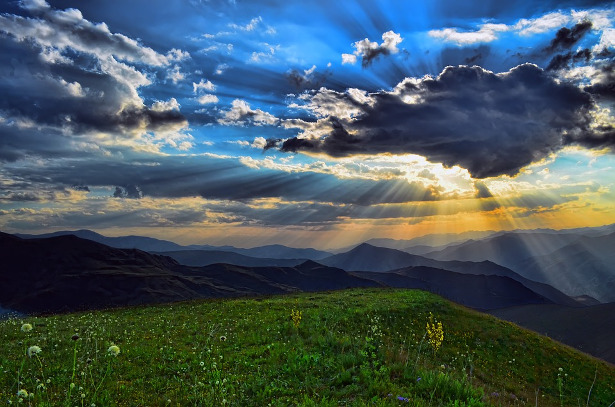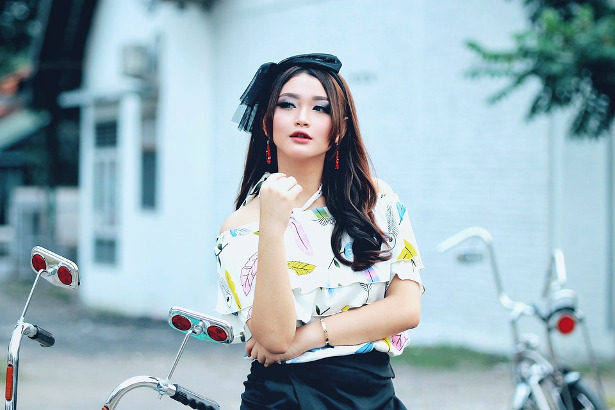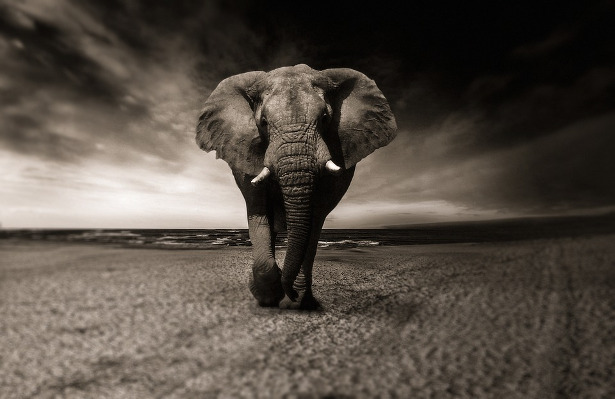 Mother's Day Gifts By Tango Rose Design! Mermaid Notebook Gift Set / Foxes Notebook Gift Set & Foxes / Mermaid card + Super Star Card! www.tangorose.co.uk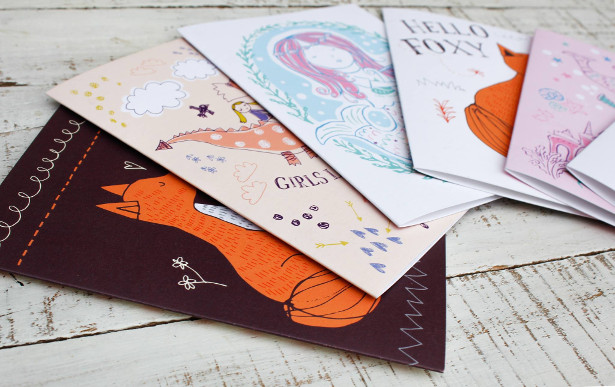 Mother's day gift idea – notebook gift set by Tango Rose Design – a small Brighton based design boutique. For Nature-loving Mothers, get a
fox themed notebook gift set with a complementing greetings card!
Fox Notebook Gift Set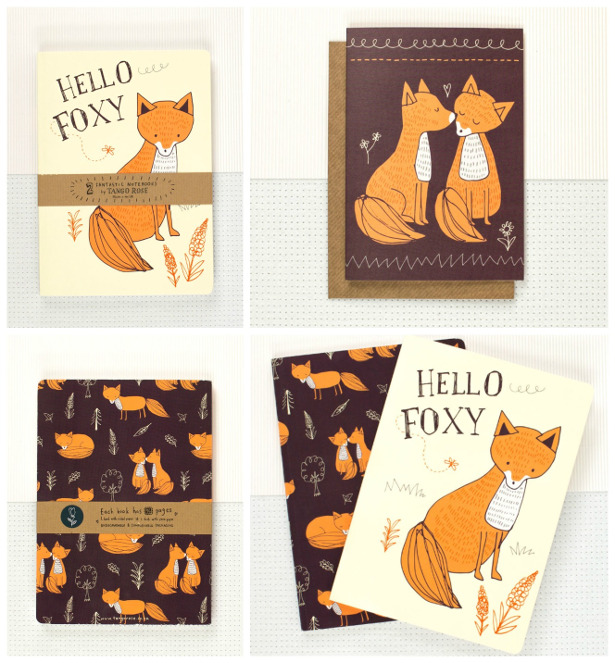 Each set contains 2 premium A5 perfect bound notebooks, each notebook with 96 pages. The notebooks are designed and made in the UK and are beautifully packaged with a belly band in a biodegradable cello bag.
For a Mother with a soft-spot for fairy tales – get a mermaid themed notebook gift set with a complementing greetings card!
(The notebook set is priced at :- £12.00)
Mermaid Notebook Gift Set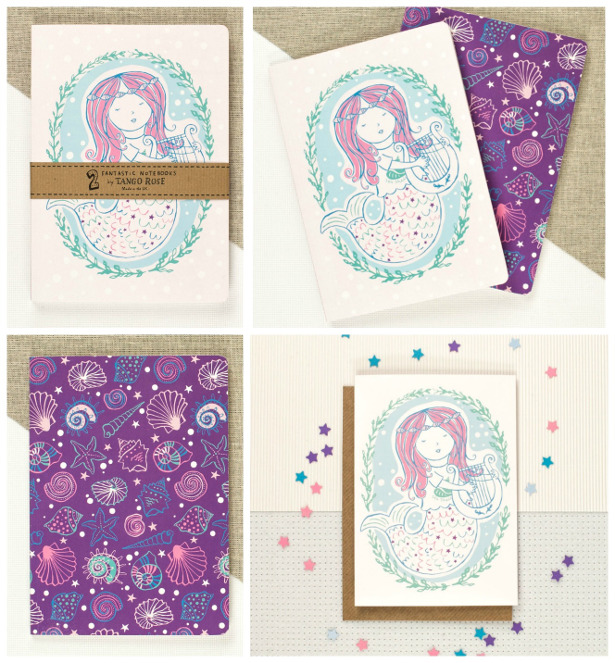 Know any mothers that are complete superstars? Show them your appreciation with this adorable superstar card!
Super Star Card: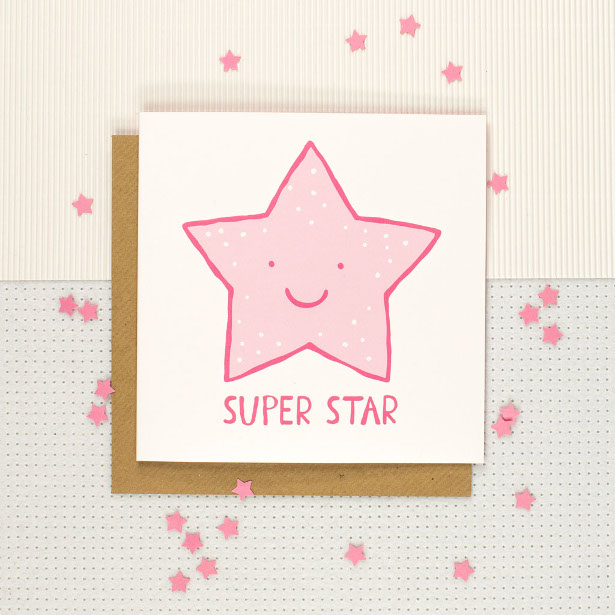 150x150mm greeting card, blank inside.
Printed onto a beautifully textured silk weave board, made in the UK.
(Cards cost £2.65.)
Want to see more imaginative designs from Tango Rose? check out www.tangorose.co.uk